Report tracks Asian representation across Canada's major broadcasters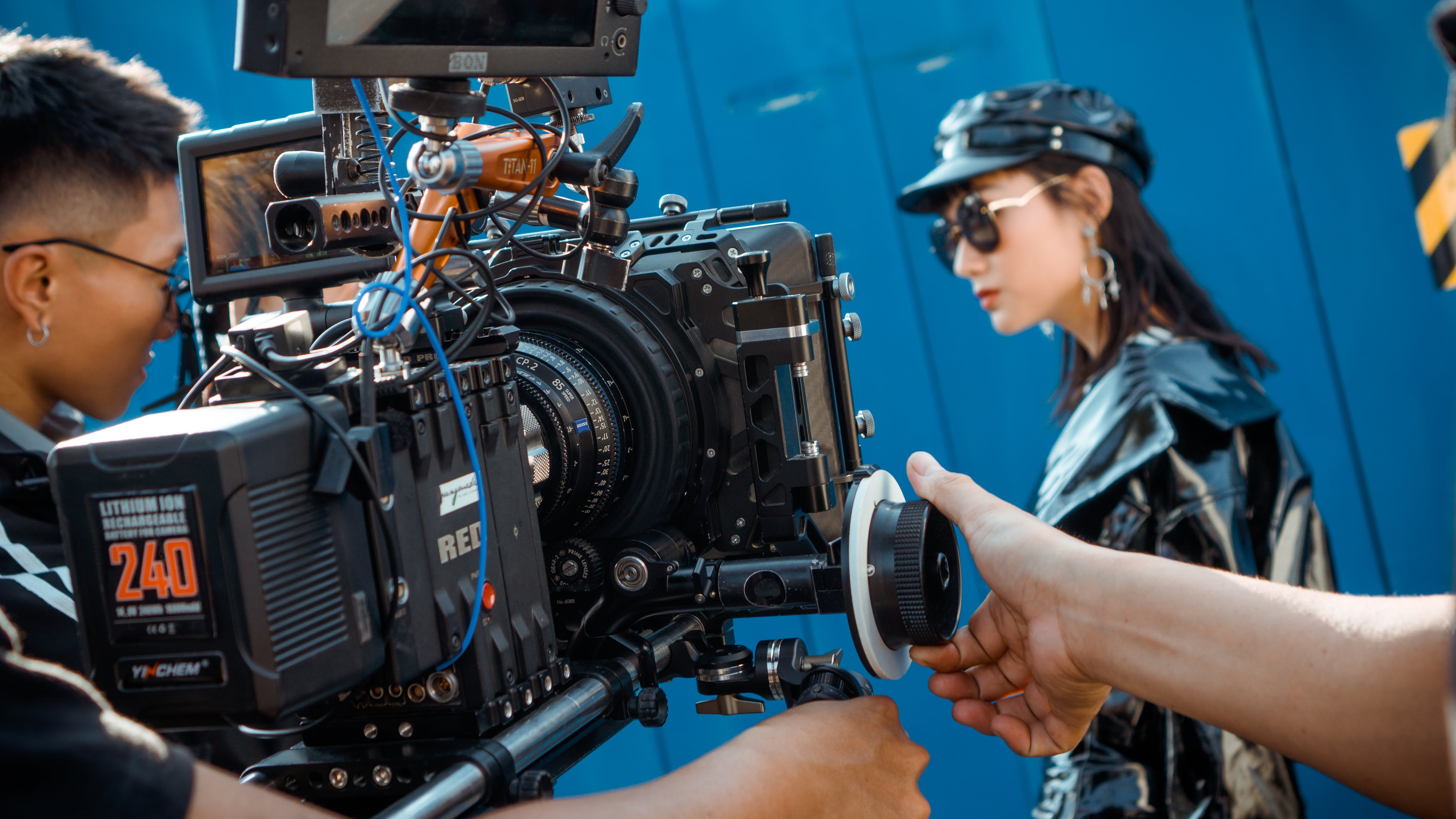 A study from the Vancouver Asian Film Festival found that East Asian, Southeast Asian and South Asian representation came to less than 10% across all broadcasters over a week's worth of programming.
A sian actors account for less than 10% of representation in scripted and unscripted programming on Canada's major private and public broadcasters, according to a report from the Vancouver Asian Film Festival (VAFF).
The report, titled "Diversity on Screen: Audit Report of Canadian Broadcasters 2022," tracked programming on CBC, CTV, Global, Citytv and British Columbia pubcaster Knowledge Network between April 11 to 17, 2021. It includes data from a total of 332 Canadian and international titles across scripted and unscripted.
The report was partially funded by Creative BC and was published on May 31, the final day of Asian Heritage Month in Canada. It focuses on East Asian, Southeast Asian and South Asian (noted as Asian) and includes information on Black or people of colour representation.
As part of the methodology, researchers marked whether a main character was visibly of Asian heritage (East Asian, Southeast Asian and South Asian), Black or a person of colour (counted collectively as BPOC), or white. The report did not track inclusion of Indigenous actors to "respect the sovereignty of the Indigenous Screen Office."
All four national broadcasters' on-screen Asian representation averaged at roughly 8%, while Knowledge Network was the lowest with 3.9%. Its Black and people of colour representation came to 6.8%, with the remaining 89.3% identified as white. The majority (97.8%) of the Knowledge Network programming came from outside of Canada.
Global had the highest level of Asian representation at 8.8%, with Black and people of colour representation at 24%. More than 92% of programming on Global was non-Canadian, with 25 U.S. or international titles and two Canadian. Asian representation for the two domestic programs averaged at 15.8%, with Black and people of colour representation also at 15.8%.
Both CBC and Citytv had an average 8.5% for Asian representation on-screen, with CBC's Black and people of colour representation coming to 15.5% and Citytv's at 33.5%.
Citytv's Canadian programming had less Asian, Black and people of colour representation than international programs, while CBC has more representation in its domestic programs compared to global acquisitions.
According to its authors, current population demographics were not used as a comparison due to disparities between urban and rural communities, as well as systemic issues around immigration policies and colonial practices.
Barbara Lee, founder of VAFF, the Racial Equity Screen Office and Elimin8Hate, tells Playback Daily that the report has been in the works for two years as VAFF tried to determine how to show on-screen representation without race-based measurement data available.
She says while the report only covers one week of TV programming within a year, it likely represents one broadcast season. She says the results were lower than she expected, with the exception of Knowledge Network, which was the subject of a recent independent audit. That report, authored by the Castlemain Group, showed the broadcastor invested 1.7% of its commissioning dollars to racialized-owned production companies in Canada in the course of seven years, and none to Indigenous-owned prodcos. The pubcaster has since introduced a diversity, equity and inclusion plan, including a goal to have 25% of documentary commissions in the next three years go to Indigenous producers.
Lee points to seven key recommendations within the report as a way to increase on-screen representation, including: holding broadcasters accountable with equity audits; mandated equity targets to support racialized-owned prodcos; "reparative funding" to account for decades of underfunding; financial support for racialized community arts organizations; giving racialized creators a safe space and the freedom to fail; and the creation of a Black and people of colour creators fund through the Canadian Independent Screen Fund (CISF).
"With the imminent influx of new funds to our sector from Bill C-11, the time is now for public support of a fund like CISF, which represents a milestone in decades-long and ongoing multi-generational efforts for racial justice in our sector. The report is spot on in connecting the fact that who is on screen not only reflects who is behind the camera, but is also an extension of our funding structures," said Sally Lee, executive director of CISF, in a statement to Playback Daily.
Lee says the recommendations were a result of two years of consultation with various community groups, highlighting how important it is for equity groups to work together rather than operate in silos. "You can't just put a Band-Aid on one thing and think that it's going to be fixed, and it's just not one organization that's doing that," she says. "We're all doing pieces of this work."
The findings of the report were built on existing work from imagineNATIVE's On-Screen Protocols & Pathways guideline, the Racial Equity Media Collective's "Racialized Funding Data in the Canadian Film and Television Industry," the Black Screen Office's Being Seen report, Women in View's annual On Screen Report and the Independent Media Producers Association of Creative Talent's (IMPACT) "Understanding Inclusive Business Practices Amongst Canadian Producers" report.
Lee says while the VAFF report only shows a snapshot of representation on Canada's screens, it's a first step toward having real data around  inequities on screen. It also adds urgency to correcting system programs and addressing ingrained perceptions, she adds.
Image: Pexels