IPF's Quebec office head resigning after 31 years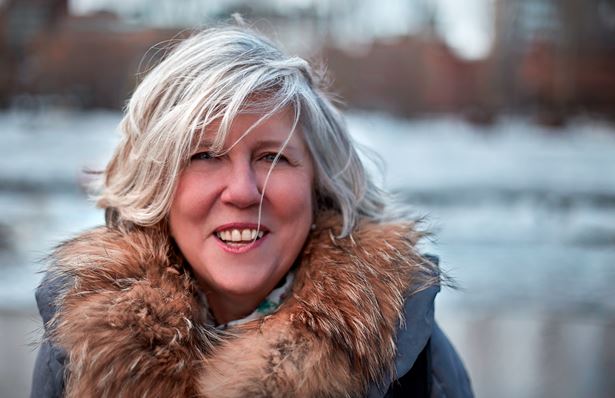 Claire Dion will resign effective July 1 to undertake new challenges.
The Independent Protection Fund's (IPF) Quebec office will see an end of an era this July after its head, Claire Dion, announced her resignation on Thursday (June 2).
After 31 years as head of the Quebec office, Dion is resigning effective July 1 to undertake new challenges, says a news release. Catherine Moreau will take over the Montreal office as the new head.
Dion began her career with the IPF as an associate director, overseeing funding for hundreds of French-language film, TV, digital and interactive productions and other professional development projects.
She was one of the first francophones to manage the Maclean Hunter Television Fund – an independent production fund in Quebec dedicated to television, which is now known as the IPF. At the IPF, Dion has been responsible for the operations of the Quebec office of the Cogeco Program Development Fund for film and television, as well as the Bell Fund for multiplatform, interactive content.
In 2019, she was honoured at the Webfest Berlin with the Impact Award for her influence in the digital short-form series industry. She was also honoured by the Xn Quebec with its Numix Tribute Award, which acknowledged her "fighting spirit and perseverance." 
In 2011, she received le prix Nouveaux médias de femmes du cinéma et des nouveaux médias.
In a statement, IPF CEO Jon Taylor commemorated Claire as someone who dedicated her career promoting francophone content in Canada, and developed the IPF's evolving mandate over the years, which included encouraging new talents of short-form drama series.
Image courtesy of IPF