Nova Scotia raises film fund cap, increases fund for 2022-23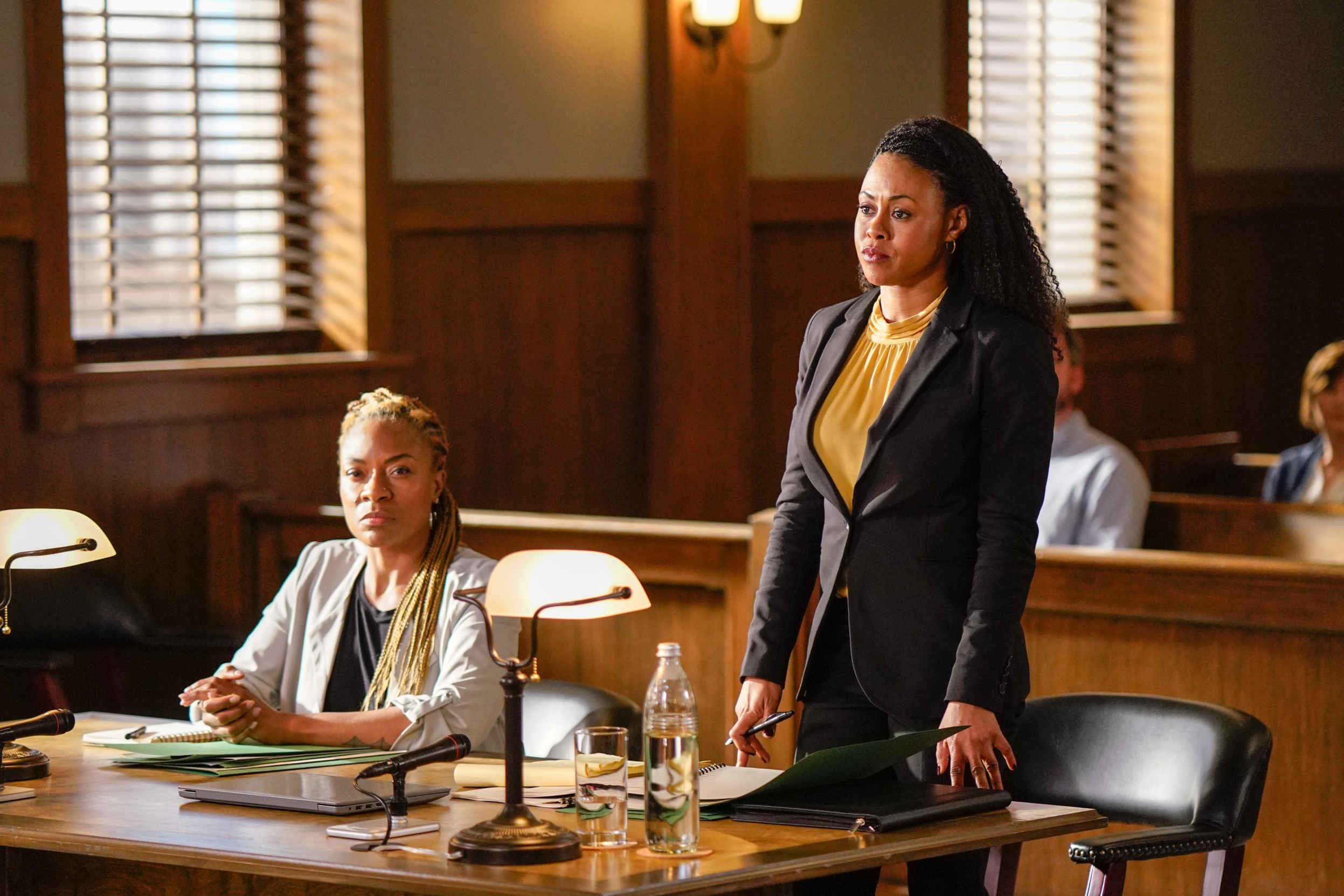 The province is boosting the Film and Television Production Incentive Fund's per-project cap by $6 million to make it easier for larger productions to film there.
Nova Scotia has announced a boost to its Film and Television Production Incentive Fund, including an increase in the per-project cap by $6 million.
The provincial government says effective immediately, the maximum amount of funding a project can receive under the fund is $10 million — up from $4 million. The move is intended to make it easier for larger productions to film in the province, says a news release.
The province is also investing an extra $16.4 million in the fund above the annual budget of $25 million, bringing the fund's total to $41.4 million for 2022-23.
To date, 75 film fund applications have been approved for 2022-23, says the province. The grant covers between 25% to 32% of their eligible local costs, depending on if the production is primarily Nova Scotia-owned.
Series that film in Nova Scotia include CBC's Diggstown (pictured), Moonshine and This Hour Has 22 Minutes.
In a statement, Laura Mackenzie, executive director of Screen Nova Scotia, said the per-project cap "has been one of our industry's largest barriers to entry." Raising it to $10 million will encourage "significantly larger projects, create many more jobs and generate an enormous economic return for the province."
In March, the province also committed $8 million to build a permanent soundstage in Nova Scotia and $15 million for a new five-year Nova Scotia Content Creator Fund for local productions, totalling $23 million in overall funding.
The Nova Scotia government says the film industry contributed about $180.8 million to the provincial economy in 2021-22, up from about $78 million in 2019-20 and $91.6 million in 2020-21.
Image: Guest star Jully Black [Nina] and Vinessa Antoine [Marcie Diggs] in Diggstown. Photo credit: Dan Callis; Courtesy of CBC