Industry stakeholders discuss C-11 amendments, Cancon definitions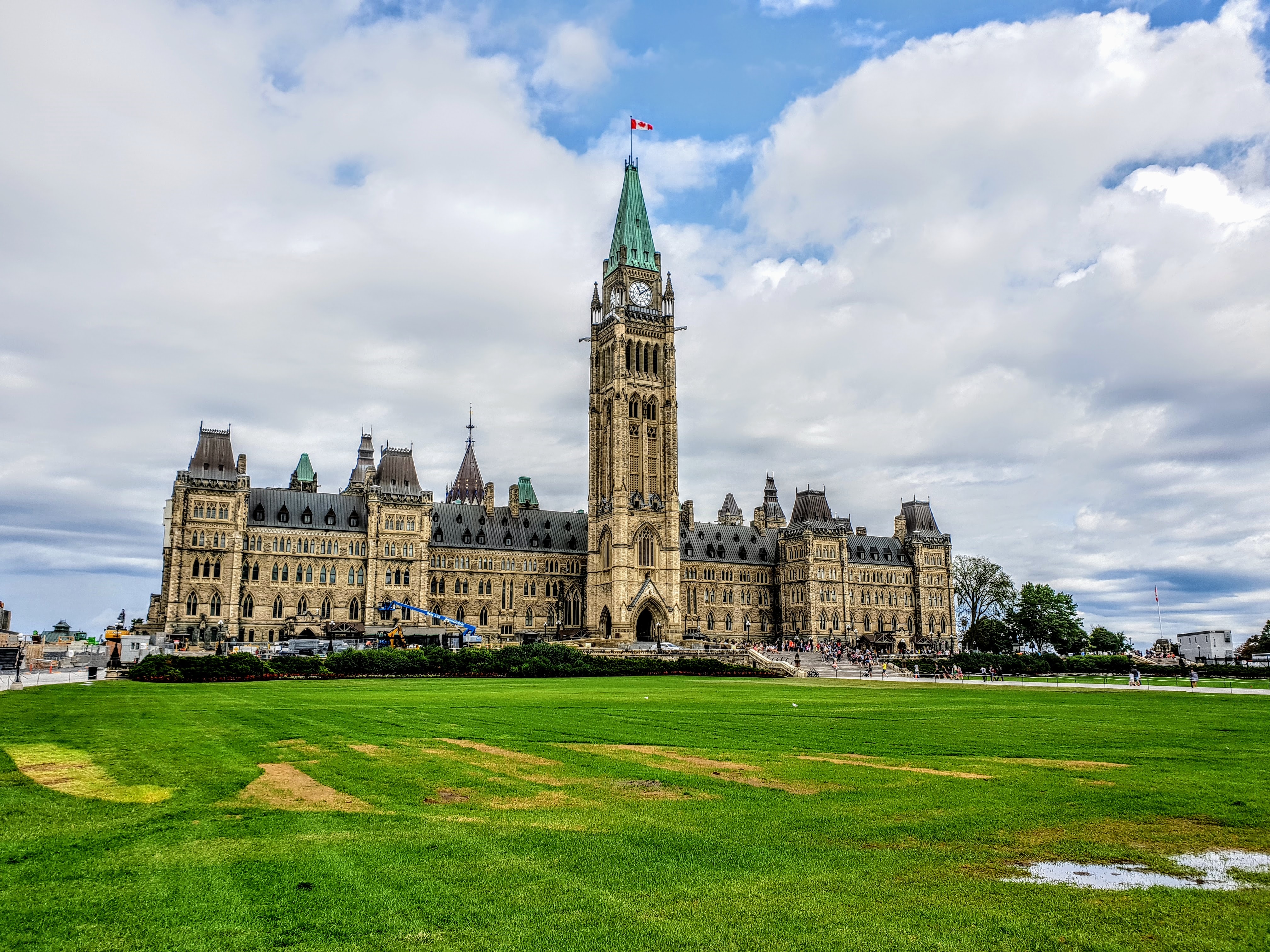 Discussions around defining Canadian content and the scope of the CRTC's regulatory framework were part of the Standing Committee on Canadian Heritage's continued study of the Online Streaming Act.
M ore Canadian screen industry stakeholders have weighed in on potential amendments to Bill C-11, referred to as the Online Streaming Act, as its committee review continues into its second week.
The study of the bill by the Standing Committee on Canadian Heritage has continued to weigh the possibility of whether C-11 opens up the potential for the CRTC to regulate social media content in Canada. If passed, the bill will modernize the current Broadcasting Act and bring internet giants into Canada's regulatory system.
CRTC chairperson and CEO Ian Scott appeared before the committee yesterday (May 31) and addressed the concerns, stating that the CRTC does not "dictate content" and that its regulatory interest lies "in the behaviours of a platform itself, not content of specific users," as it applies to the Broadcasting Act. He added that while section 4.2 allows the CRTC to regulate social media platforms, the scope is too limited to allow user-generated content to be included in its jurisdiction.
Scott supported the bill during his witness testimony, stating that C-11 is "a much-needed piece of legislation" that would give the CRTC "new regulatory powers to deal with online broadcasting services," more flexibility in its approach to how traditional and online broadcasters will contribute to the system within a regulatory framework, and "modernize the CRTC's enforcement powers."
One of the core topics was the definition of Canadian content, which Minister of Canadian Heritage Pablo Rodriguez previously stated will be modernized by the CRTC.
John Lewis, director of Canadian affairs of screen sector workers union IATSE, argued that the current CAVCO points system relies too heavily on IP ownership and key creative roles to determine Canadian content and doesn't consider the number of skilled Canadian crew members employed. He pointed to projects such as The Handmaid's Tale, which is filmed in Toronto, based on a Canadian novel, and employs a largely Canadian crew, but is not considered Canadian.
Stéphane Cardin, director, public policy at Netflix Canada, also argued that the current definition of Canadian content needs amendments, noting that for platforms such as Netflix, "quality stories no longer have borders." One of the platform's most recent success was The Adam Project, which starred Canadian Ryan Reynolds, was directed and produced by Montreal's Shawn Levy and was shot in British Columbia.
Cardin continued that Netflix is already invested in Canada's production sector, with $3.5 billion spent in Canada so far. He added that imposing current regulations for traditional broadcasters to platforms such as Netflix would not be creating a level playing field as Netflix is unable to meet certain obligations, including local news and sports programming.
Motion Picture Association – Canada (MPA-Canada) president Wendy Noss stated that while MPA-Canada is in support of a modernized Broadcasting Act, a number of amendments are needed to achieve them. They include ensuring that an extension of the scope of mandatory carriage is limited to online undertakings that carry third-party channels, and a clarification that the CRTC will consider the differing nature of various streaming services and that global undertakings, not just Canadian, will now be part of the regulatory system.
Actors union ACTRA has also proposed a number of amendments to the bill, noting that, in its current form, C-11 would "significantly reduce the requirement for foreign services to use Canadian creative talent."
Its amendments include eliminating the word "employ" in section 3 when requiring the "maximum use… of Canadian creative and other resources in the creation," to remove the possibility of contract workers being left out of consideration; eliminating the world "primarily" in a section on regulating Canadian content, which stated that the CRTC would need to consider "whether all key creative positions in the production of a program are primarily held by Canadians"; and proposes the removal of paragraph 2.3 (a) on social media exclusions to CRTC regulation under the Act.
Non-profit organization Racial Equity Media Collective (REMC) has also published a number of proposed amendments to C-11, calling for equity oversight within the CRTC and the Department of Heritage; mandatory collection of race-based data by broadcasters and funders; clear objectives and targets to increase Black, Indigenous and people of colour programming in Canada; and transparent monitoring and reporting of equity and inclusion targets and progress.
Image: Unsplash