CTV drama Sullivan's Crossing readies cameras for Nova Scotia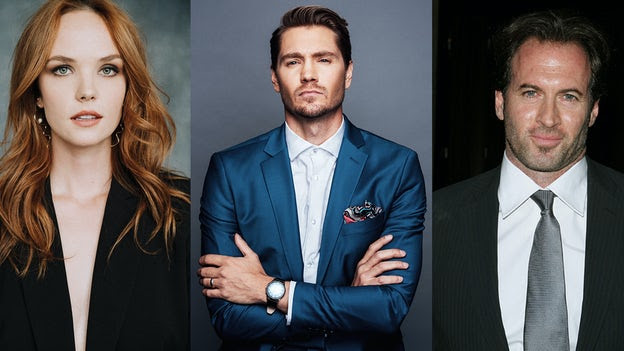 The series, based on Robyn Carr's books, is being produced as an interprovincial coproduction.
CTV is set to begin production on Sullivan's Crossing this summer in Nova Scotia.
The 10 x 60-minute romantic drama, based on the book series of the same name by U.S. author Robyn Carr, was greenlit last August.
Executive produced by Reel World Management in association with CTV and Fremantle, Sullivan's Crossing is being produced as an interprovincial coproduction with Nova Scotia-based producer Mike Volpe and Ontario-based producer Mark Gingras. It was developed and produced in association with Bell Media, with the participation of Canada Media Fund and Bell Fund.
Reel World Management's Roma Roth and Christopher E. Perry (Virgin River) are executive producers, with Roth acting as showrunner. Volpe and Gringas are producing. Fremantle will handle global distribution.
Executing producing on behalf of Fremantle is Michela Di Mondo, EVP of distribution and sales, Canada, and Hilary Martin, executive producer of global drama, with the participation of Mike Cosentino of CosMedia.
British Columbia-raised Morgan Kohan (pictured left; Transplant) stars alongside U.S. actors Chad Michael Murray (pictured middle; One Tree Hill) and Scott Patterson (pictured right; Gilmore Girls). Kohan plays Maggie Sullivan, a neurosurgeon who leaves her life in the city where she faces scandal and returns to a rural campground and outpost she once called home.
The cast also includes Canadians Tom Jackson, Andrea Menard, Lynda Boyd, Allan Hawco, and Amalia Williamson.