Rogers, Shaw delay close of merger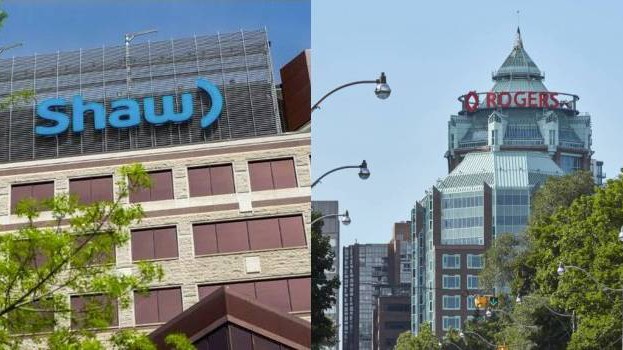 The companies have agreed to hold off closing the deal pending resolution with the Competition Bureau.
R ogers Communications and Shaw Communications have agreed to not proceed with closing their proposed $26 billion merger as they address the concerns of Canada's Commissioner of Competition.
Earlier this month both parties said they intended to oppose the commissioner's interim injunction application to block the merger, but on Monday (May 30) Rogers and Shaw said they've made an agreement with the commissioner to try to resolve the matter.
The agreement means the merger will not move ahead until either a negotiated settlement is agreed with the commissioner or the Competition Tribunal has ruled on the matter, said a news release from Rogers.
The release said the tribunal will no longer need to hear the commissioner's application, however if a hearing is ultimately required, Rogers and Shaw intend to oppose it. An expedited schedule of that application is expected to be set soon.
Rogers and Shaw "strongly believe the transaction is in the best interests of Canadian consumers, businesses and the Canadian economy, and that a settlement is the best path forward," said the release.
The Canadian Radio-television and Telecommunications Commission approved the deal in March after various hearings, albeit with several conditions, including that Rogers must contribute $27.2 million to initiatives and funds that benefit the Canadian content system — five times more than it had originally proposed.
The transaction has also been approved by the shareholders of Shaw and the Court of Queen's Bench of Alberta. However, a House of Commons report released in March said the transaction should not move forward, citing concerns over the state of competition in Canada's telecommunications industry.
The transaction remains subject to the approval of the Ministry of Innovation, Science and Economic Development and other customary closing conditions.