Hot Sheet: Humus ranks as the No. 3 Canadian film in its first week
Norbourg, from director Maxime Giroux, retains the No. 1 spot, followed by Jonathan Keijser's Peace by Chocolate.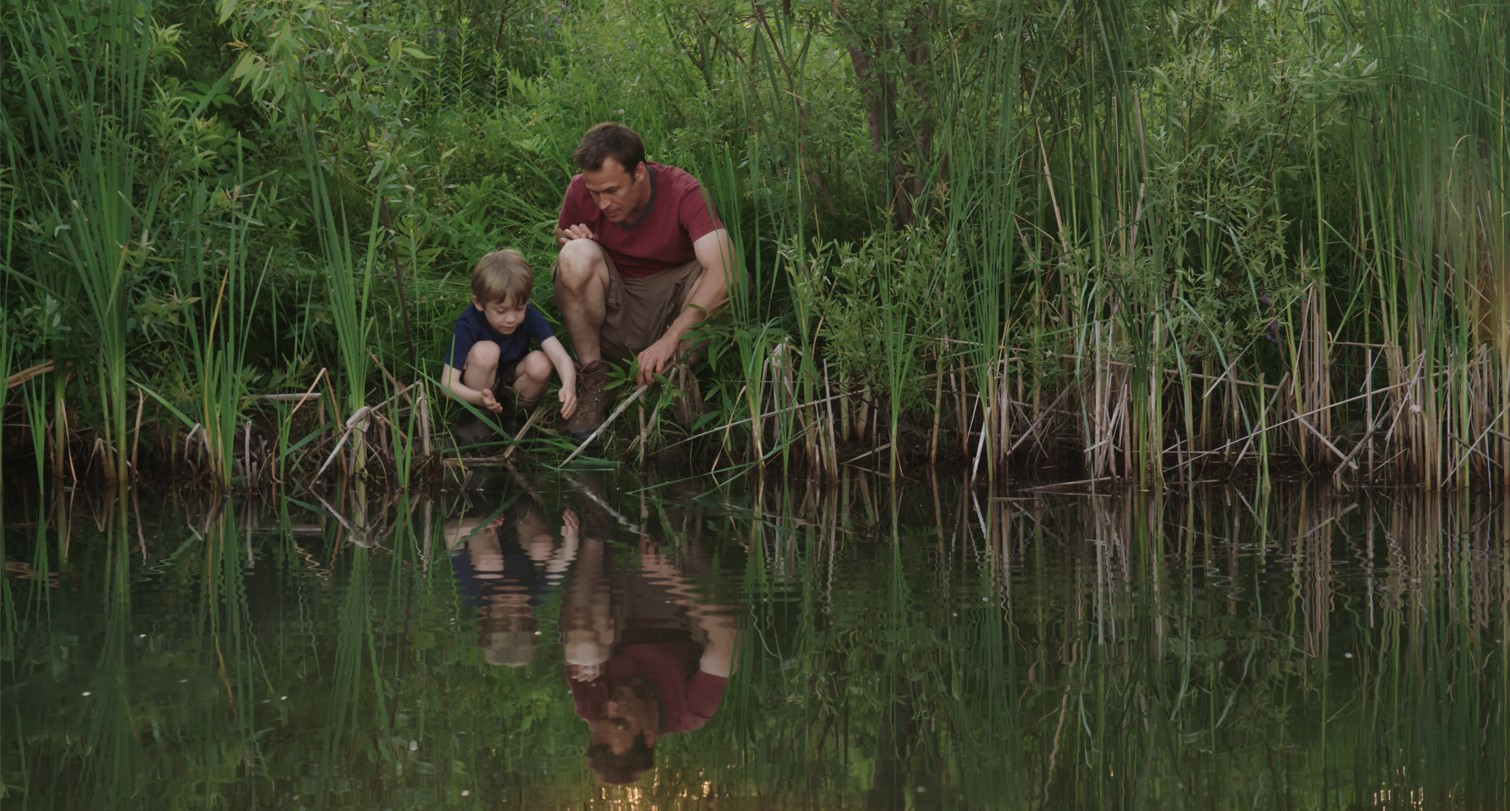 Carole Poliquin's documentary Humus ranked as the No. 3 Canadian film at the box office in its first week, while the French-language drama Norbourg from director Maxime Giroux retained its top spot for the fifth week running.
Produced by Les productions ISCA and distributed by Maison 3:4, Humus (pictured) documents the work of gardeners developing new ways of growing food in light of the effects of climate change.
The documentary took in $7,519 in Canadian theatres during the week of May 20 to 26, and earned the highest average gross per theatre at $1,880, compared to Norbourg's $1,677 per-theatre average.
Giroux's film earned $55,348 in theatres – a decrease of $25,738 from the May 24 period of $81,086. The film's total box office revenue is now at $671,421. Norbourg is based on a real-life financial scam in Canada, and is produced by Films du Boulevard and distributed by Entract Films.
Peace by Chocolate, ranked at No. 2, grossed $21,412 in its third week for a total of $121,899. The film is produced by Jonathan Keijser, Martin Paul-Hus, Catherine Légar, and Kathy Wolf, and distributed by Vortex Media. It is about a Syrian family who is forced to flee to Canada after their chocolate factory burned down.
Geneviève Albert's Noémie dit oui, which is produced by Leitmotiv Films and distributed by K Films, remains at No. 4 while earning $5,251 for a total box office gross of $57,331. It follows a teenager who's been living in a youth centre after her mother abandons her and decides to run away in search of freedom and landmarks.
Meanwhile, Wendy Hill-Tout's Marlene ranked at No. 5 on its seventh week and earned $3,054 for a total box office gross of $51,189. The film is based on the true story of Marlene Truscott, whose husband Steven was wrongfully convicted of murder.
See the chart below, or click here, for a full breakdown of the Canadian films at the box office.