CRTC dismisses Bell complaint against Videotron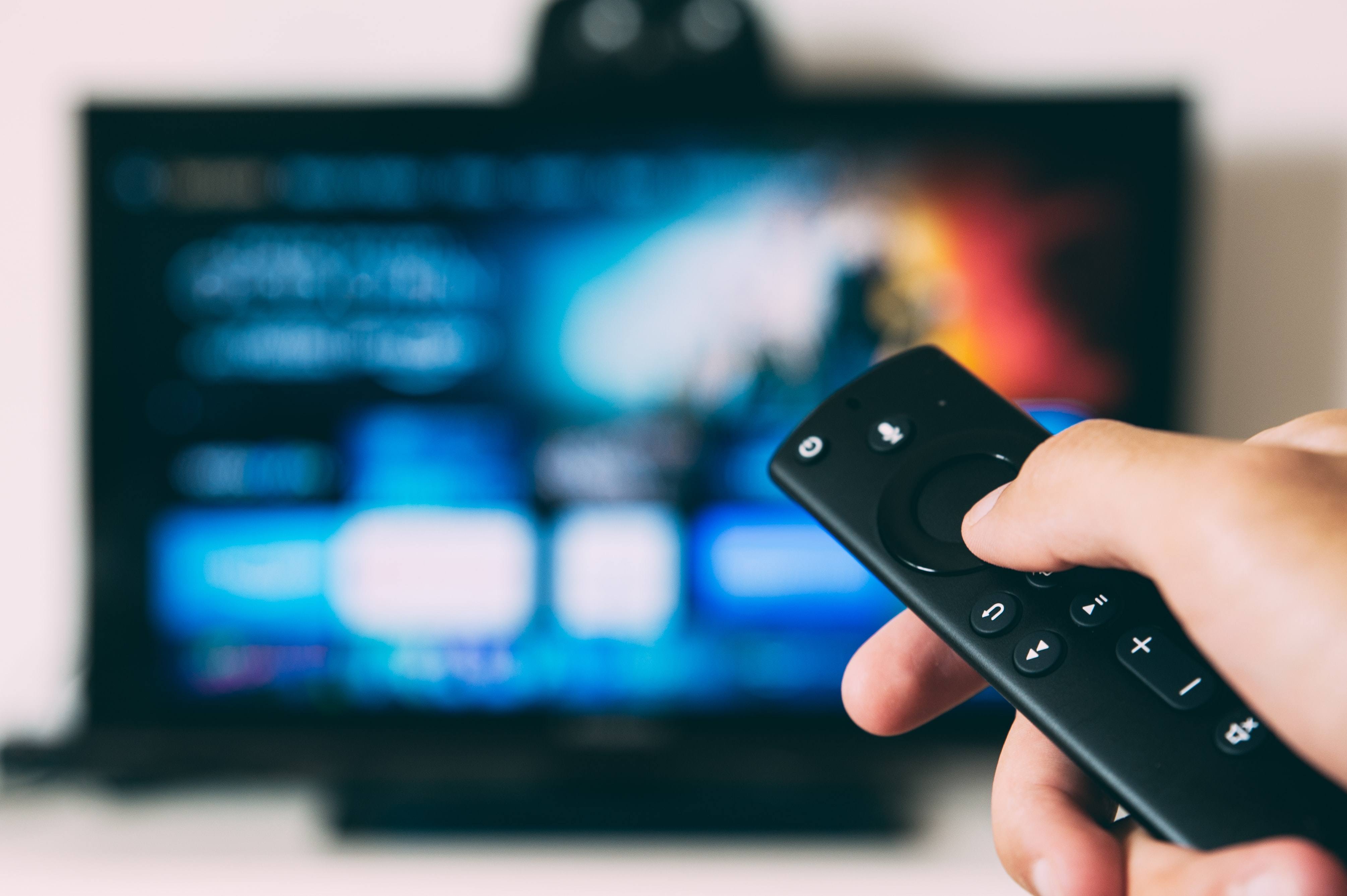 Bell alleged that Videotron was in non-compliance with the digital media exemption order due to HVOD Vrai's lower price point for Videotron subscribers and accessibility concerns.
The Canadian Radio-television and Telecommunications Commission (CRTC) has dismissed Bell's complaint against BDU Videotron that alleged non-compliance with the digital media exemption order over hybrid video-on-demand (HVOD) service Vrai.
Bell issued the complaint earlier this year, stating that Videotron had given itself "de facto exclusivity" on Vrai, since its direct-to-consumer (DTC) option is $15 per month, more than double the $7 per month cost for Videotron's Helix subscribers, and access to the service is limited to Videotron's QUB site and app.
The complaint went on to state that these issues are in non-compliance with the exemption order for HVOD services, which require they be "delivered and accessed over the Internet and such access cannot be dependent on subscription to a particular BDU, ISP or mobile service."
Videotron parentco Quebecor responded that Bell's complaint is a misinterpretation of the regulatory framework and that the exemption order "does not stipulate that the online marketing terms and conditions must be identical to those offered through terrestrial distribution," according to the CRTC's summary of the response in its published decision.
The company also stated that there is no regulation over differences in price, noting that Bell Media-owned streaming service Crave has two price points, with a mobile-only version priced at $9.99, compared to the $19.99 tier to access its original, HBO, HBO Max and Showtime programming on smart TVs, consoles and computers.
The Public Interest Advocacy Centre submitted an intervention in support of Bell, noting that the benefits to Helix subscribers "violates the spirit and intent of the HVOD exemption order and the undue preference clause."
The CRTC determined that since the DTC version of Vrai offers the same content as the one available to Helix subscribers, it is not in non-compliance with the exemption order. While the CRTC found that Videotron's current price points for Vrai do place non-subscribers at a disadvantage, it is not undue.
The Commission stated that the accessibility and price of Vrai's DTC option does not have a "material adverse impact" on Bell and that "the price for the Vrai service online is reasonably comparable to those for other Canadian online streaming services." Neither Videotron nor Bell has responded to a request for comment as of press time.
Image: Unsplash