Negotiations resume in DGC BC dispute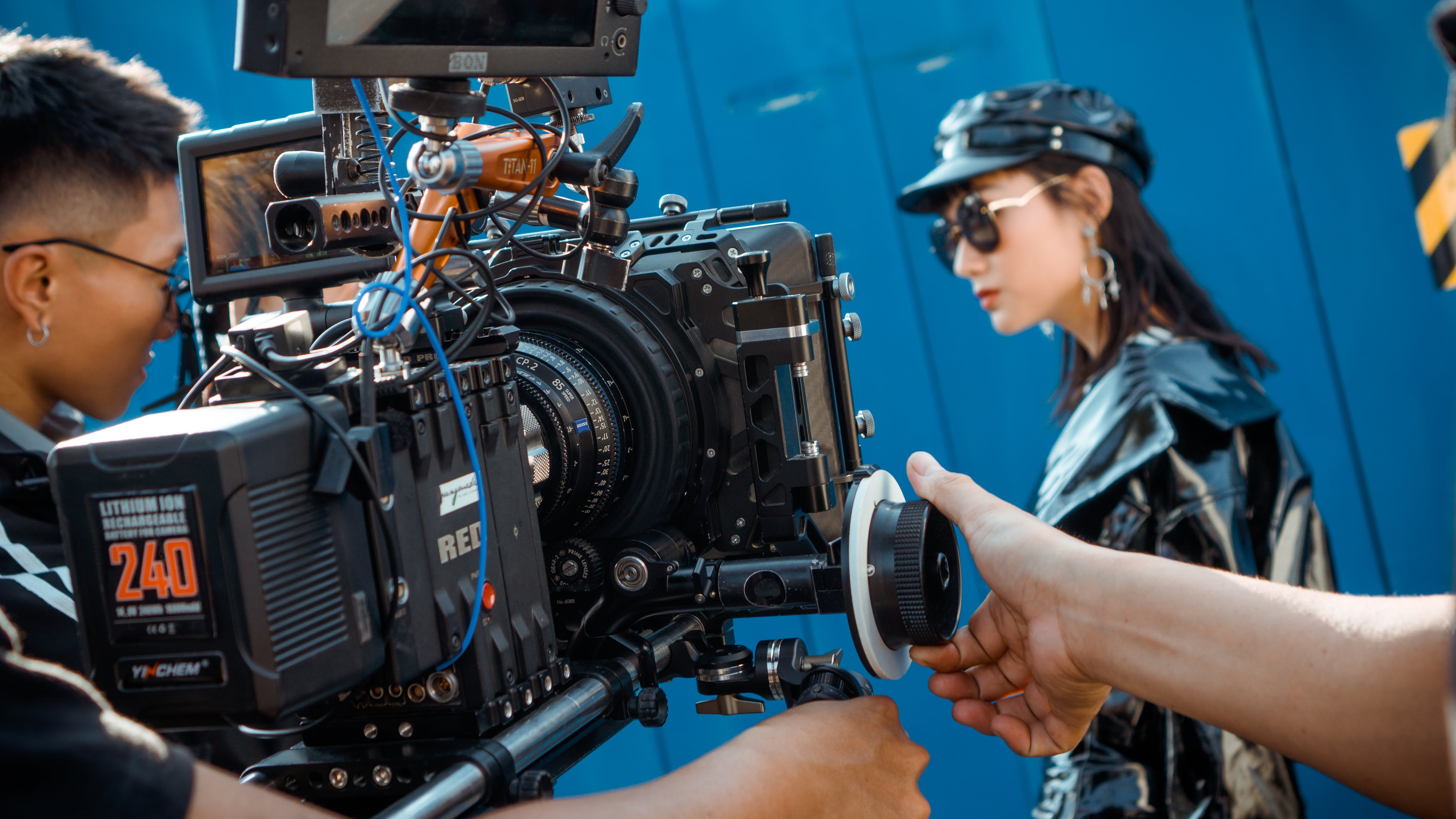 Both the CMPA and AMPTP have returned to the bargaining table more than one month following a strike notice from the directors guild, Playback has learned.
The Directors Guild of Canada's BC District Council (DGC BC) and negotiating producers in Canada and the U.S. have returned to the bargaining table, Playback has learned.
Both DGC BC and Canadian Media Producers Association (CMPA) confirmed discussions on a new collective agreement restarted on May 24 and will continue into this week. The CMPA and the Alliance of Motion Picture and Television Producers (AMPTP) said in a joint statement that they are "committed to concluding a deal with the DGC BC to bring labour stability back to British Columbia."
The parties were last at the negotiating table on April 25, following the results of a strike authorization vote that saw 92.2% of voting members in favour of a strike. Discussions collapsed when they met an impasse regarding some of DGC BC's core demands, such as payment terms for COVID testing and retroactive wage increases. The last collective agreement expired on March 31, 2021.
The guild issued a 72-hour strike notice on April 26, but safe harbour agreements imposed by the BC Labour Board have protected productions in the province from labour action.
What remains unclear is whether either party has made concessions to return to the negotiating table. DGC BC previously told Playback Daily that it issued a letter to the CMPA and AMPTP on April 26 requesting to resume negotiations, but refused to withdraw the requests for retro pay and the COVID testing payment terms. Playback understands that negotiating producers had responded to the letter, noting that DGC BC would have to send a proposal different than what it had previously submitted to ensure both parties are re-entering negotiations in good faith.
The CMPA and AMPTP previously issued a joint statement warning that a strike authorization vote "sends a message of labour uncertainty in the province and seriously jeopardizes British Columbia's reputation as an attractive location for motion picture production."
With files from Victoria Ahearn
Image: Pexels