Cineflix Rights secures deals for several Canadian series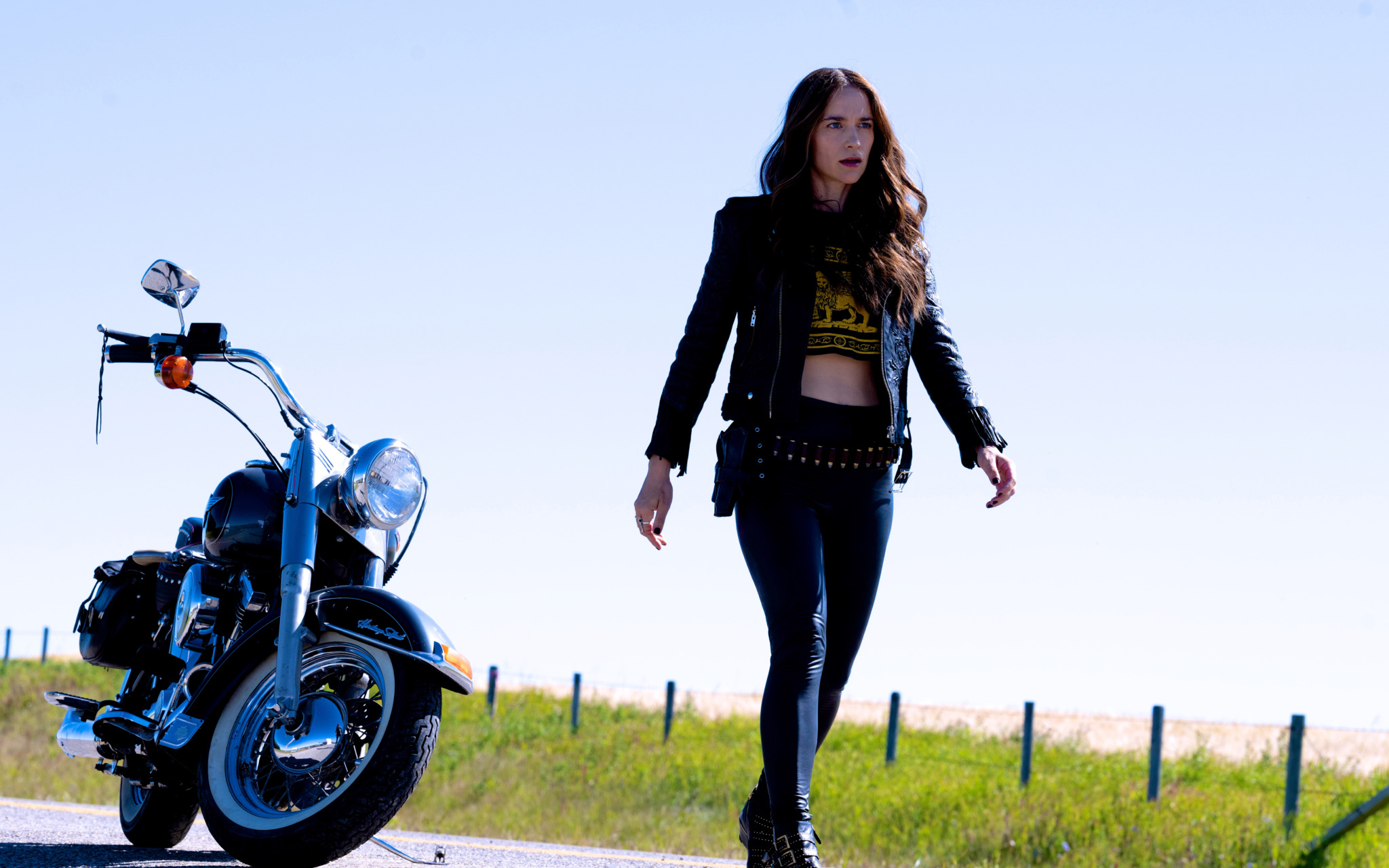 Sales of Wynonna Earp, Coroner and Happily Married are among a raft of new deals for Cineflix Rights' scripted slate.
Cineflix Rights has announced several deals for international and English-language dramas from its scripted slate, including Canadian series Wynonna Earp, Coroner and Happily Married.
The Cineflix Media-owned distributor says Indian streamer MX Player has bought seasons one to four — 49 x 60-minutes — of supernatural Western horror Wynonna Earp (pictured), produced by IDW Entertainment, Cineflix Studios and Calgary's Seven24 Films for Syfy and CTV Sci-Fi Channel. The series recently won six Canadian Screen Awards, including the Cogeco Fund Audience Choice Award.
The 12 x 60-minute season four of police procedural Coroner has been acquired by Netherlands media company Talpa Network, Sky Italia, and Italy's Rai. The series is produced by Muse Entertainment, Back Alley Films, and Cineflix Studios for CBC. Cineflix acquired Toronto-based Coroner and Bomb Girls production company Back Alley Film Productions in March.
Israeli cable company Hot has bought seasons one and two — 20 x 45 minutes — of French-Canadian crime caper Happily Married (C'est comme ça que je t'aime), produced by Productions Casablanca for Radio-Canada and Tou.tv-Extra.
Coroner and Happily Married were among the projects Cineflix Rights recently brought to MIPTV.
Other Cineflix deals announced Monday (May 30) include Hot acquiring Icelandic political drama The Minister (Sagafilm for RUV, Iceland; NRK, Norway; SVT, Sweden; YLE, Finland; and DR, Denmark). MX Player and Spain's Filmin have acquired Israeli police corruption thriller Manayek (seasons one and two, Yoav Gross Productions for Kan 11 Network, Israel).
Acorn TV in India, Sky Italia, and BritBox in Africa have bought crime series Whitstable Pearl (seasons one and 2, Buccaneer Media for AMC Networks' Acorn TV, U.S. and U.K.). TG4 in Ireland has acquired French crime drama Rebecca (Elephant for TF1, France), and Scotland's STV has bought the U.K. and Eire Irish rights to psychological thriller Secrets and Lies (Hoodlum, Screen Australia, and Screen Queensland for Network Ten, Australia).
The deals with MX Player and Acorn TV were closed by Tom Misselbrook, SVP, scripted sales and development. Closing the deals with Filmin, Sky Italia, and Rai was Sabrina Ayala, SVP, sales, France, Italy, Iberia and Latin America.
For the Hot and BritBox Africa deals, the closer was Lucy Rawson, VP, sales, Africa, CEE, Middle East, and Southern Mediterranean. The deals with TG4 and STV were closed by Sandra Piha, SVP, Sales, Pan-Regional, UK, Ireland, and Scandinavia. The deal with Talpa Networks was closed by Chris Bluett, SVP, Sales, Asia Pacific and Benelux.
Photo credit: Wynonna Earp episode 412 "Old Souls" (Photo by: Michelle Faye/Wynonna Earp Productions, Inc./SYFY)