Telefilm Canada announces $16.37M in production funding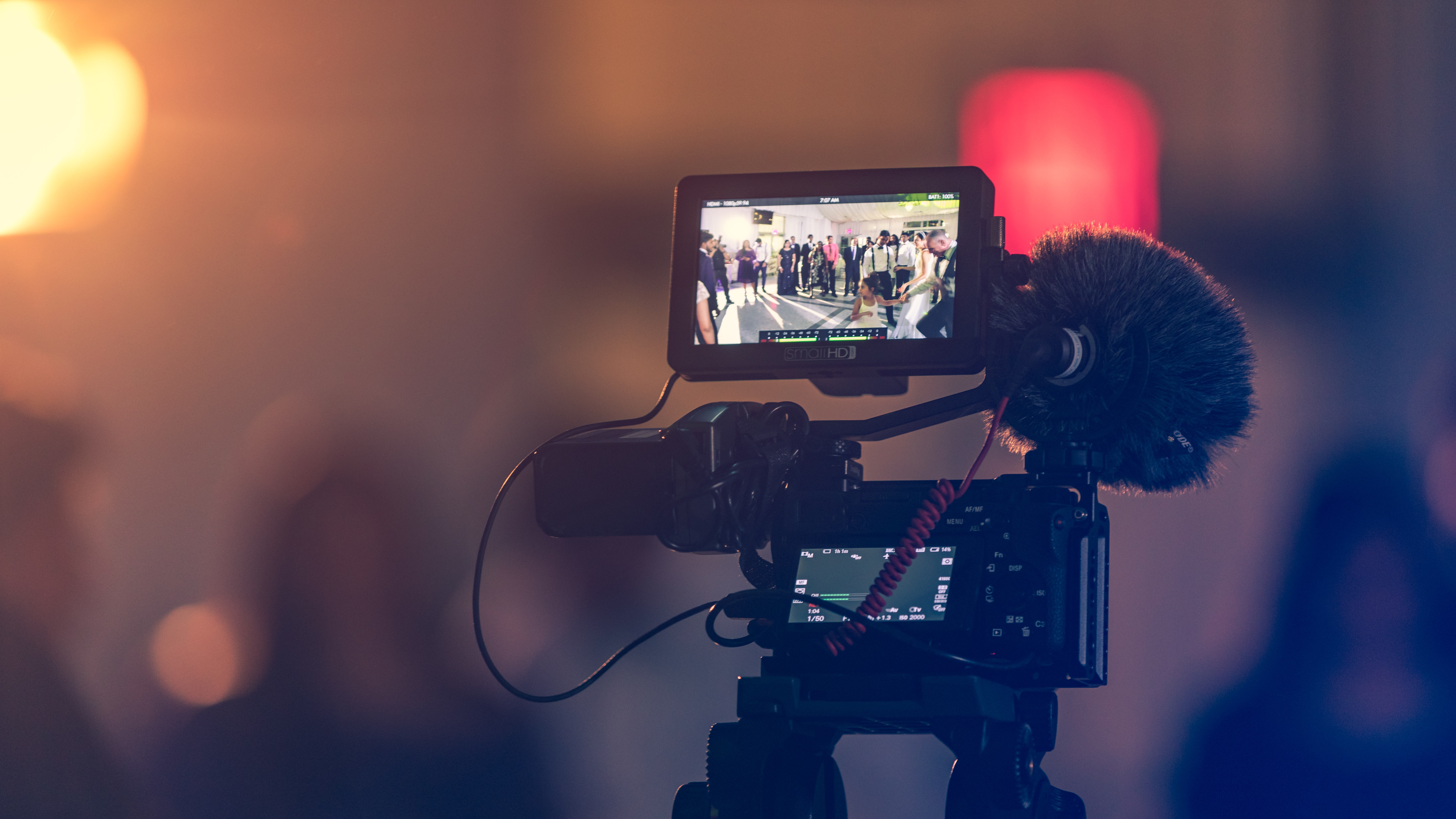 The funding will go toward 12 English-language feature projects, including Ethel from Maudie director Aisling Walsh.
Projects by Aisling Walsh, Jeremy Comte, and Shane Belcourt are among the English-language feature film projects receiving Production Program funding from Telefilm Canada.
The funding represents a total commitment of $16.37 million, which will be spread out between 12 English-language film projects including Ethel from director Walsh (Maudie). The drama is produced by Go Films and Port Pictures (Ireland), and distributed by Sphere films (formerly MK2 | Mile End). Ethel, written by Celeste Parr, was recently added to Sphere Films' production slate.
The thriller Paradise from director Comte, which he also co-wrote with Will Niava, is produced by Entract Studios, Elevation Pictures Productions, Cinenovo (France), and Constellation Productions (France), with Elevation Pictures and Entract Films as its distributors.
Belcourt is the director and one of the screenwriters on Warrior Strong. Dan Gordon is the other screenwriter on the drama, which is produced by Darius Films with Aqute Media as distributor.
Other dramas that made the cut include director Mélanie Charbonneau's Out Standing in the Field, which she co-wrote with Martine Pagé. The film is based on the memoir of the same name by Sandra Perron and is also on Sphere Films' production slate. The producers are GPA Films and January Films with Sphere Films as distributor.
Longing from director and screenwriter Savi Gabizon is a drama from producers Scythia Films and CFE Longing (Israel) with distributor Mongrel Media.
The Braid, a drama from director and screenwriter Laetitia Colombani, is produced by Moana Films (France), Curiosa Films (France) and Forum Films (Canada) with Sphere Films as its distributor.
Historical drama The Boy in the Woods from director and screenwriter Rebecca Snow is produced by Lumanity Productions and JoBro Productions, and distributed by Photon Films.
The rest of the list includes: Die Alone, a thriller from director-writer Lowell Dean, produced by Minds Eye Entertainment with Filmoption International as its distributor; action-adventure animation The Last Whale Singer, which is directed by Reza Memari and Steven Majaury, with producers Telescope Animation (Germany) and La Boîte à Fanny (Canada) and distributor Maison 4:3; Space Cadet, a musical animation from director Eric San and written by Mylene Chollet with producer Les Films Outsiders and distributed by Maison 4:3; sci-fi The Silent Planet, from director-writer Jeffrey St. Jules with producers JoBro Productions and Panoramic Pictures, and Aqute Media as its distributor; and comedy Young Werther by director-writer José Lourenço, with producer Wildling Pictures and distributor levelFilm.
According to Telefilm, an advisory team committee of external and internal representatives assessed the projects and made recommendations, taking into consideration the crown corporation's goal of promoting the diverse voices of the industry.
Its decision-making process "ensures that Telefilm funds a balanced portfolio of productions that reflect a variety of genres, budgets and company sizes, regions of the country and points of view," the funder said in a news release.
Image: Unsplash