Hot Sheet: Island of Bryan makes Top 30 TV chart in multiple regions
The HGTV Canada series ranked in the top 30 for the Toronto/Hamilton, Calgary and Montreal anglo lists.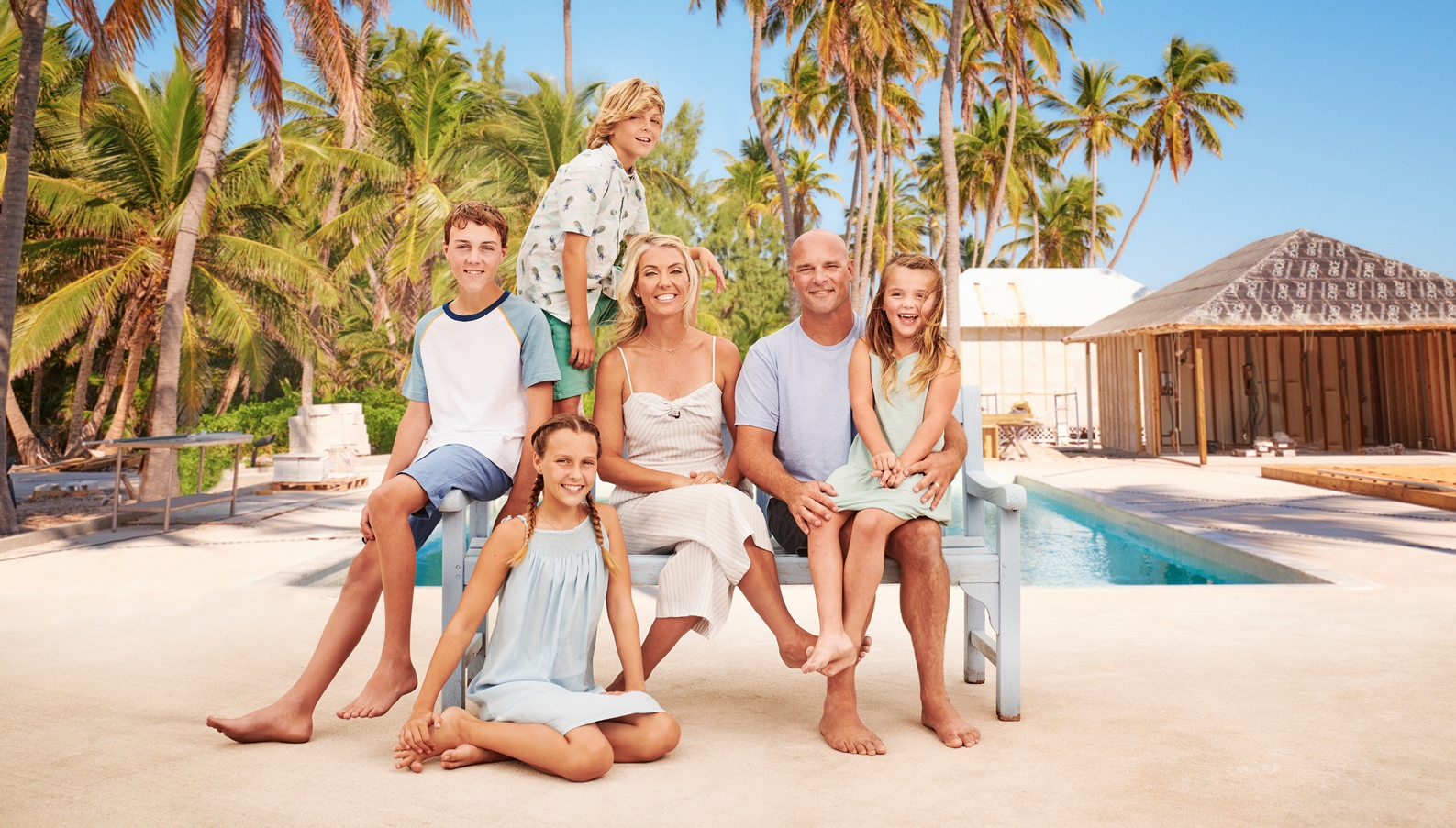 No Canadian series landed on the national top 30 TV list for the week of May 9 to 15, according to Numeris. But HGTV Canada's Island of Bryan had the most regional success, landing in the top 30 programs in Toronto/Hamilton, Montreal and Calgary for that period.
Island of Bryan (pictured) ranked at No. 24 in the Toronto/Hamilton region list with 190,000 viewers; No. 23 in the Calgary region list with 47,000 viewers as well as No. 30 on the Montreal Anglo list with 24,000 viewers.
Produced by Toronto's Si Entertainment, the series centres on home improvement star Bryan Baeumler and his wife, Sarah, as they embark on a new mission to overhaul a vacant resort in the Bahamas. Island of Bryan, known as Renovation Island to American viewers, was sold to HGTV in June 2019, and was the first time Corus Studios sold a Baeumler-led series to the U.S. network.
Meanwhile, other Canadian specials such as Citytv's Canada's Got Talent and CBC's Juno Awards were also in the Top 30 list for the Toronto/Hamilton region.
Canada's Got Talent, produced by Fremantle, SYCO Entertainment and McGillivray Entertainment Media Inc., in association with Citytv, ranked No. 29 with 168,000 viewers.
The 2022 Juno Awards, helmed by longtime broadcast producer Insight Productions, came in at No. 16 with 216,000 viewers.
In the Quebec francophone list, TVA's Vlog was the most-watched French show with 798,000 viewers, with the quiz game show hosted by Guy Jodoin, Le Tricheur, coming in second with 789,000 viewers, and unscripted wildlife show Un zoo pas comme les qutres ranking third with 756,000 viewers.
The three leading series for the week were reality competition series Survivor on Global, followed by scripted dramas 9-1-1: Lone Star and The Good Doctor on CTV.
See the chart below, or click here, for the list of top 30 TV programs in the Toronto/Hamilton region. All numbers are represented in thousands.