Sphere Films sets Ethel, Out Standing for production slate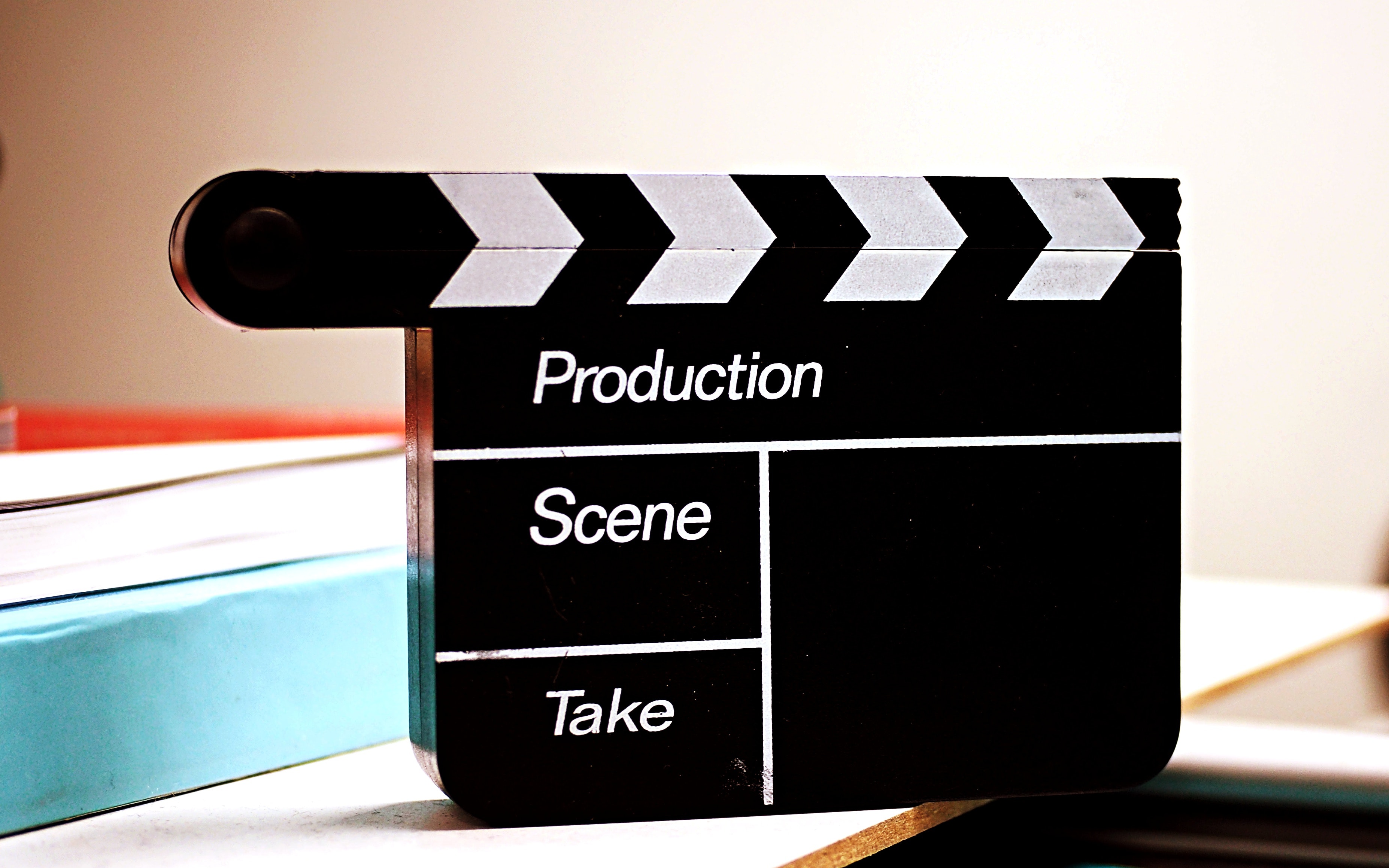 New features from directors Aisling Walsh and Mélanie Charbonneau are on the distributor's 2022 slate following its recent acquisition and rebrand to Sphere Films.
Features from Maudie director Aisling Walsh and Quebec filmmaker Mélanie Charbonneau have been added to Sphere Films' production slate following the distribution company's recent acquisition.
Ethel is directed by Walsh, written by Celeste Parr, who was recently selected for the Cannes Screenplay List, and produced by Marie-Claude Poulin of Sphere Media prodco Go Films. Unorthodox actor Shira Hass is attached to star in the film, which is based on Ethel Stark, the founder of the Montreal Women's Symphony Orchestra, the first all-female orchestra.
Charbonneau will direct Out Standing, which is based on the memoir of the same name by Sandra Perron, Canada's first female infantry officer. The film is produced by Marcel Giroux of GPA films and Charlotte producer Julia Rosenberg of January Films, and will be Charbonneau's second feature following the 2019 Fabuleuses.
Both features are English-language projects, a spokesperson for Sphere Films confirmed to Playback Daily, with production details to come at a later date.
Previously announced on its slate is Canada/France/Italy copro The Braid, directed by France's Laetitia Colombani, who penned the novel the feature is based on. The film is currently in production in Canada, Italy and India, with Kim Raver (Grey's Anatomy), Fotini Peluso (Romanzo famigliare) and Mia Maelzer (Beyond the Clouds) among the cast. Amsterdam's SND is handling international sales. The Braid was among eight copros to receive funding from SODEC earlier this year.
Formerly MK2 | Mile End, the distribution company merged with sales outfit WaZabi Films earlier this year following its acquisition by Montreal media company Sphere, with Charles Tremblay appointed as president.
Sphere Films recently brought David Cronenberg's Crimes of the Future to the Cannes Film Festival for its world premiere on May 23. The film will be released in Canadian theatres on June 3.
Image: Pexels