SODEC announces production assistance for nine French-language features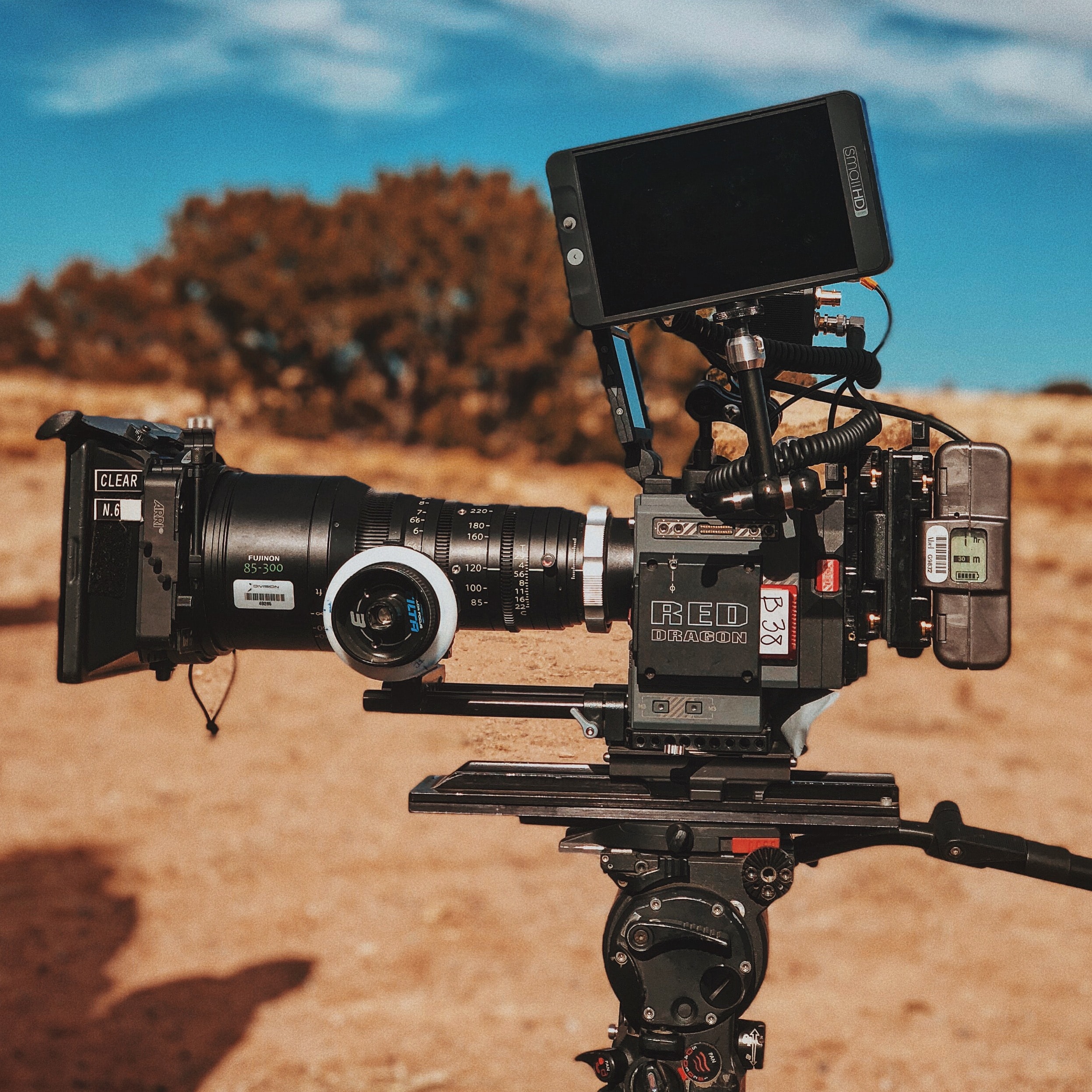 Several of the titles were also on Telefilm's recent Production Program funding list, including André Forcier's Ababouiné and Yan Lanouette-Turgeon's Mlle Bottine.
Several French-language projects that recently received production funding from Telefilm Canada have also been tapped for new support from the Société de développement des entreprises culturelle (SODEC).
SODEC has announced nine feature-length fiction films as part of the production assistance program, including Ababouiné, which is directed by André Forcier and was on Telefilm's list of recipients of Production Program funding.
Forcier is also the screenwriter alongside Laurie Perron and François Pinet-Forcier on the rom-com, which is produced by Les Films Du Paria with Filmoption as distributor. The story of an apprentice typographer at a publishing house facing scandal is on the SODEC list under the category of films with a total budget estimate over $3.5 million.
Other SODEC-supported titles that also recently got Telefilm funding and have budgets of over $3.5 million include the comedy Mlle Bottine, directed by Yan Lanouette-Turgeon and written by Dominic James. The story of an 11-year-old orphan who moves in with her uncle is produced by Attraction Images and La Fête Content & Concept, with Les Films Séville as distributor.
Sapins is directed by Stéphane Moukarzel, who also co-wrote with Germain Larochelle. Couzin Films is producing and Maison 4:3 is distributor of the story of a sales representative of a microbrewery who moves from Quebec to New York to sell Christmas trees.
Lyne Charlebois directed Dis-moi pourquoi ces choses sont si belles and co-wrote with Jean Barbe. Max Films is producer and Les Films Opale is distributor on the 1931-set drama, about love and nature.
Films that weren't on the Telefilm list but are getting support from SODEC in the over-$3.5 million category include the culinary competition comedy Le chef et la douanière from writer-director Manon Briand, produced by Item 7 with Sphere Films as distributor; and the musical drama Les belles-soeurs, directed and written by René Richard Cyr, with Cinemaginaire as producer and Les Films Séville as distributor.
SODEC-funded films with a total budget estimate of $3.5 million or less include the drama Le temps, written and directed by François Delisle, with 53/12 Films as producer and H264 Studios as distributor; writer-director Matthew Rankin's poetic drama Une langue universelle, produced by Metafilms and distributed by Maison 4:3; and the fantasy comedy Vampire humaniste cherche suicidaire consentant, directed by Ariane Louis-Seize, who also co-writes with Christine Doyon. It's produced by art et essai with H264 Studios as distributor.
Image: Unsplash