Four Canadian films on Wscripted Cannes Screenplay List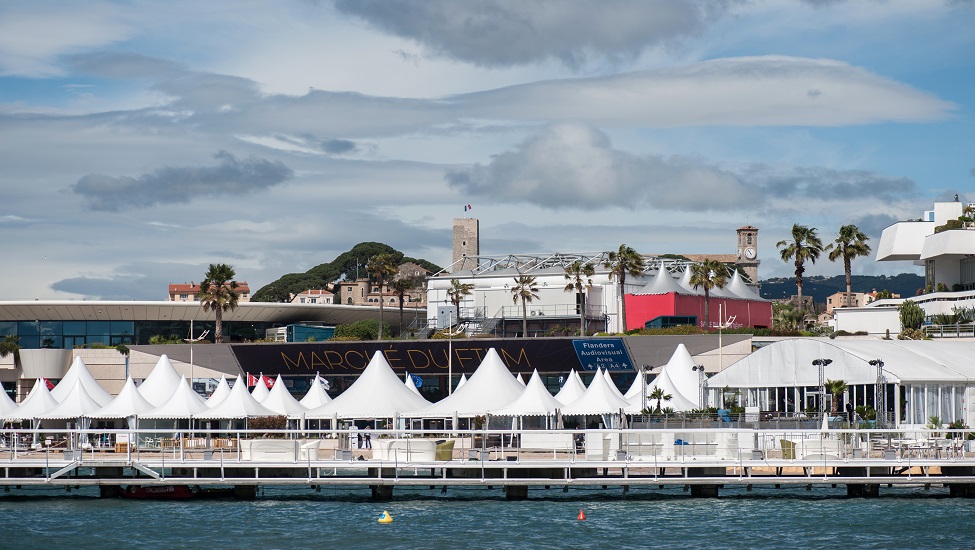 The projects are being showcased and pitched to producers during the Cannes Film Market.
Four Canadians features are being showcased and pitched as part of the second edition of the Cannes Screenplay List from Wscripted, a marketplace for sourcing women and non-binary writers.
Cheryl Meyer made the cut with the psychological horror Invalid, Celeste Parr is on the list with the mystery No Barge, Farah Merani is there with the rom-com We Go Together, and Kathleen Munroe and Jessica Huras were selected for the horror/western The Way Out.
The annual list is presented to producers during the Cannes Film Market, which runs through Wednesday (May 25), and to the Producers' Network where Wscripted CEO Ellie Jamen is invited as guest of honour.
A total of 25 standout English-language and six French-language feature scripts are available for option or financing by women screenwriters from Canada, France, Nigeria, the U.K. and U.S. The list was vetted by several industry partners and curated with an all-female reading committee.
In selecting the inaugural list of French projects, Wscripted also collaborated with Séquences7, a non-profit for emerging screenwriters, and their co-president Isabelle Savary.
The second edition of the list is presented in collaboration with MUBI.
Photo by Alexandra Fleurantin courtesy of the Marché du Film