Allan Ungar's Bandit goes on the run overseas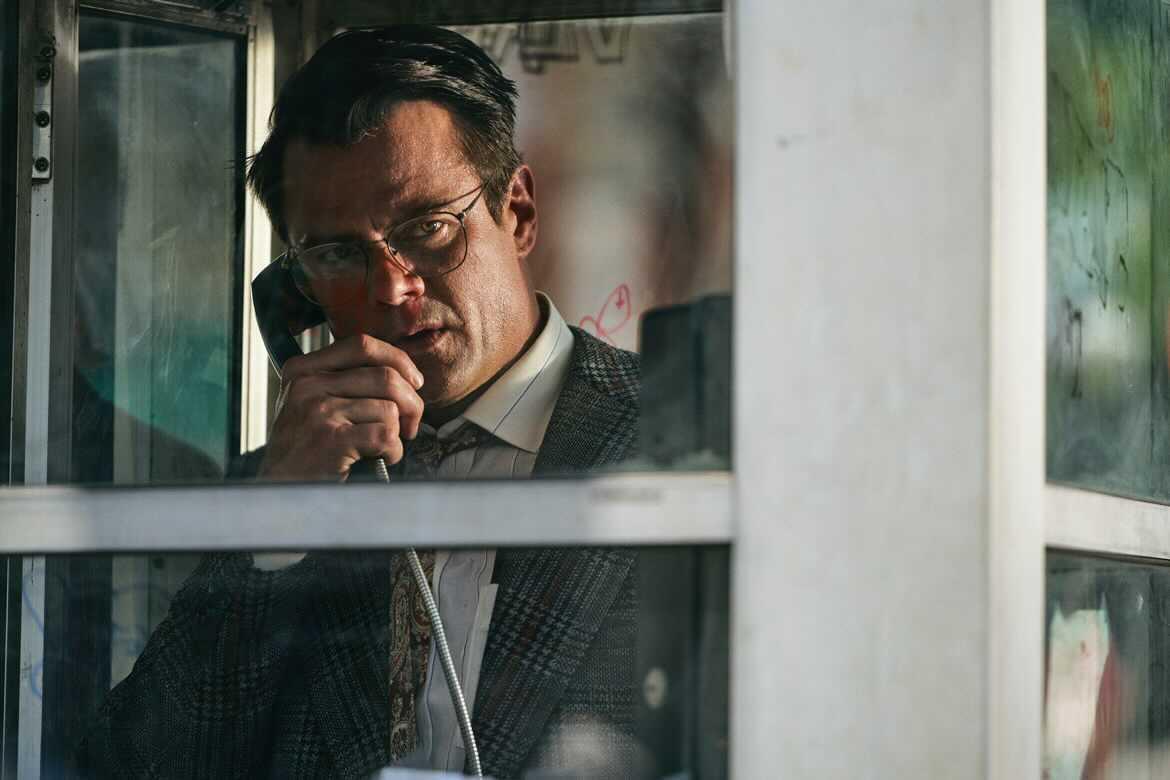 Highland Film Group has secured distribution deals in multiple territories for the heist thriller starring Josh Duhamel, produced by Montreal's Goldrush Entertainment and U.S. prodco Yale Entertainment.
Toronto director Allan Ungar's heist thriller Bandit has secured a raft of international sales through L.A. sales agent Highland Film Group.
The Canada/U.S. copro is produced by Montreal's Goldrush Entertainment and U.S. prodco Yale Entertainment, directed by Ungar (Gridlocked) and written by Kraig Wenman (Secret Obsession). Josh Duhamel stars and serves as executive producer, portraying real-life criminal Gilbert Galvan Jr., who pulled off dozens of armed robberies across Canada and become notoriously known as the Flying Bandit.
Additional cast members include Canadian actor Elisha Cuthbert (Happy Endings), Mel Gibson and Nestor Carbonell (The Morning Show). Producers include Yale's Jordan Yale Levine and Jordan Beckerman and Goldrush's Eric Gozlan.
Announced during the Cannes Film Festival, Highland Film Group has inked distribution deals in more than two dozen territories for Bandit. European regions include the U.K. and Scandinavia (Signature Entertainment); Germany and German-speaking Switzerland (SquareOne Entertainment); France and French-speaking Switzerland (Originals Factory); Spain (YouPlanet Pictures); Benelux (Three Lines); Greece (Spentzos Film); Italy (Minerva Pictures); Portugal (Pris Audiovisuais).
Rounding out the territories are the Middle East (Eagle Films); India (PictureWorks); South Korea (Joy N Cinema); Taiwan (Cai Chang); South Africa (Filmfinity); Turkey (MovieBox); and Australia and New Zealand (Madman Entertainment). Monaco-based Daro Film Distribution has also picked up the film for several territories, including Bulgaria, the Czech Republic, Slovakia, Hungary, Poland, Romania, Russia and the Baltics.
Bandit is currently in post-production. Executive producers on the film include Ungar, Wenman, Highland Film Group's Arianne Fraser and Delphine Perrier, and BondIt Media Capital's Shaun Sanghani, Luke Taylor, Matthew Helderman and Tyler Gould.
Additional EPs are Richard Iott, Richard Switzer, Ian Niles, Lee Broda, Colby Colte, Jason Kringstein, Scott Levinson, Lisa D'Ambrosio, Peter R. Anske, Dr. Faisal Mahmood and Packer Morley.
Photo by Jesse Korman