Telefilm Canada announces $14.5M in production funding for French-language features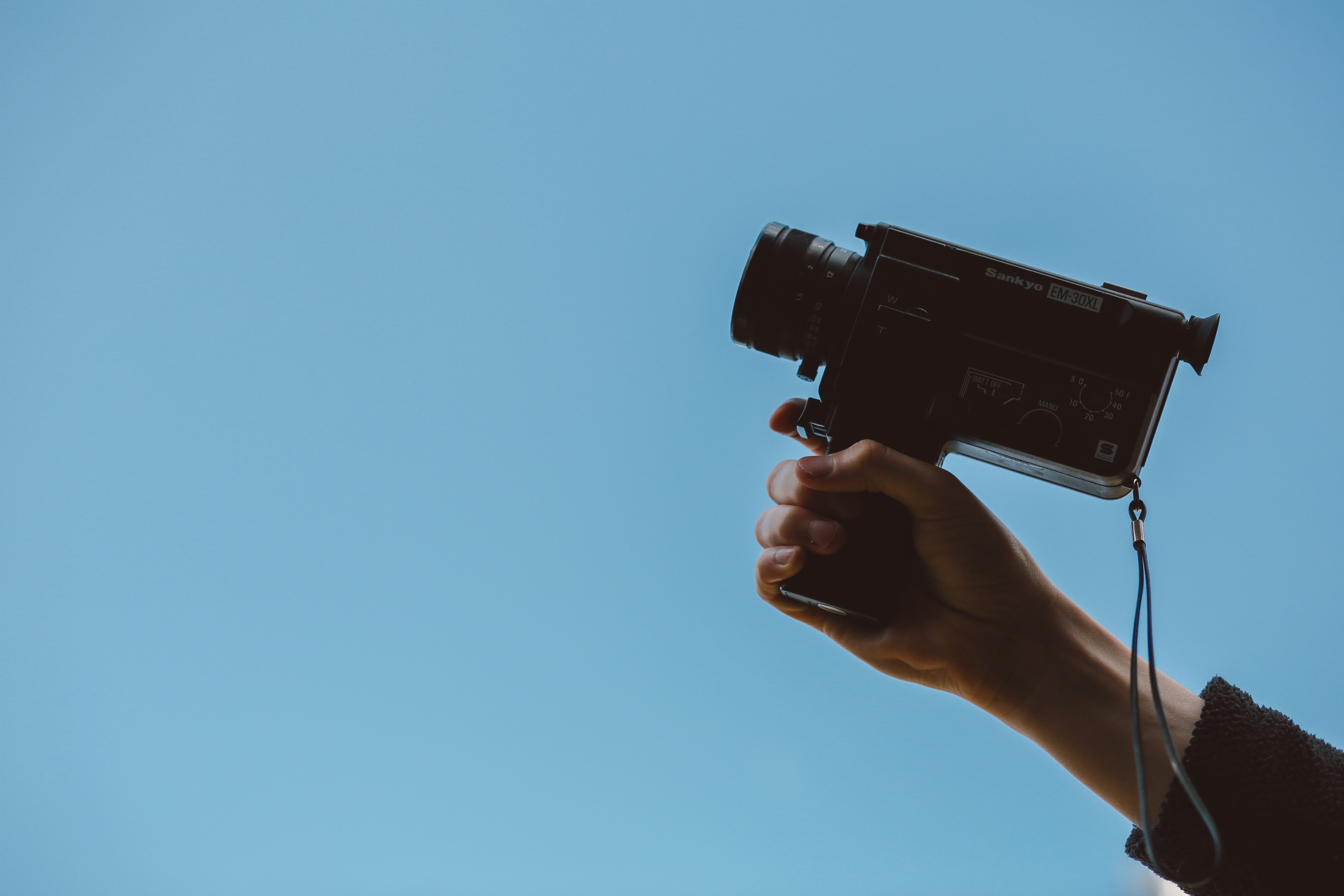 Simple comme Sylvain by Monia Chokri and Sophie Deraspe's D'où viens-tu, berger? are among nine films funded under the Production Program.
French-language feature films by Monia Chokri, Sophie Deraspe, Léa Pool, and André Forcier are among those receiving a new round of production funding from Telefilm Canada.
The Crown corporation has announced a total of $14.5 million will be spread out between nine French-language features under the Production Program, including the rom-com Simple comme Sylvain from director and screenwriter Chokri (Babysitter, A Brother's Love). The producers are Metafilms and MK Productions (France), with distribution by Les Films Séville.
Deraspe (Antigone) is the director on the drama D'où viens-tu, berger?, which she also co-wrote with Mathyas Lefebure, the author of the novel on which the story is based. The film is produced by micro_scope and TS Productions (France), with Maison 4:3 on board as distributor.
Pool is director and screenwriter on the drama Hôtel silence, which is based on a novel by Iceland's Audur Ava Olafsdottir. The producers are Lyla Films and Louise Production Lausanne (Switzerland), with distribution from Les Films Opale.
The rom-com Ababouiné is directed by Forcier (Coteau rouge), who is also the screenwriter alongside Renaud Pinet-Forcier and François Pinet-Forcier. The producer is Les Films Du Paria, while the distributor is Filmoption.
Another rom-com made the cut — Sapins, directed by Stéphane Moukarzel, who also co-wrote with Germain Larochelle. Couzin Films is producing, with Maison 4:3 onboard as distributor.
Mlle Bottine is a comedy directed by Yan Lanouette-Turgeon and written by Dominic James and Richard Speer. It's produced by Attraction Images and has Les Films Séville as distributor.
The rest of the list comprises drama: Coeur de slush from director Mariloup Wolfe and screenwriter Sarah-Maude Beauchesne, with producer Christal Films Productions and distributor Les Films Opale; Le dernier repas, directed by Maryse Legagneur and written by Legagneur and Luis Molinié, with producer ACPAV and distributor Maison 4:3; and Dis-moi pourquoi ces choses sont si belles from director Lyne Charlebois, who also co-wrote with Jean Barbe, with Max Films as producer and Les Films Opale as distributor.
Telefilm says an advisory committee of external and internal representatives assessed the projects and made recommendations, taking into account the funder's goal of "fostering a diversity of voices in the industry, ensuring that Telefilm funds a balanced portfolio of productions that reflect a variety of genres, budgets and company sizes, regions of the country and points of view."