Whistler Film Festival unveils 2022 Producers Lab cohort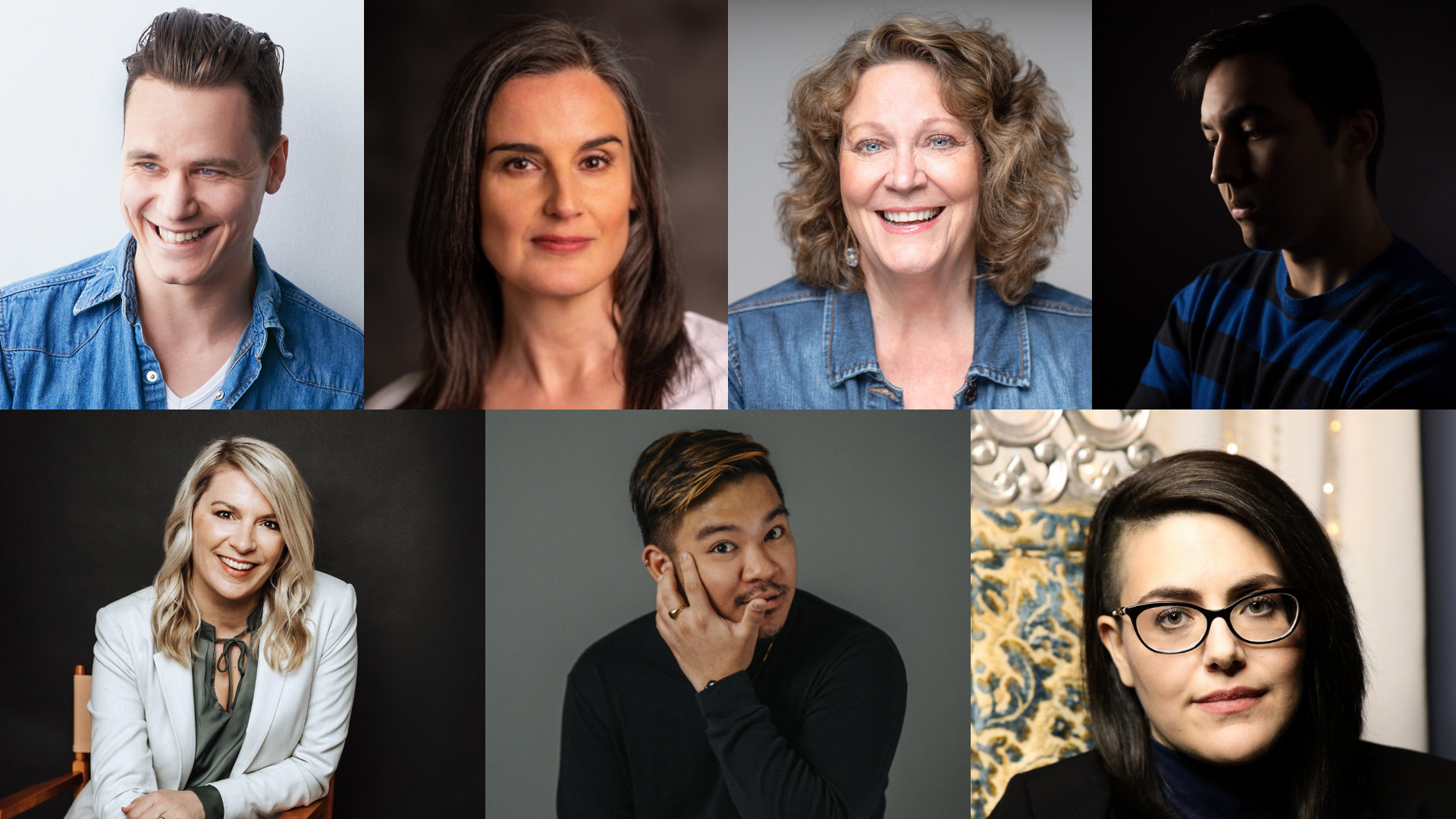 The seven chosen producers are the first to receive $500 in financial support through the newly-established David Miller Legacy Award.
Seven emerging producers have been tapped to take part in the 2022 Whistler Film Festival Producers Lab.
The program, now in its 15th year, will run from May 30 to June 4, offering both in-person and online learning and development for participants. The lab is designed to aid producers as they develop, pitch, sell and market their projects, with a focus on one original scripted feature on their slate.
Three of the seven participants are based in British Columbia, including Playback 10 to Watch alum Kent Donguines with the script Forbidden Tikka Masala; Narcoleap producer Kate Green with Maybe This Christmas; and filmmaker Sina Sultani with Trace.
The other four include Chateau Laurier actor Luke Humphrey with Teething (Ontario); Billions actor Tanis Parenteau with The Chief and Her Sister (Alberta); Dawn, Her Dad & The Tractor director Shelley Thompson with Bouquet (Nova Scotia); and 2021 WFF Pitch Prize winner Christina Saliba with her winning project White Noise (Quebec).
The 2022 cohort will be the first to receive financial support through the newly-established David Miller Legacy Award, created in memory of the late Canadian producer and distributor. Each participant will receive $500 to put toward their projects and professional development.
Corrib Entertainment president John Galway will serve as an advisor for this year's cohort, as well as screenwriter and actor Jonas Chernick and Principia Productions president Lael McCall.
WFF runs 10 talent programs each year for creatives, including writers, directors and actors. The Producers Lab is presented in association with Telefilm, and its sponsors include Creative BC, Netflix and William F. White International.
Pictured (L-R): Luke Humphrey, Tanis Parenteau, Shelley Thompson, Sina Sultani (top), Kate Green, Kent Donguines and Christina Saliba (bottom)