Netflix's Toronto office not affected by layoffs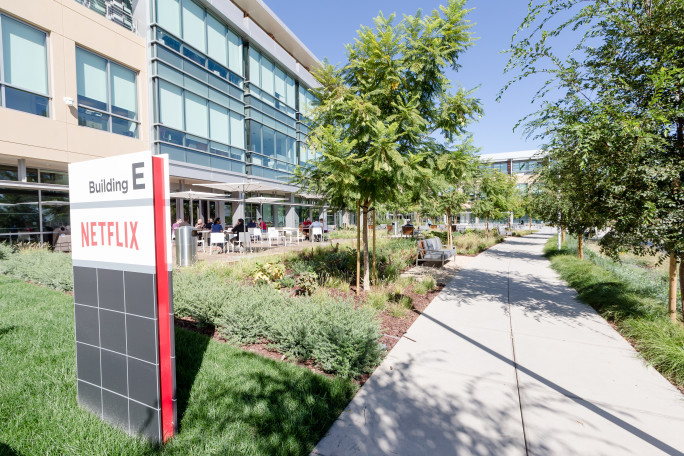 The global streaming giant has let go of around 150 employees but none at its Canadian HQ, Playback has learned.
Netflix has announced a round of layoffs, but Playback Daily has learned its newly-established Toronto HQ has not been affected.
The California-based global streamer announced on Tuesday (May 17) it has let go around 150 employees, mostly U.S.-based, as a result of "slowing revenue growth."
Playback understands that none of Netflix Canada's employees were part of the cuts, which come after the company reported a loss of 200,000 subscribers in the Q1 2022 period. Netflix's Canadian HQ in Toronto has a homegrown team that includes Tara Woodbury, manager of Canada series, and Danielle Woodrow, director of Canada series.
Woodbury and Woodrow have been meeting with Canadian producers to find homegrown adult scripted series. The Toronto HQ team also includes marketing and publicity roles.
Netflix films productions in various parts of Canada, including Virgin River and the upcoming live-action remake of Avatar: The Last Airbender in Vancouver and The Umbrella Academy in Toronto. It also leases studio space and has production hubs in British Columbia and Toronto.
Tuesday's announcement of employee cuts comes several weeks after some employees of Netflix's fan-focused website, Tudum, posted on social media that they'd been laid off just a few months after the site launched.
Last month Netflix said its "revenue growth has slowed considerably," citing factors including a "relatively high household penetration — when including the large number of households sharing accounts — combined with competition."  It further expects to lose two million subscribers in Q2.
The company's plan to reaccelerate viewing and revenue growth is to "improve all aspects of Netflix — in particular the quality of our programming and recommendations, which is what our members value most," the streamer said in a letter to shareholders.
A statement from a Netflix spokesperson issued Tuesday said the company's slowing revenue growth means it also has to slow its "cost growth as a company," the result of which is layoffs.
"These changes are primarily driven by business needs rather than individual performance, which makes them especially tough as none of us want to say goodbye to such great colleagues. We're working hard to support them through this very difficult transition," the statement added.
Image of Netflix's Los Gatos headquarters, courtesy of Netflix