Insight, Dark Slope team up to develop unscripted slate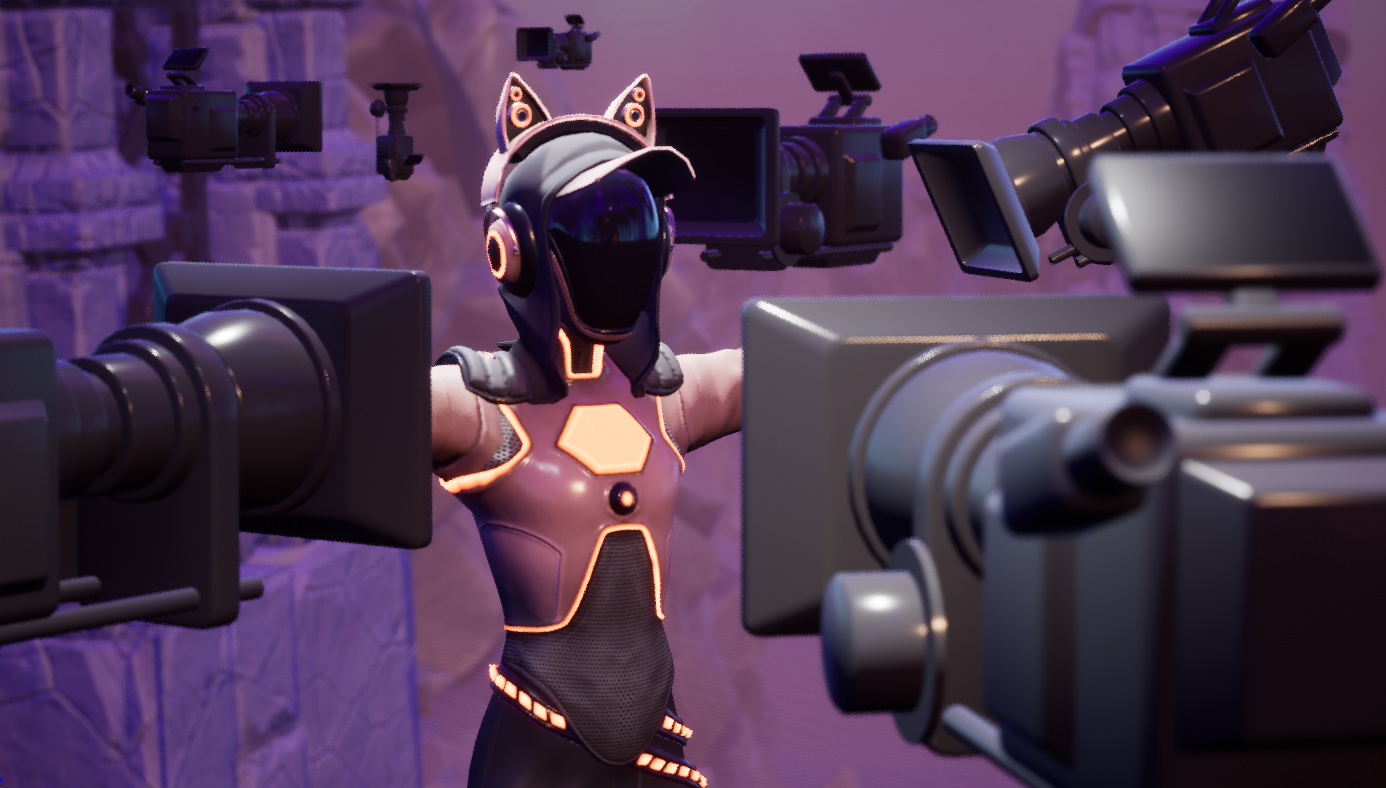 The Toronto-based companies plan to collaborate on "hyperreality" series using virtual production and extended reality technologies.
Insight Productions and Dark Slope have partnered to develop a slate of unscripted "hyperreality" series.
A news release says the Toronto-based companies plan to collaborate on original competition formats that will be built from the ground-up "for a new era of metaverse entertainment," using cutting-edge virtual production and extended reality technologies.
The slate will span a diverse range of formats for both children and adults, with production on the first yet-to-be-announced project set to begin later this year. The companies plan to host a private, hands-on showcase of their show concepts at Goya Studios in Hollywood from June 8 to 10.
Boat Rocker Media-owned Insight Productions, which is known for large-scale reality series including The Amazing Race Canada and Big Brother Canada, recently hired producer Kari Hollend for its development team.
A statement from John Brunton, chairman, CEO and executive producer for Insight Productions, said the partnership with Dark Slope "affords both companies an incredible opportunity to produce dynamic new formats that will dramatically elevate the genre."
"Our expertise in reality competition programming and desire to continually push the boundaries of storytelling, combined with Dark Slope's unsurpassed virtual technologies and ability to create boundaryless exploration, will make for incredible viewer experiences," added Mark Lysakowski, executive producer and SVP at Insight Productions.
Dark Slope, a virtual production and metaverse gaming company, combines the use of the Unreal Game Engine system as part of the production pipeline with its motion tracking capabilities. Last December it announced its Hyperreality Initiative for reality TV production, which the company says can "produce a new form of immersive, experiential television and blur the lines between the real world and the digital one."
Said Dan Fill, president of Dark Slope Studios: "The age of immersive metaverse television is now within our reach and we are excited to be trailblazers in this genre."
Image courtesy of Dark Slope