Boat Rocker's Matador Content revs up Discovery+ series with Robert Downey Jr.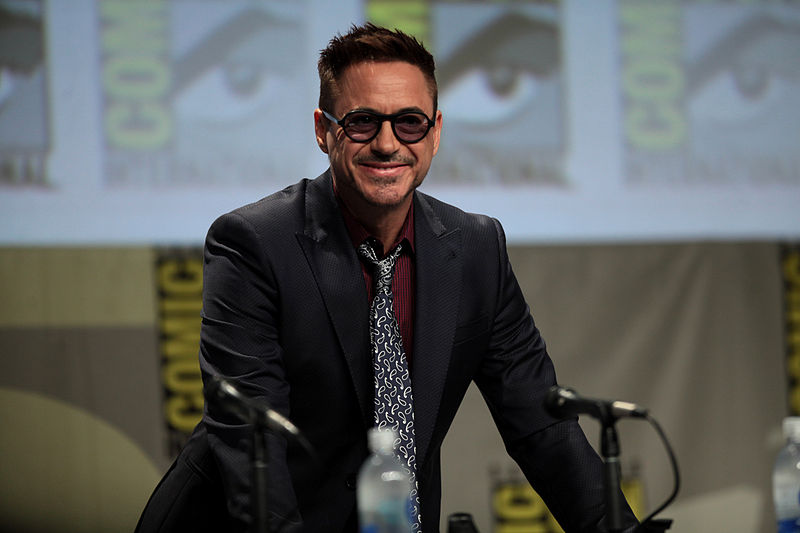 The unscripted series, set to premiere later this year, follows Downey as he works with experts to restore classic cars to be more eco-friendly.
A ctor and producer Robert Downey Jr. has partnered with Boat Rocker-owned Matador Content on an unscripted series on eco-friendly car restorations for streaming service Discovery+.
The series, which has the working title of Downey's Dream Cars, is produced by L.A.-based prodco Team Downey and New York-based Matador Content, and is expected to premiere on the SVOD later this year.
Jay Peterson, president of Boat Rocker Studios, unscripted, is an executive producer on the series alongside Matador's Todd Lubin, Dave Larzelere and Ben Wood, and Team Downey's Robert Downey Jr., Susan Downey and Emily Barclay Ford.
The series follows Downey as he works with experts to restore six classic cars from his collection, using modern technology to make them more eco-friendly, merging past esthetics with future innovation. It marks the second Discovery+ greenlight for Team Downey, which is behind the upcoming four-part wildlife series The Bond.
Discovery+ debuted in the U.S. in January 2021, and in Canada on Oct. 19, 2021.
Downey's Dream Cars is Downey's second collaboration with a Canadian-owned company within the last 12 months. The Avengers actor will star and executive produce in the HBO drama The Sympathizer, produced by Toronto's Rhombus Media and A24, with Canadian filmmaker Don McKellar attached as co-showrunner with South Korea's Park Chan-wook.
Image: Wikimedia Commons