Avi Federgreen's Indiecan launches Red Water Entertainment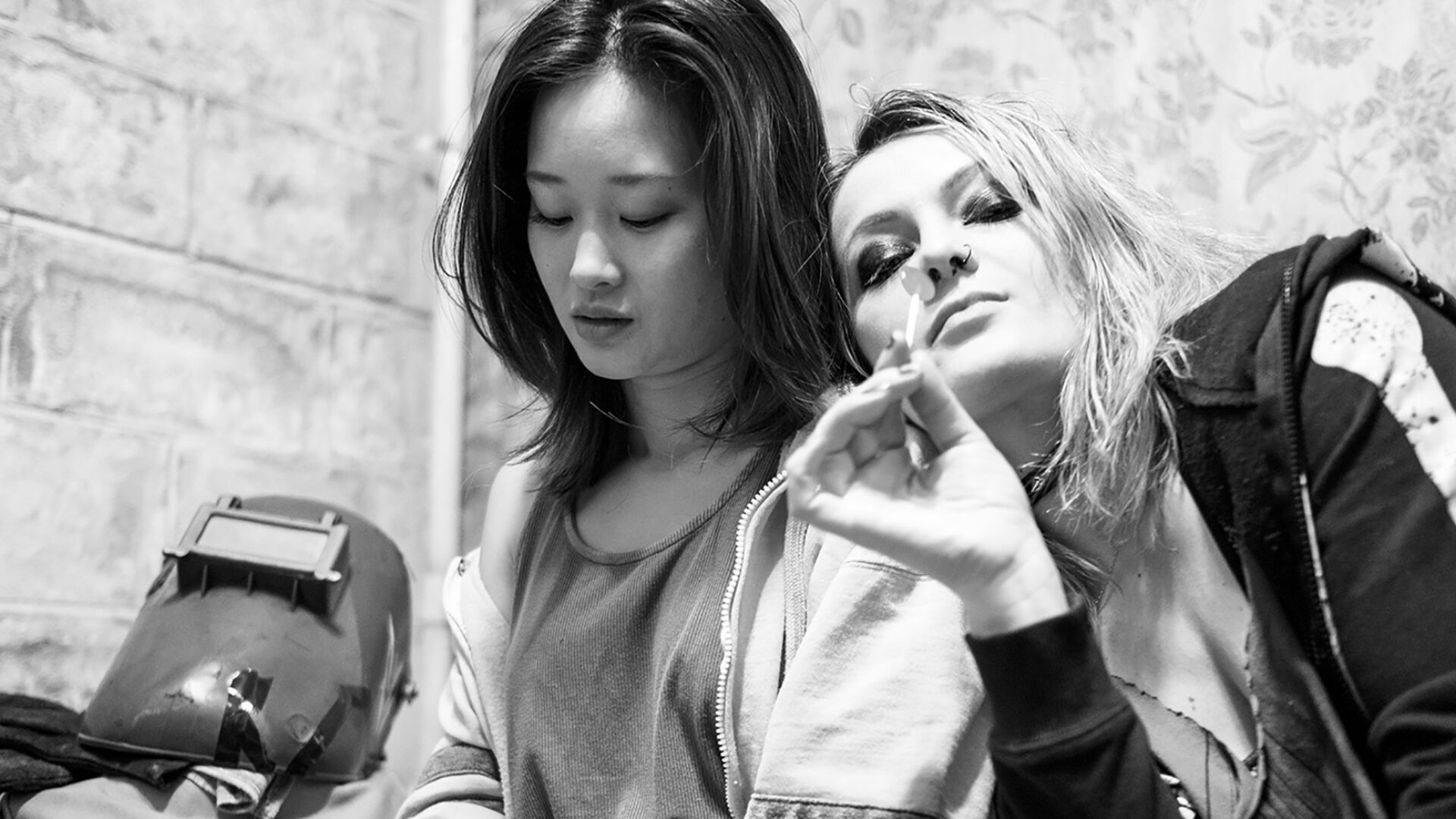 The distribution arm focuses on genre-specific films, and has launched with a six-film slate, including Karen Lam's The Curse of Willow Song.
Toronto's Indiecan Entertainment has launched a genre-focused distribution arm to release domestic and international films for North American audiences.
Red Water Entertainment is led by Indiecan CEO Avi Federgreen and will utilize the Indiecan acquisitions and support team, including acquisitions and operations advisor Justin McConnell.
The new distribution arm will acquire genre films, such as horror, science fiction and action, from both Canada and around the world, with a commitment to highlighting "diverse and inventive storytelling."
Red Water has launched with a six-film slate, including Vancouver director Karen Lam's horror feature The Curse of Willow Song (pictured), which had its world premiere at the Vancouver International Film Festival in 2020. The film will be released in Canada later this year.
The remaining slate includes five international features, including Stefano Lodovichi's Italian thriller The Guest Room; John Farrelly's Irish horror The Sleep Experiment; Carlo Lavagna's Italy/Ireland copro horror Shadows; Rasmus Merivoo's Estonian fantasy film Kratt; and Xiaofeng Li's Chinese crime drama Back to the Wharf. All five films will be released in Canada and the U.S. in late 2022.
The rights to both The Curse of Willow Song and The Sleep Experiment were negotiated with the filmmakers; the rights to The Guest Room were negotiated with Gaetano Maiorino of Rome-based sales agency True Colours; Shadows was negotiated by Catia Rossi of Rome's Vision Distribution; Kratt was negotiated by Justyna Koronkiewicz of Berlin-based sales agency Media Move and producer Tõnu Hiielaid; and Back to the Wharf was negotiated with Beijing-based film sales and production company Rediance Films.