ACTRA members ratify new contract with Association of Canadian Advertisers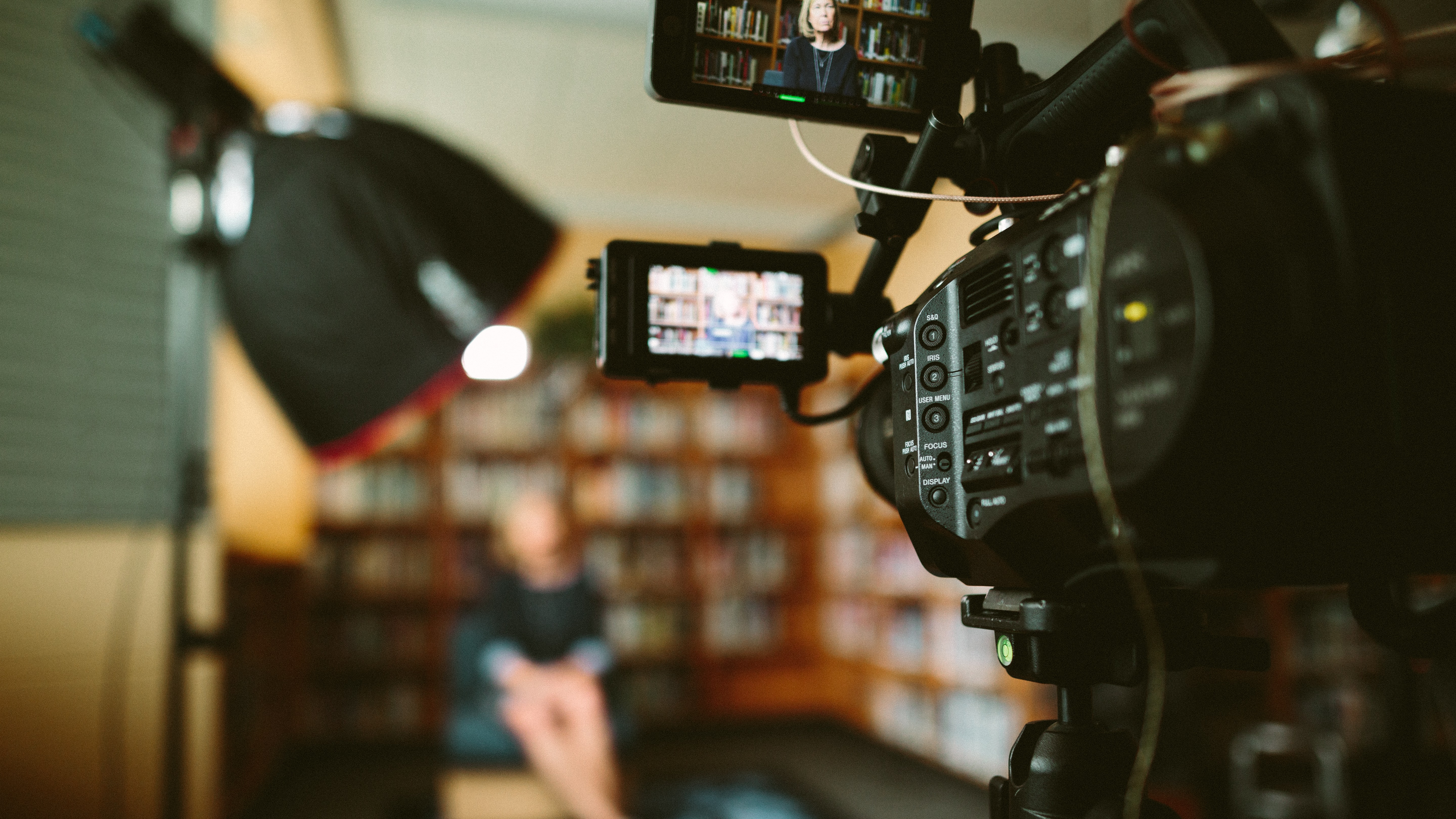 The one-year National Commercial Agreement will provide a 2% increase to all fees and rates.
The Alliance of Canadian Cinema, Television and Radio Artists (ACTRA) says its professional performers who make commercials have "overwhelmingly voted in favour" of a one-year renewal of their contract with the Association of Canadian Advertisers (ACA).
The move solidifies a new National Commercial Agreement (NCA) announced by ACTRA and the ACA last month. The ACA's board of directors ratified the new 12-month agreement on May 2, while ACTRA announced its ratification last Friday (May 13).
The NCA establishes the terms and conditions for on- and off-camera performers engaged in English-language commercial production. The renewal agreement, which provides the first pay increase for ACTRA members in roughly two years, will be in effect from June 1, 2022, to May 31, 2023.
The new agreement will see a 2% increase to all fees and rates take effect June 1, 2022. The Local and Regional Commercial Addendum is also part of the renewal.
ACTRA says all terms and conditions under the current agreement will remain in full force until the renewal agreement takes effect.
In a statement, ACTRA National executive director and lead negotiator Marie Kelly said the new contract "will provide stability in the commercial industry."
As previously announced, the new agreement removes references of the Institute of Canadian Agencies as a co-administrator.
The one-year agreement is shorter than the usual term length, but both ACTRA and the ACA say they're committed to working together on a more long-term NCA that's modernized and simplified.
Image: Unsplash