Wattpad Webtoon Studios, Leone Film Group to develop film slate
The companies also plan to produce the slate, based on original Wattpad stories, including the The Bad Boy's Girl by Blair Holden.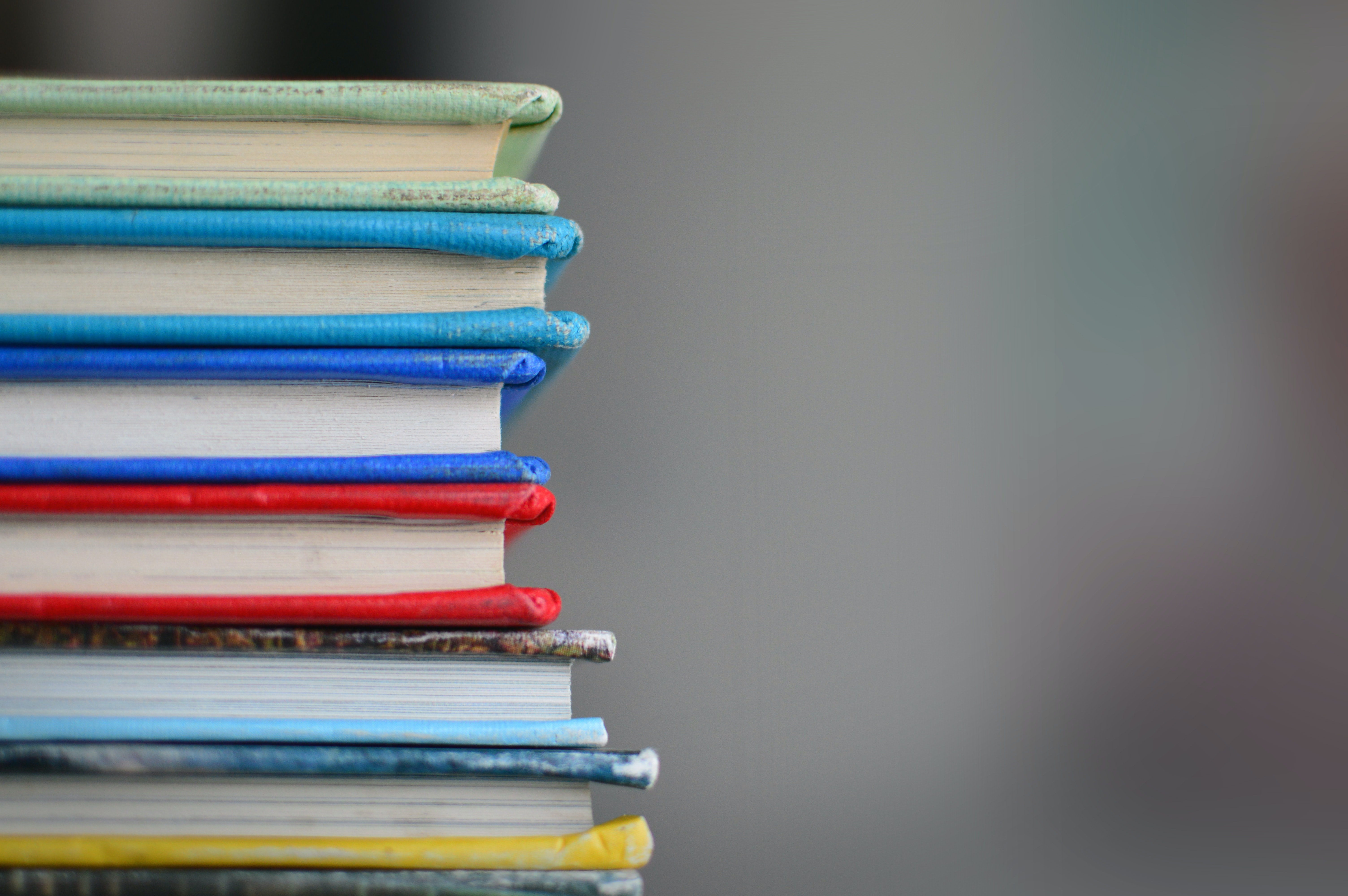 Toronto-based Wattpad Webtoon Studios and Italy's Leone Film Group have announced a plan to jointly develop and produce a slate of films based on original stories from the Wattpad platform.
The companies say the slate will be developed for international and local production in Italy, and for international distribution, sourcing from Wattpad's viral, fan-driven original fiction offerings as determined by Wattpad Webtoon Studios' data-backed insights.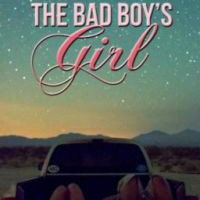 As previously announced, the companies are developing the Wattpad hit The Bad Boy's Girl by Blair Holden as a feature film. Hannah Lehmann is set to write the script for the film, with Leone Film Group producing and Wattpad Webtoon Studios as executive producer. Leone Film Group has also optioned the full series of novels in The Bad Boy's Girl trilogy of webnovels.
Since forming in June 2021, Wattpad Webtoon Studios has inked several significant partnerships, including with ViacomCBS International Studios to develop a slate of original series based on hit Webtoon and Wattpad stories.
Wattpad Webtoon Studios released A través de mi Ventana, based on Ariana Godoy's Wattpad hit of the same name, as a Netflix original film this past February. Netflix and Wattpad Webtoon Studios are now producing two sequels to the project.
Meanwhile, Wattpad Webtoon Studios and Roy Lee's Vertigo Entertainment are developing Spanish Webtoon creator A. Rasen's digital comic GremoryLand into a film. Playwright and novelist Gabriel Bergmoser is attached to pen the script.
Earlier this week Wattpad president Jeanne Lam was announced as head of day-to-day operations as CEO Allen Lau transitions to an advisory role at the Toronto-based digital content platform, which was acquired by South Korean company Naver in January 2021. Lau will serve as executive advisor to both Wattpad and Webtoon, the digital comic publisher and fellow Naver subsidiary.
Top image: Unsplashed