Banijay Asia to produce Indian adaptation of Pixcom's Vertige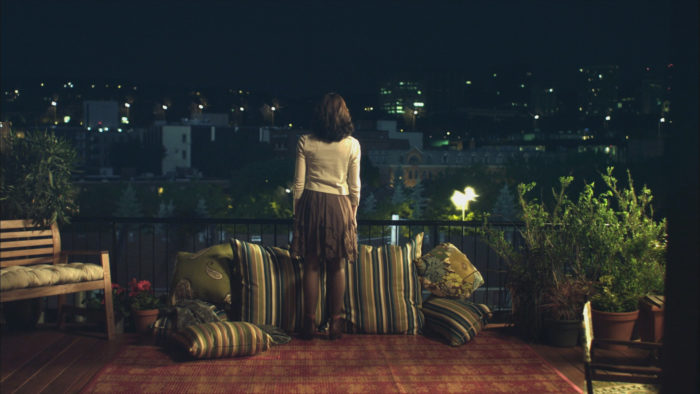 The Banijay-owned production studio will produce the series in partnership with rights holder Armoza Formats.
Banijay Asia has partnered with ITV Studios-owned distributor Armoza Formats to produce a local version of the Canadian limited series Vertige for India.
The original French-language 6 x 45-minute scripted drama was produced by Montreal's Pixcom and broadcast on specialty channel Séries Plus. It was created by Michelle Allen and directed by Patrice Sauvé.
Armoza Formats holds the rights to the series, with Banijay Asia set to produce the localized version for Indian audiences.
Vertige tells the story of a young woman who wakes up after a three-month coma, following an alleged suicide attempt, and tries to retrace her steps to remember what happened. The original series garnered three nominations and two wins in the 2012 Prix Gémeaux.
The series offers "strong narratives and solid characters," according to Banijay Asia CEO and founder Deepak Dhar in a statement, as the company looks for "innovative and catchy titles" for Indian audiences.
Canadian francophone content has recently been the subject of local format sales. France's Gaumount acquired the local format rights to ComediHa's dramedy in development About Anthony earlier this year, while French prodco Terence Films optioned the Radio-Canada drama After (Après), produced by Montreal's Duo Productions, in late 2021.
Image courtesy of Banijay