Tubi takes a ride on Incendo's Terror Train remake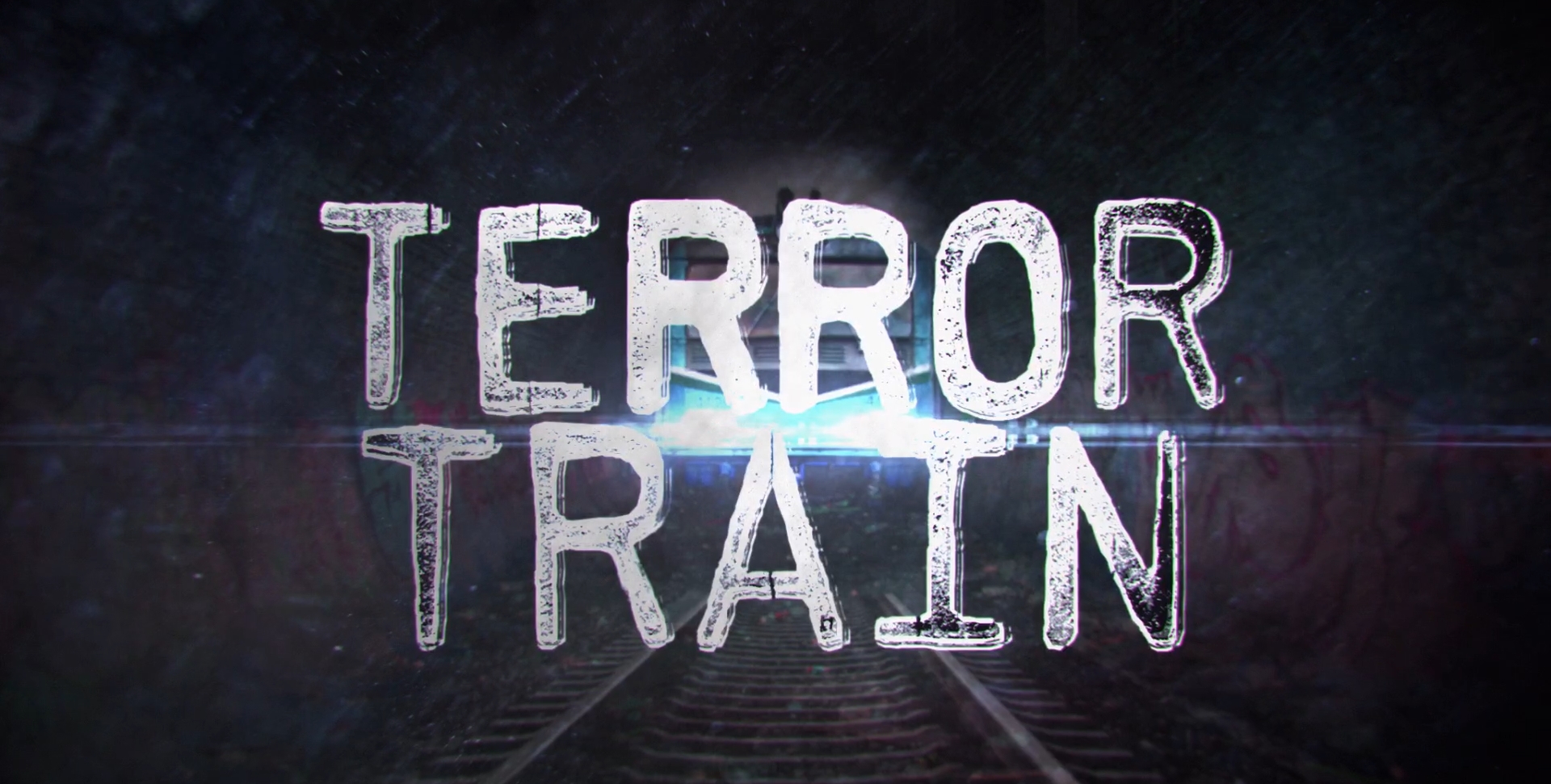 The companies' production partnership will see the horror film debut as a Tubi original exclusively in the U.S. this October.
FOX-owned, ad-supported streamer Tubi has commissioned a remake of the 1980 slasher film Terror Train produced by Montreal-based prodco and distributor Incendo.
The production partnership will see the film premiere as a Tubi original exclusively in the U.S. this October as a part of their annual, month-long Halloween inspired genre celebration, "Terror on Tubi." An Incendo representative tells Playback Daily the Canadian premiere will be announced soon.
Incendo recently wrapped production on the horror adaptation in Montreal, with Graham Ludlow and Kaleigh Kavanagh as producers. The executive producers are Ludlow, Shari Segal and Brook Peters.
The original cult classic Terror Train was a Canada-U.S. copro featuring horror star Jamie Lee Curtis, as well as Ben Johnson and David Copperfield. Canadian-British-U.S. director Roger Spottiswoode helmed the story, written by Vancouver's Thomas Y. Drake.
Ian Carpenter and Aaron Martin (Slasher) wrote the remake, which is directed by long-time Incendo collaborator Philippe Gagnon (Amber Alert). Cast members include Canadian actors Robyn Alomar (Utopia Falls) and Tim Rozon (SurrealEstate).
The new film is described as a contemporary reimagining of the original, about an unknown killer who targets a Halloween-themed "party train" filled with college seniors. It was highlighted at Tubi's NewFronts presentation, where the streamer said it's doubling-down on content and debuting more than 100 new original titles over the next year.
In a statement, Peters — an Incendo executive producer — said Terror Train marks "a new chapter" for the Canadian company as its strategy to diversify and grow its production slate comes to fruition. Jean Bureau, who led Incendo for more than 20 years, departed the company last month, three years following its acquisition by TVA Group.