HBO Max kids & family slate includes Canada-Italy copro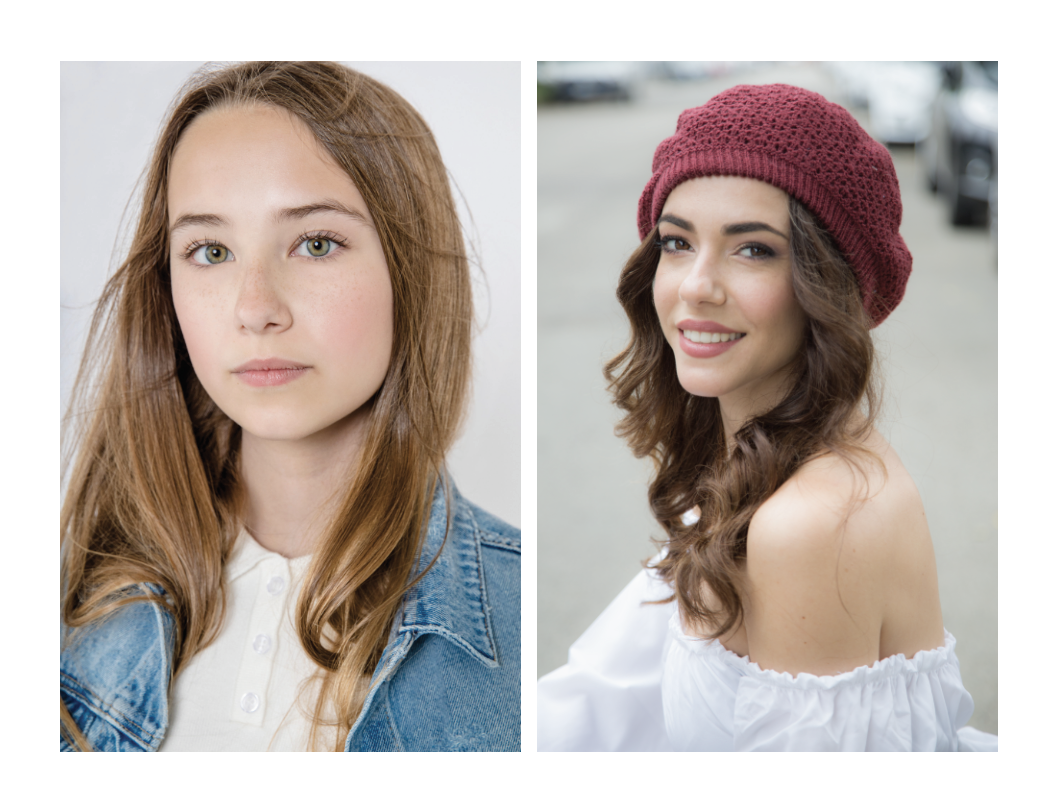 Home Sweet Rome from Toronto-based First Generation Films is bound for HBO Max and Cartoon Network next year.
HBO Max has partnered with Cartoon Network to add a new wave of live-action content to its kids and family offering, including the Canada-Italy copro Home Sweet Rome.
The music-filled live-action comedy series is a coproduction between Toronto-based First Generation Films and Italy's Red Monk Studio. It will premiere on HBO Max and Cartoon Network next year.
Michael Poryes, the mastermind behind hit kids sitcoms Hannah Montana and That's So Raven, created the coming-of-age series. It features a 13-year-old who moves with her dad and Italian-popstar stepmother to Rome.
Degrassi alums Matt Huether and Courtney Jane Walker are on board as showrunners for the production, which is shooting entirely in Rome and will feature original songs in each episode. Kensington Tallman (pictured left) stars as the teen protagonist alongside Eleonora Facchini (pictured right) as her stepmom.
Home Sweet Rome is executive produced by Pedro Citaristi of Red Monk Studio and Christina Piovesan of First Generation Films, along with Doug Schwalbe, Jérémie Fajner, and Clement Calvet of Superprod Group; and Huether, Walker, and Poryes.
In advance of WarnerMedia's upfront later this month, HBO Max has also announced several acquisitions deals with Canadian prodcos, picking up WildBrain comedy series Hank Zipzer (all seasons), Boat Rocker drama series The Next Step (all seasons) and Fresh TV's light-horror series My Babysitter's a Vampire for October releases.
Overall, the U.S. streamer is stocking up on tween live-action shows for 2022/2023. Other newly announced titles include a pair of 60-minute American Girl specials, and two-part supernatural teen romance B-Loved.
Mattel is a key partner on both American Girl specials, and the first one—American Girl: Corinne Tan—is scheduled to premiere in December. MarVista Entertainment and Fox Entertainment are producing, with Angela Tortu (Fresh Off the Boat) directing the project.
Still untitled, the second American Girl one-off will be produced by MarVista to debut in 2023.
Endeavor Content and Wonder Worldwide are collaborating on two-part special B-Loved (working title), which is pegged for a Valentine's Day 2023 launch on HBO Max.
Cesar Vitale (The Taverne) is the scriptwriter on this tween romance, with Emily Ting (Tall Girl 2) directing.
Story by Cole Watson
This story originally appeared in Kidscreen
With files from Victoria Ahearn