CBC, BBC co-commission three original podcasts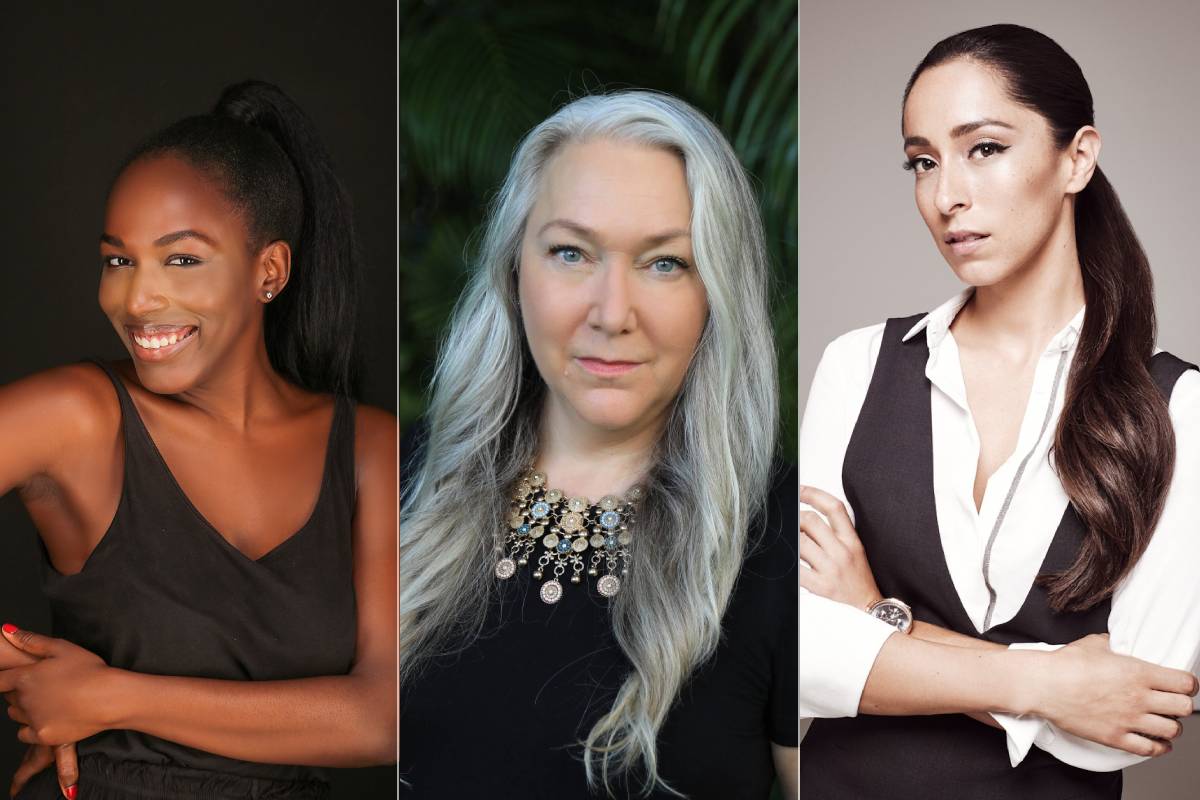 The joint initiative by the Canadian and British pubcasters is part of an agreement in 2019 to increase their collaborations.
Public broadcasters CBC/Radio-Canada and BBC have co-commissioned three original podcasts for release in 2022/23 on their audio platforms.
The joint initiative is part of a commitment by the pubcasters in 2019 to increase their collaborations. All three podcasts are currently in production.
Among them is The Bait (working title), produced by Toronto's Antica Productions and the U.K.'s Telltale Industries. Hosted by U.K. journalist Hannah Ajala, the podcast is a cross-continent journey from Florida to West Africa to uncover a global catfishing scheme to con lonely romantics out of their money.
Former Calgary Herald investigative journalist Suzanne Wilton hosts The Billion Dollar Goldmine Scam (w/t), produced by BBC Scotland Productions. The series delves into "the world's largest mining fraud" from Canadian gold mining company Bre-X Minerals in the 1990s, featuring interviews with investigators, victims and other individuals involved with the scam.
Rounding out the podcasts is Hollywood Outcasts (w/t), which details how comedy legend Charlie Chaplin became ensnared in an FBI campaign to end communism in Hollywood. The podcast, produced by BBC Audio Wales, is hosted by Oona Chaplin (Game of Thrones), the famed actor's granddaughter.
CBC unveiled its summer podcast slate earlier this month, which includes the return of the popular Someone Knows Something; Buffy, a five-part series on singer-songwriter Buffy Sainte-Marie, the first Indigenous person to win an Oscar for her song "Up Where We Belong"; and Kuper Island, an eight-part series on the abuses at the Kuper Island Residential School in British Columbia. All podcasts are produced in-house by CBC.
Pictured (L-R): Hannah Ajala, Suzanne Wilton and Oona Chaplin