Boat Rocker CEO says 'intrinsic value' not reflected in share prices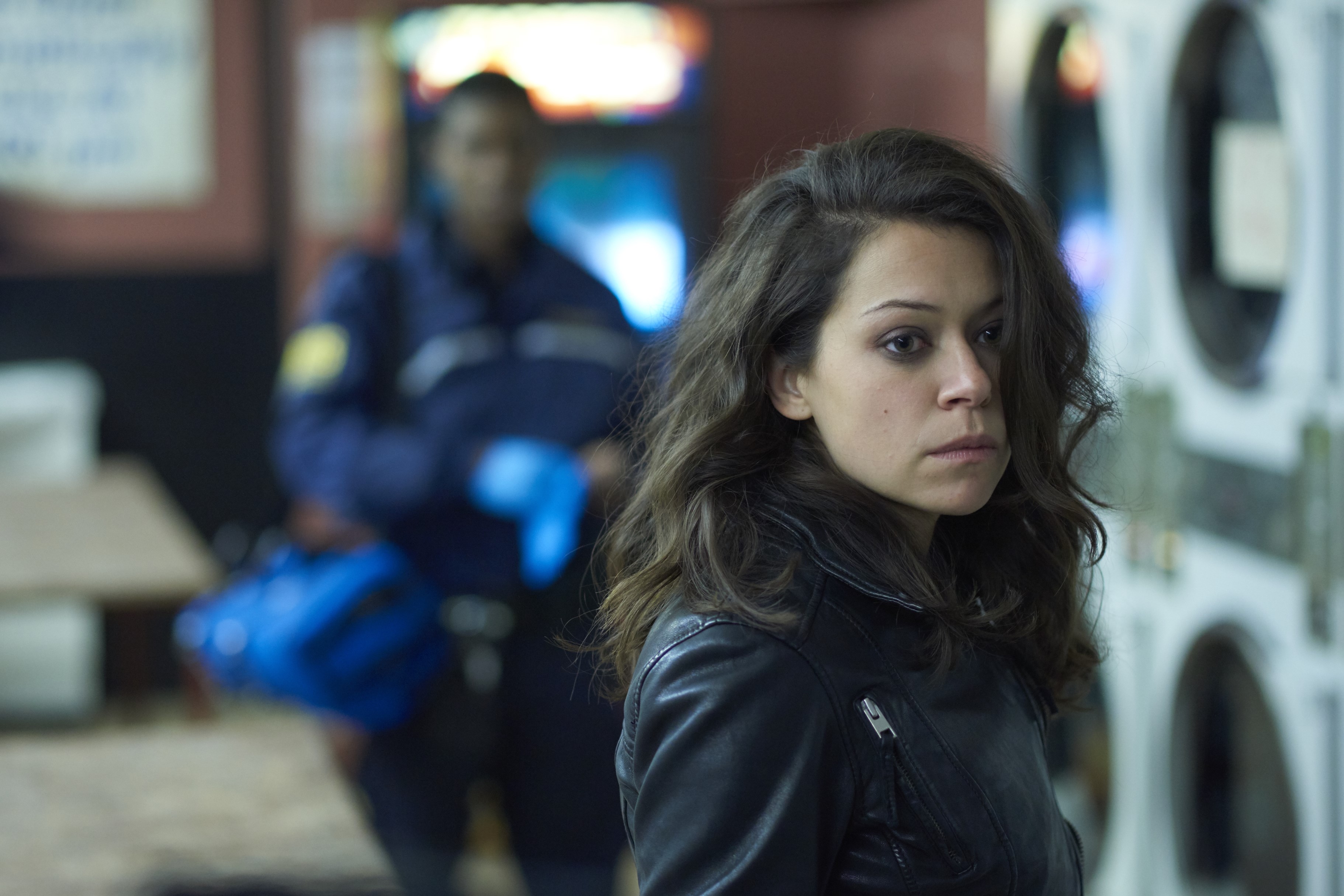 The Toronto-based media company reported an 11% decrease in revenue for Q1 2022, with kids and family profits offsetting losses in television revenue.
The top brass at Boat Rocker Media are "disappointed and frustrated" by the company's performance on the Toronto Stock Exchange (TSX), according to CEO John Young.
The comment was made during a call with investors today (May 12) to overview the company's financials in Q1 2022, which saw an 11% decrease in revenue year-over-year, coming in at $46.8 million compared with $52.5 million in Q1 2021.
Boat Rocker's share prices opened at a value of $3.18 today, with an estimated overall market value of more than $174 million. Shares were initially priced at $9 when the company began trading on the TSX in March 2021.
"We are frustrated that shareholders are not getting the benefit of what we think the intrinsic value of our company is," said Young, pointing to Boat Rocker's premium scripted and unscripted production pipeline, as well as kids and family business, with the Dino Ranch IP alone estimated to be worth more than $100 million.
The decrease in Q1 revenue was attributed to a reduced amount of content delivered compared to Q1 2021, as well as a decrease in profit from the company's representation business. Losses in television revenue were offset from an increase in revenue in the kids and family division.
Adjusted EBITDA came in at a loss of $6.2 million, compared to a loss of $1.7 million in Q1 2021. However, Boat Rocker estimates that revenues will increase in the second half of the fiscal year and "fully reflect [Boat Rocker's] enhanced scale and strong production slate," according to Young. The company continues to predict that adjusted EBITDA will be in the $40 to $50 million range at year-end, up from $31.6 million in fiscal 2021.
Kids and family revenue increased by 56% year-over-year, with $19.5 million in Q1 2022 compared with $12.4 million in the same period in 2021. Television revenue took the biggest hit in Q1 2022 with a 39% decrease year-over-year, coming to $18.7 million compared with $30.5 million in the same period in 2021. Representation revenue saw a 9% decrease, earning $8.6 million in Q1 2022 compared to $9.4 million in Q1 2021.
The company and its subsidiaries have more than 40 titles in various stages of production, including scripted titles Orphan Black: Echoes and Beacon 23 for AMC, and Slip for Roku, as well as unscripted series The Amazing Race Canada for CTV, The Great Canadian Baking Show for CBC, Big Brother Canada for Global and The Marriage Pact for Roku.
Young emphasized that the company expects to see strong tailwinds for its TV revenue as more content buyers, particularly on the ad-supported side of the streaming business, continue to surface. While inflation has impacted costs, more on the merchandising and licensing business than production, the company does not expect it will have a significant effect on revenues.