Oxygen slates new series from Lark Productions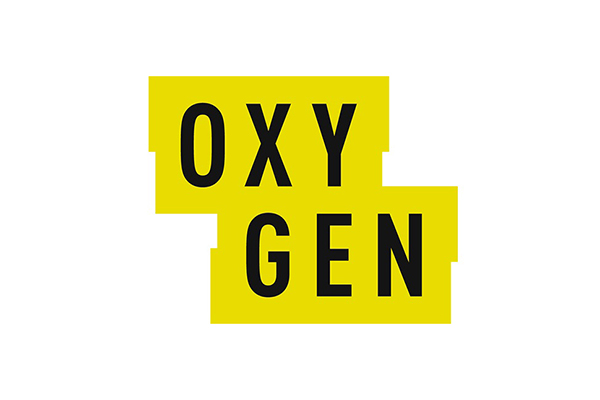 Black Widow Murders is among five new series the U.S. true-crime network plans to premiere in fall 2022.
True-crime network Oxygen in the U.S. has slated five new series for fall 2022, including Black Widow Murders from Vancouver's Lark Productions and L.A.-based Catalina Content.
Black Widow Murders covers cases in which women lure their victims to their deaths for reasons of wealth, power or simple lust. Its pickup comes just over a month after after series from Lark Productions — the Global legal drama Family Law, also produced by SEVEN24 Films — was acquired by The CW in the U.S.
In March, CTV ordered the unscripted dating series Farming For Love from Lark Productions.
The other new series on the Oxygen fall docket include The First Mindhunter (Ample Entertainment/Motiv8 Media), about the late Dr. Al Carlisle, a clinical psychologist who personally assessed mass murderers like Ted Bundy, Arthur Gary Bishop, and Manuel Cortez; and Manifesto of a Serial Killer (Bungalow Media + Entertainment), in which a woman's determination to find her missing brother results in the discovery of a previously unknown string of serial killings by two men who may have killed upwards of 25 people.
The new slate is rounded out by Serial Killer Capital: Baton Rouge (w/t) from Jupiter Entertainment, which follows the manhunt for a killer believed to be responsible for the deaths of more than 36 women in Baton Rouge between 1994 and 2004; and Sleeping with Death (Texas Crew Productions), about a number of bizarre cases in which a person wakes up next to a dead body.
This story originally appeared in Realscreen
With files from Victoria Ahearn