Reasons for optimism when it comes to francophone TV sales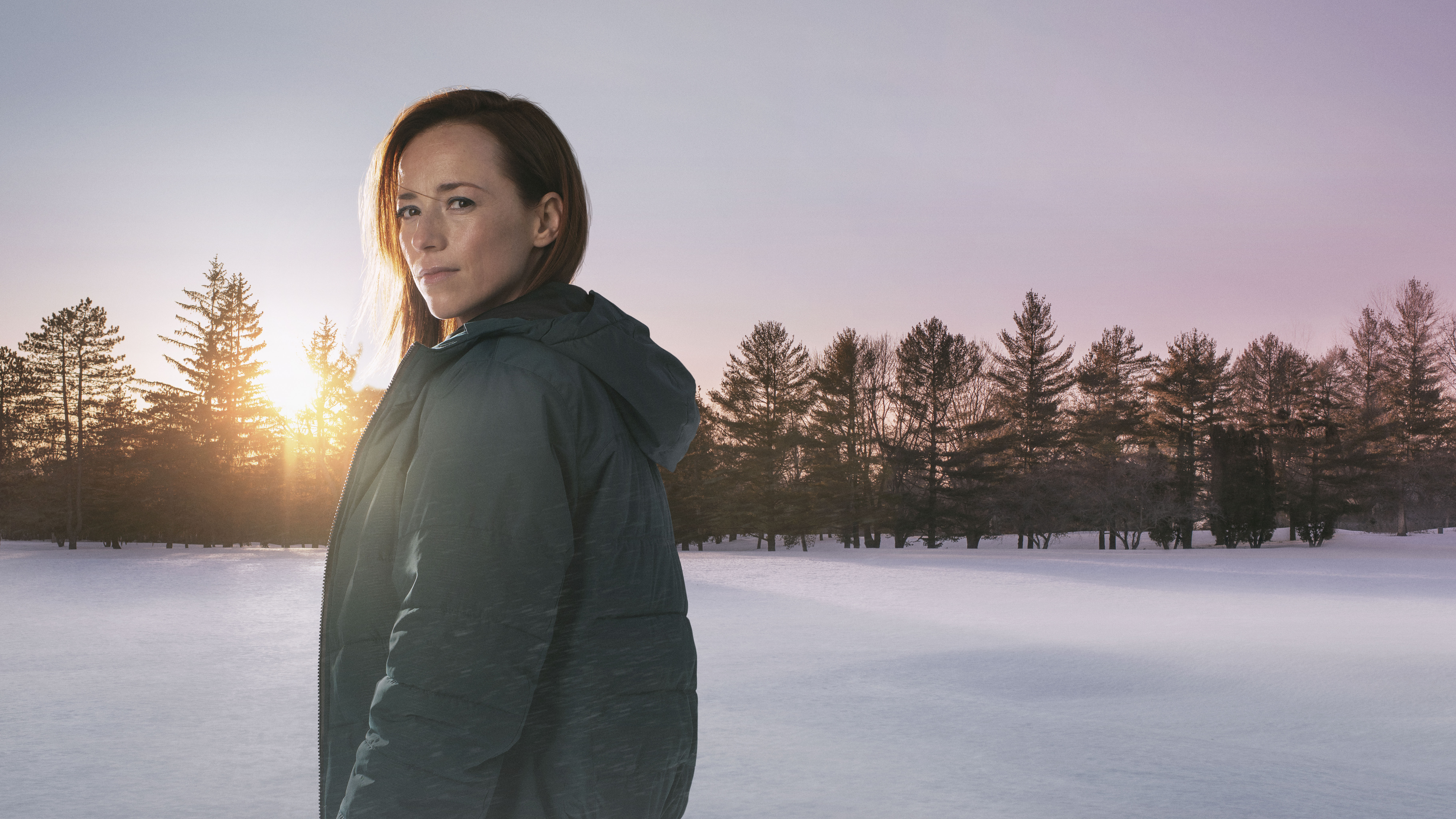 A look at the factors helping French-Canadian content increase its impact, including a growing international taste for non-English-language content.
A   July 2021 report from the Canadian Media Producers Association underlined the gulf in international performance between English and French-language content, with the former generating $275M in presales compared to $4M for the latter (2014/15 to 2018/19).
However, Mia Desroches, head of content distribution partnerships at CBC & Radio-Canada Distribution, believes two factors are helping French-Canadian content increase its impact.
"The first is that there is a lot more financial support for content creators from within Quebec," she notes. "Key backers like SODEC, Quebecor and Netflix are increasing their investment alongside our own funding."
Also important is the growing international taste for non-English-language content: "The fact that streamers like Netflix, Amazon, Hulu and Starzplay are acquiring such content is great news, coming at a time when the output from French-speaking Canada is so compelling."
Desroches says Radio-Canada is enjoying much success with high-concept productions like Plan B (KOTV), while shows like Wipe Me Away (Babel Films) have gained attention at events such as Canneseries. The distribution division, meanwhile, is witnessing increased success in licensing scripted formats.
Recent deals include the sale of comedy Conversations With My Parents to NBCU for adaptation in the Middle East, Asia and Eastern Europe. Elsewhere, Banijay-owned production company Terence Films has optioned the rights to Aprés (After) (pictured), produced by Duo Productions.
Denis Leroy, head of scripted formats at Banijay France, observes that: "French-speaking Canada has always been a place for strong and innovative drama."
While streamers and scripted formats are potential areas of growth, Desroches notes that changes in Europe's content quota arrangements have made it tougher to do deals on the continent. But like her English-language counterparts, she says distinctive cultural stories are striking a chord internationally.
At Series Mania, the company showcased Dear Flora (Pour toi Flora), written and directed by Kanienkehà:ka filmmaker Sonia Bonspille Boileau and produced by Anishinaabe filmmaker and producer Jason Brennan.
Dear Flora was developed with the ongoing collaboration of residential school survivors from Abitibi in Quebec and was shot on traditional Anishinaabe territory.
The goal, say Brennan and Bonspille Boileau, "was to bring to screen the injustices created by residential schools and the impacts felt still to this day by so many Indigenous people."
As for Quebecor Content, the company came out of COVID-19 lockdown with a strong slate of thrillers. Key titles in 2021 included Runway, a 10 x 60-minute series being adapted by TF1 in France.
Also among the top performers in Canada were Alert Squad, a spinoff from 2019 crime drama Amber Alert, and Piégés (Trapped).
The latter, which debuted in October 2021, centres on five people who wake up in a prison cell with no idea how they got there. A psychological thriller, it's perfectly pitched for the post-Squid Game world.
Other companies to have scored recent hits with French-Canadian content include Zone 3, which sold teen drama Les petits rois to YLE's streaming service Areena in Finland (original with sub-titles).
This article originally appeared in Playback's Spring 2022 issue