Jeanne Lam to lead Wattpad, CEO Allen Lau transitions to advisor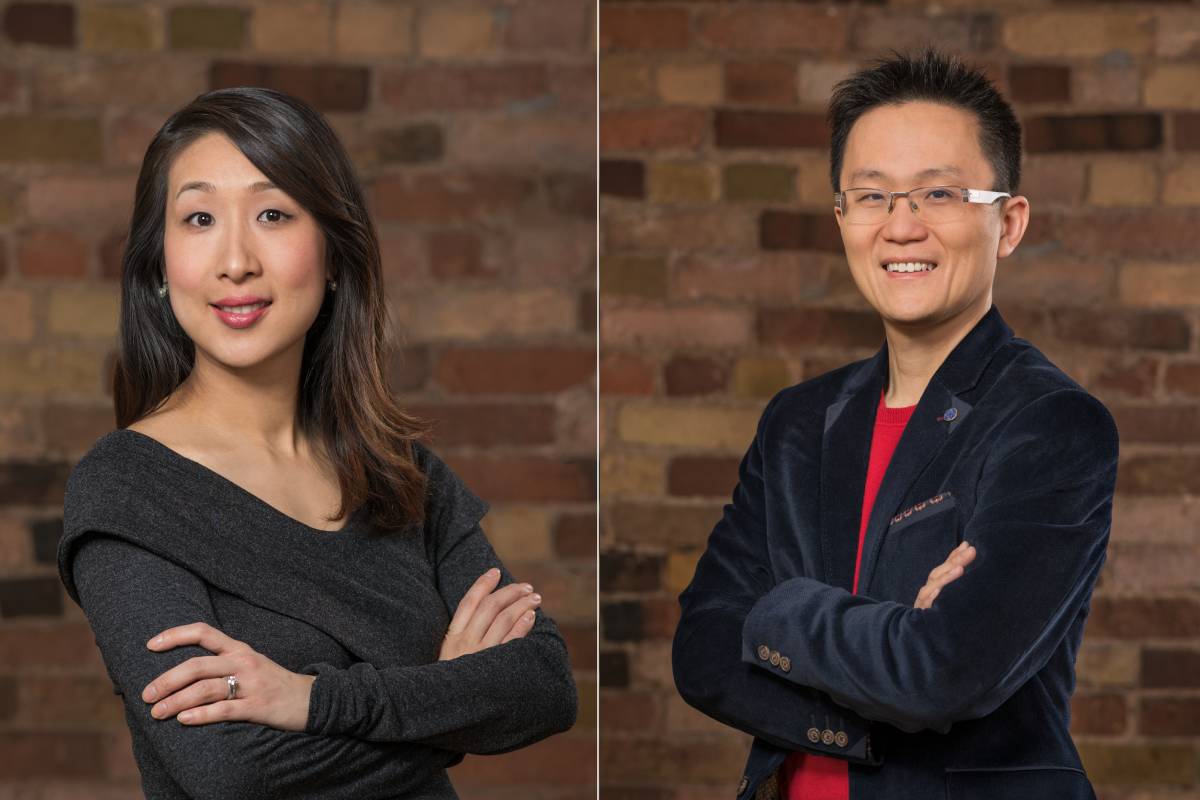 After 15 years at the helm, Lau will be executive advisor for Wattpad and digital comic platform Webtoon, while Lam oversees day-to-day operations.
Wattpad president Jeanne Lam is taking the reins of the Toronto-based digital content platform as CEO Allen Lau transitions to an advisory role.
The move, which comes less than two years after Wattpad was acquired by South Korean company Naver, will see Lau (pictured right) serve as executive advisor to both Wattpad and Webtoon, the digital comic publisher and fellow Naver subsidiary.
Lam (pictured left), who was promoted to president of Wattpad in September 2021, will oversee the day-to-day operations and leadership of the company, with both Lam and Lau now reporting to Webtoon Americas CEO Ken Kim.
The move to an advisory role will allow Lau to better share his expertise in building an online community with the Webtoon brands, as well as balancing his work outside of Wattpad as an investor and board member, according to Lau in a statement. Lau currently serves on the board of directors for the Toronto International Film Festival and the non-profit tech hub MaRS.
Lam first joined Wattpad in 2015 as director of growth and was named chief business officer in 2020 before her promotion to president.
Wattpad already has close ties with Webtoon, with the studio divisions merged into Wattpad Webtoon Studios, led by Toronto's Aron Levitz, in mid-2021 to develop and produce IP from both platforms.
In a statement, Kim thanked Lau for his "dedication to Wattpad," growing the community to more than 94 million users and one billion uploads, calling him "a visionary leader and entrepreneur who launched the careers of some of the world's most influential new writers" and pioneer of the "webnovel format and social reading experience."