CMPA launches campaign to push for swift movement on Bill C-11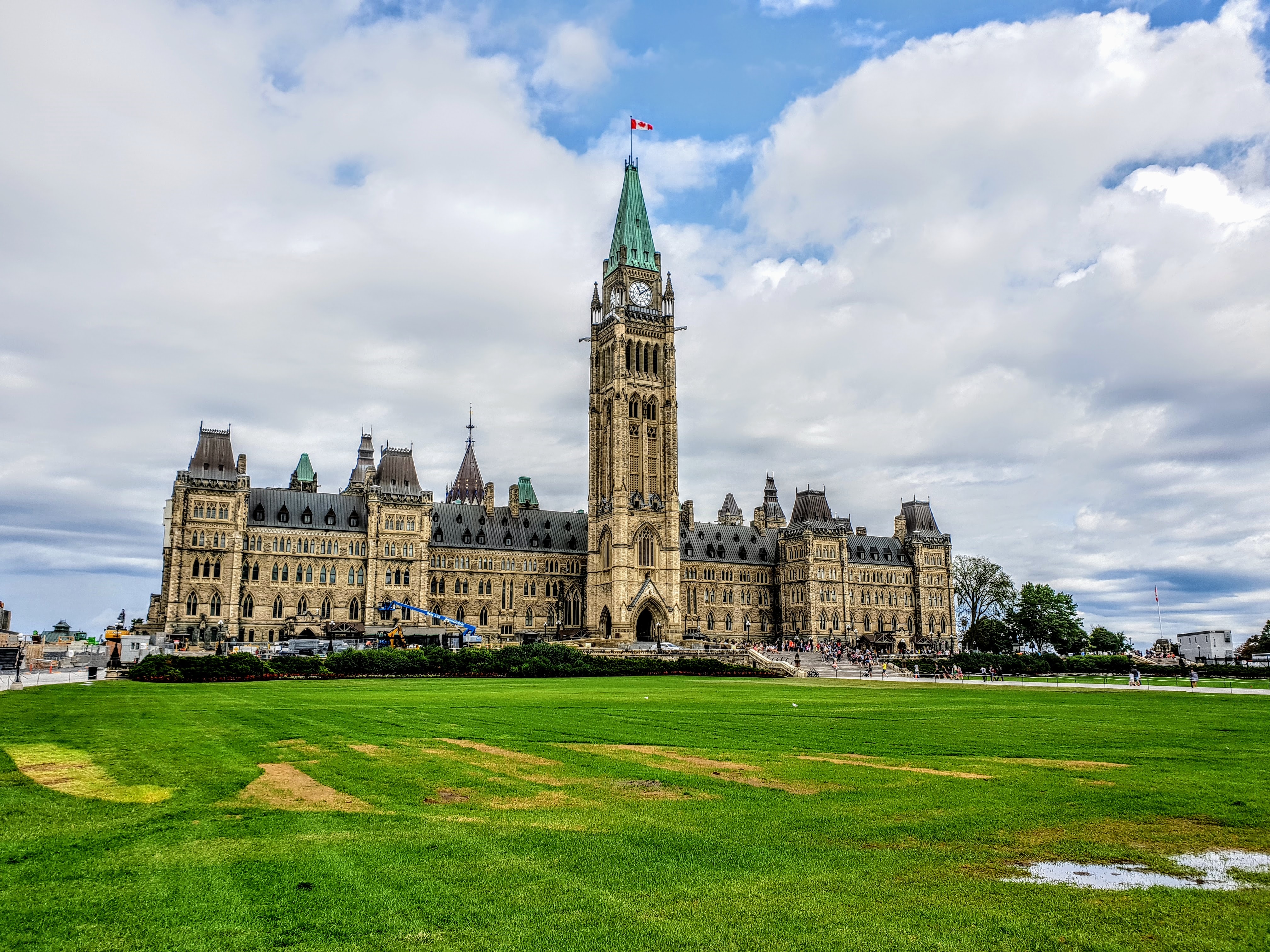 With the tagline "end the free ride for foreign web giants," the campaign says Canada's outdated broadcasting laws are hurting producers, broadcasters and stories.
The Canadian Media Producers Association (CMPA) has launched a new advocacy campaign that urges the federal government to pass Bill C-11, a.k.a. the Online Streaming Act.
The campaign includes a microsite with information and a form supporters can fill out to send a letter to government officials to push for movement on the proposed legislation. It also includes advertising and social media content.
Tabled by Canadian Heritage Minister Pablo Rodriguez in February, Bill C-11 aims to modernize the Broadcasting Act, which saw its last major reform in 1991. The successor to Bill C-10, which was tabled in November 2020 and died on the Order Paper when a federal election was called last August, is now in at the second reading stage in the House of Commons and could take months to move through the legislative process.
The Canada Media Fund and the Canadian Association of Broadcasters are among the other organizations urging the government to make swift movement on the bill, which aims to bring digital giants under the same regulatory system as Canadian broadcasters. It also aims to give the Canadian Radio-television and Telecommunications Commission (CRTC) more flexibility to set and enforce regulations, among other things.
The new campaign from the CMPA, which represents over 600 independent production companies across Canada, says indie producers are rallying behind Bill C-11 and calls on the government "to end the free ride for foreign web giants that operate like broadcasters in Canada."
In a news release, CMPA president and CEO Reynolds Mastin noted technology and the world have changed drastically since Canada's Broadcasting Act was last updated, and indie producers want "the government to level the playing field."
But critics have raised concerns that the bill will lead to regulation of user-generated content on social media and have a potential impact on Canadian crews if production activity were to decrease from regulation of streaming services.
Some former CRTC leaders have also expressed concerns the bill is too big in scope and that the regulatory agency doesn't have the resources to manage it as-is.
Image: Unsplash