Trade mission to Europe kicks off in Germany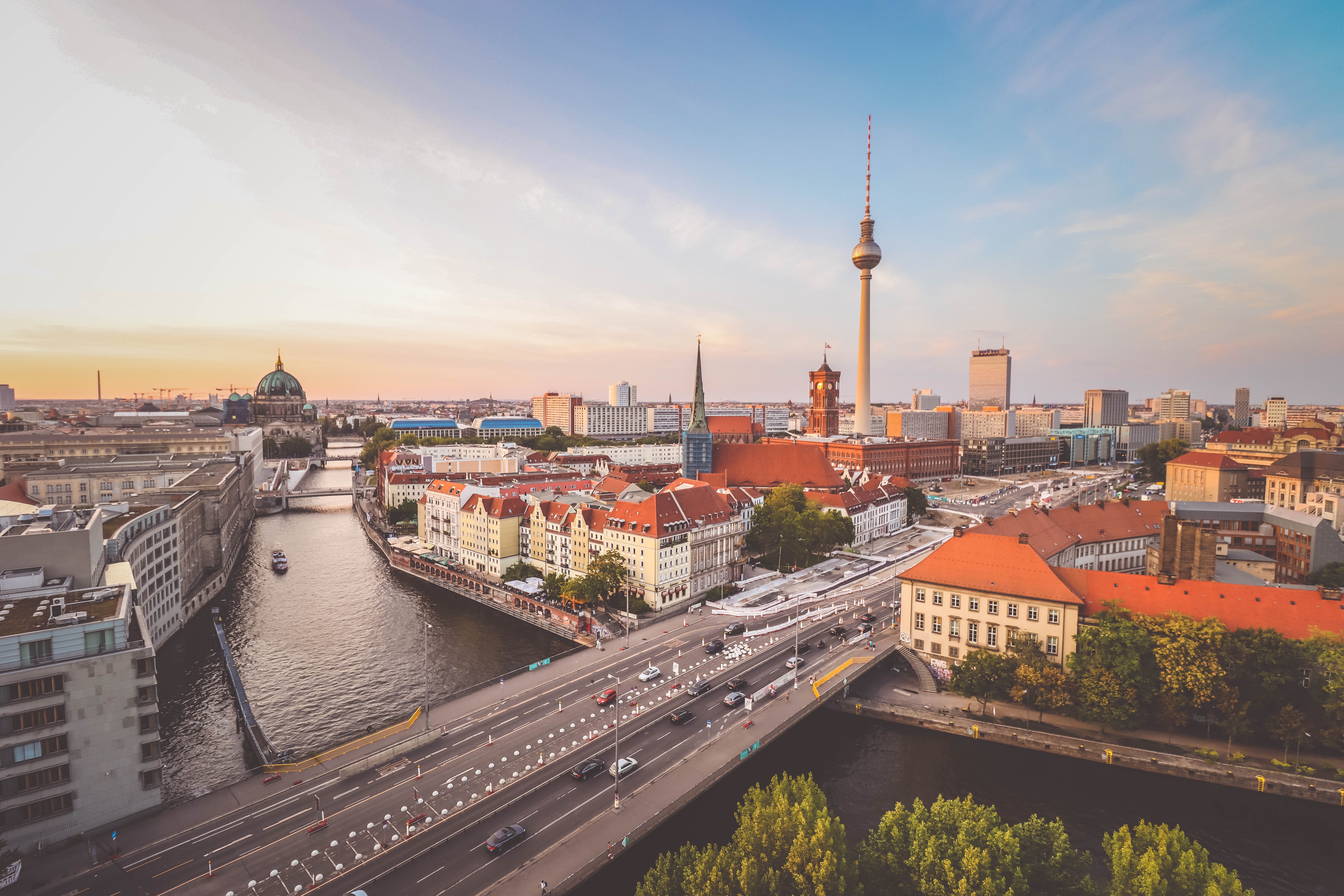 A week-long trade mission to Germany, Sweden and the Netherlands began with the reopening of a digital media incentive between Canada and the German region of Berlin-Brandenburg.
The reopening of a digital media incentive between Canada and Germany has kicked off a new Canadian creative trade mission to Europe.
Led by Heritage Minister Pablo Rodriguez, the mission began on May 5 in Germany and heads to Sweden and the Netherlands before ending on Friday (May 13). It serves as the culmination of three virtual trade missions held with the European nations in 2020 and 2021.
The mission is part of the government's $125-million creative export strategy and includes a delegation of 29 Canadian companies from the creative sector, including audiovisual, digital and interactive media, publishing, performing arts, music, and fashion. Companies and organizations include include prodco Ballinran Entertainment, studio operator The Other End, and the Quebec Film and Television Council.
The mission will help Canadian companies "explore new market outlets, expand their business development opportunities and strengthen existing relationships," according to Rodriguez in a statement.
A 60-company trade mission delegation to China in 2018 led to nearly $125 million worth in deals and agreements, while a 2019 trade mission to Latin America strengthened ties between Canada and Argentina's audiovisual sectors.
The reopened Canada-Germany Digital Media Incentive is eligible for Canadian producers and German producers based in Berlin-Brandenburg. It provides codevelopment and coproduction funding to projects created for digital platforms, including games, web series, augmented or virtual reality, and multiplatform content
The budget for the incentive, administered by the Canada Media Fund (CMF) and Medienboard Berlin-Brandenburg (MBB), has been increased to $450,000 for fiscal 2022/23, with a per project cap of $300,000.
The incentive was initially launched in 2017 with a budget of $300,000. A total of $2 million has been allocated to 16 digital media projects since the incentive's 2017 launch, according to the CMF.
Image: Unsplash