CMPA hires veteran regulatory counsel Alain Strati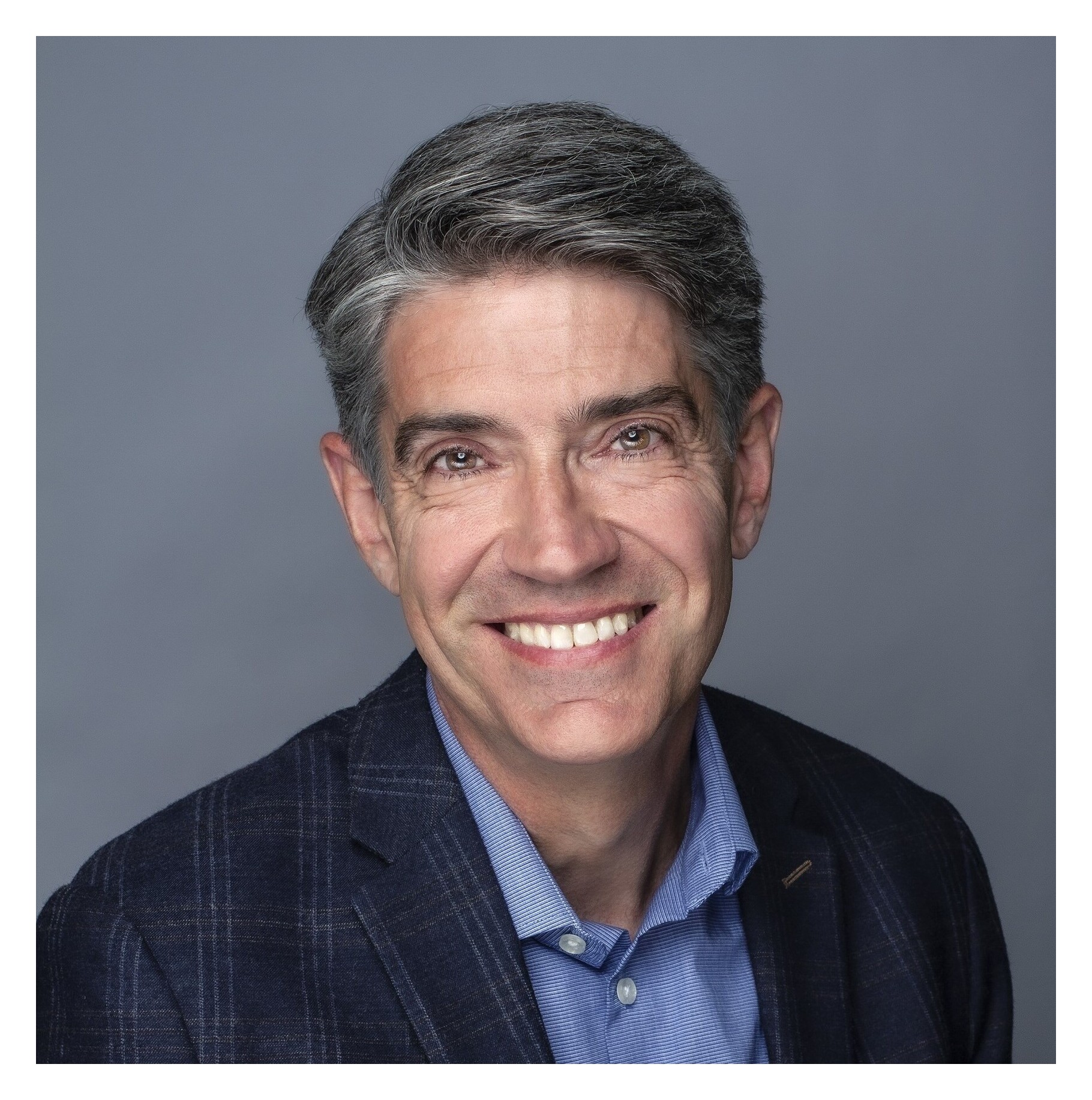 Strati becomes the CMPA's senior VP of industry, policy and general counsel at "a pivotal time in our industry," says the CMPA.
The Canadian Media Producers Association (CMPA) has appointed Alain Strati as its senior VP of industry, policy and general counsel.
Strati will oversee legal, industry, legislative, regulatory and public policy files for the organization during "a pivotal time in our industry as we look to government to modernize the Broadcasting Act," Reynolds Mastin, president and CEO of the CMPA, said in a news release.
"With Alain's deep experience, and demonstrated commitment to collaboration, he will be a huge asset to the CMPA, our members, and the independent production industry in this country."
Strati will represent the interests of Canada's independent producers as the federal government attempts to update the Broadcasting Act — which saw its last major reform in 1991 — with the Online Streaming Act, a.k.a. Bill C-11. The act, which is currently at the second reading stage in the House of Commons, proposes bringing digital giants such as Netflix into the same regulatory system as Canadian broadcasters.
Strati has extensive experience as a regulatory counsel and business strategist. He was most recently the assistant general counsel, regulatory affairs, at Bell Media, where he worked on files related to the Canadian broadcasting system.
Previously Strati was at Rogers Sports & Media, where he held positions as VP, business and regulatory affairs and VP, OMNI, specialty TV and development.
In a statement, Strati called Canada's audiovisual sector "among the best in the world" and added "the CMPA plays an important role in ensuring the continued success of our media production industry."