William F. White International expands to U.K. with Movietech deal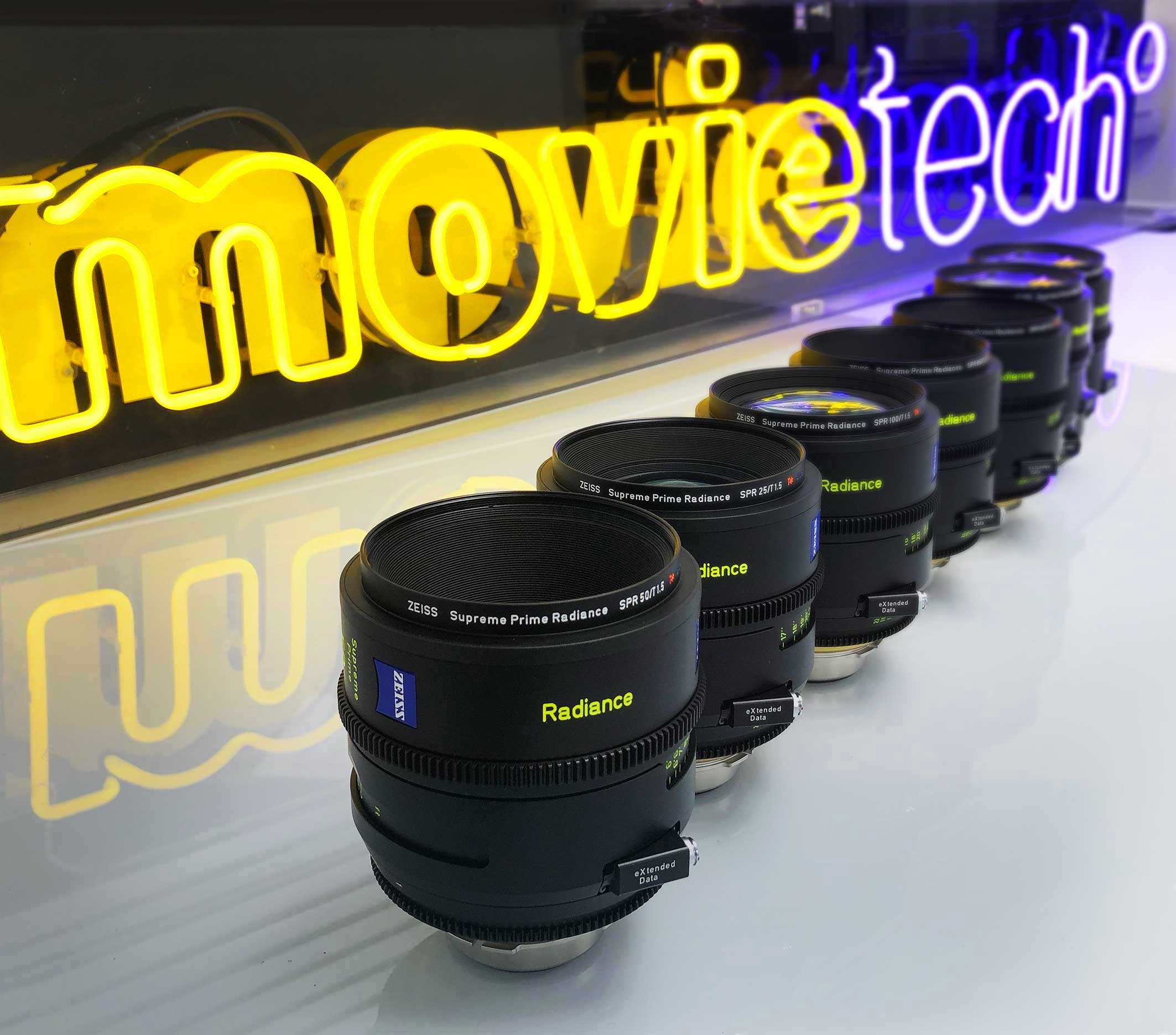 Parentco Sunbelt Rentals has acquired the Pinewood Studios-based Movietech Camera Rentals, with WFW's Trevor Huys tapped to oversee operations.
Equipment supplier William F. White International (WFW) will expand its global footprint as parentco Sunbelt Rentals acquires U.K. service provider Movietech Camera Rentals.
As part of the acquisition, WFW will take on operations of the company, which is based at Pinewood Studios and Great Point Seren Studios in Wales. Movietech's senior leadership team will remain with the company to "ensure a smooth integration of the business," while WFW's Trevor Huys, VP, camera and virtual production, will oversee operations.
Movietech was founded in 1991, serving as a boutique camera, lens and grip rental specialist. The partnership with WFW will allow the company to "offer a scaled-up version" of its current services to U.K. producers, according to Movietech chairman John Buckley in a statement, adding that Movietech will now have the resources to expand its products and services.
Garin Josey, EVP and COO at WFW, said the deal is a "significant step" in achieving the company's goal of expanding into international markets, following WFW's sale to Sunbelt Rentals in 2019, by "leveraging the financial horsepower and economies of scale" of its parent company.
Huys first joined WFW in 2016 as director of technical services and operations when the company launched its camera division. He was promoted to VP, camera and virtual production earlier this year as part of the company's virtual production and international growth strategy.