Reelworld Emerging 20 Program restructures to focus on screenwriting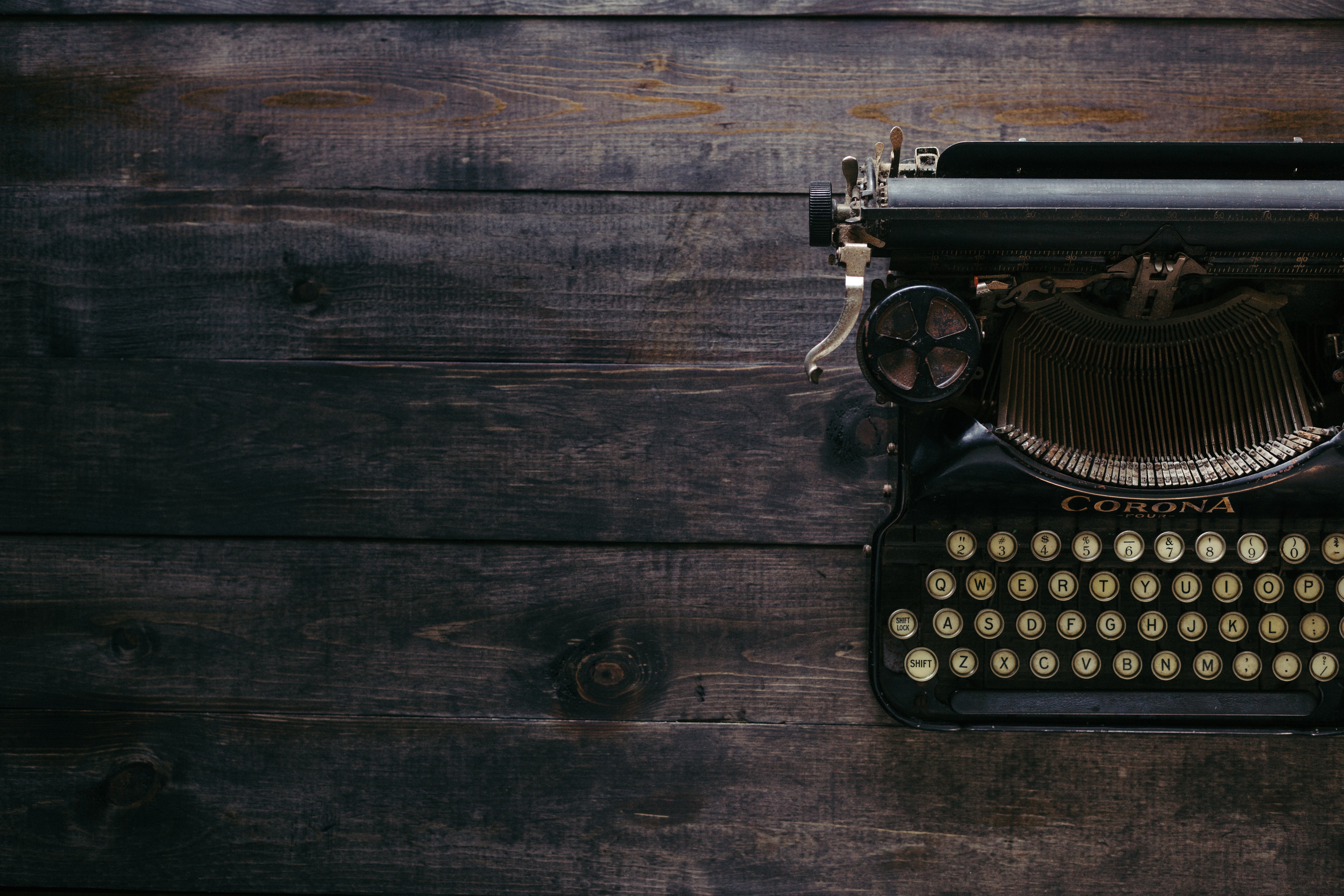 The program, kicking off its 21st edition this week, now has two streams -- series and features -- unfolding over three months.
The Reelworld Emerging 20 Program (E20) has unveiled this year's participants and a special redesign focused on screenwriting.
This is the 21st edition of what's billed as the longest-running Canadian program for filmmakers who are Indigenous, Black, Asian, South Asian, and people of colour.
Using extensive input from the community and industry leaders, and what organizers call a "significant contribution" from Canada Media Fund, Reelworld has restructured E20 into a comprehensive screenwriting program that's now split into two streams — series and features — and takes place over three months.
The two streams will see 10 applicants work on their series pilot and 10 will work on their feature films, with a dedicated story editor dedicated to each participant to help them. Each script will also be workshopped with ACTRA actors in partnership with the ACTRA diversity committees from across Canada.
Once the scripts are polished, the applicants will pitch them to Reelworld producers, broadcasters, streaming companies, and distributors to move their project to the next step.
The incubator sessions kick off virtually this week with 20 participants chosen from nearly 300 applicants.
The film cohort includes: Shirley Yip with Orchid Dream; Ivan D. Ossa with an untitled project; Kosa Akaraiwe with No Medals; Jerry Wolf with We Are Not Monsters; Abdullah Malik with Infidels; Emma Cheuk with Late Bloomer; Qaseem Fazal with The Family Value; Leanne Wang with Family of Three; Eva Grant with Entity; and Sina Sultani with Trace.
The series stream includes: Rabiya Mansoor with Queer Guide to Matchmaking; Shakil Jessa with Bad Influence; Preeti Torul with Demons; Mahlena Rae Johnson with Welcome to Elle; Mostafa Shaker with Sana's Basement Beauty Solutions; Meghan Swaby with Higher Marks; Jouv Darl with Holy Vamps; Arshad Khan with Finding Farida; Daniel Foreman with Daughters of the Wolf;  and Diane Johnstone with Desperate Church Wives.
E20 Alumni qualify to apply to Telefilm's Talent to Watch Program through the Industry stream with Reelworld. Telefilm Canada has been a supporter of the Reelworld E20 Program since its inception.
Image: Unsplash