National Screen Institute, Creative Saskatchewan launch crew training program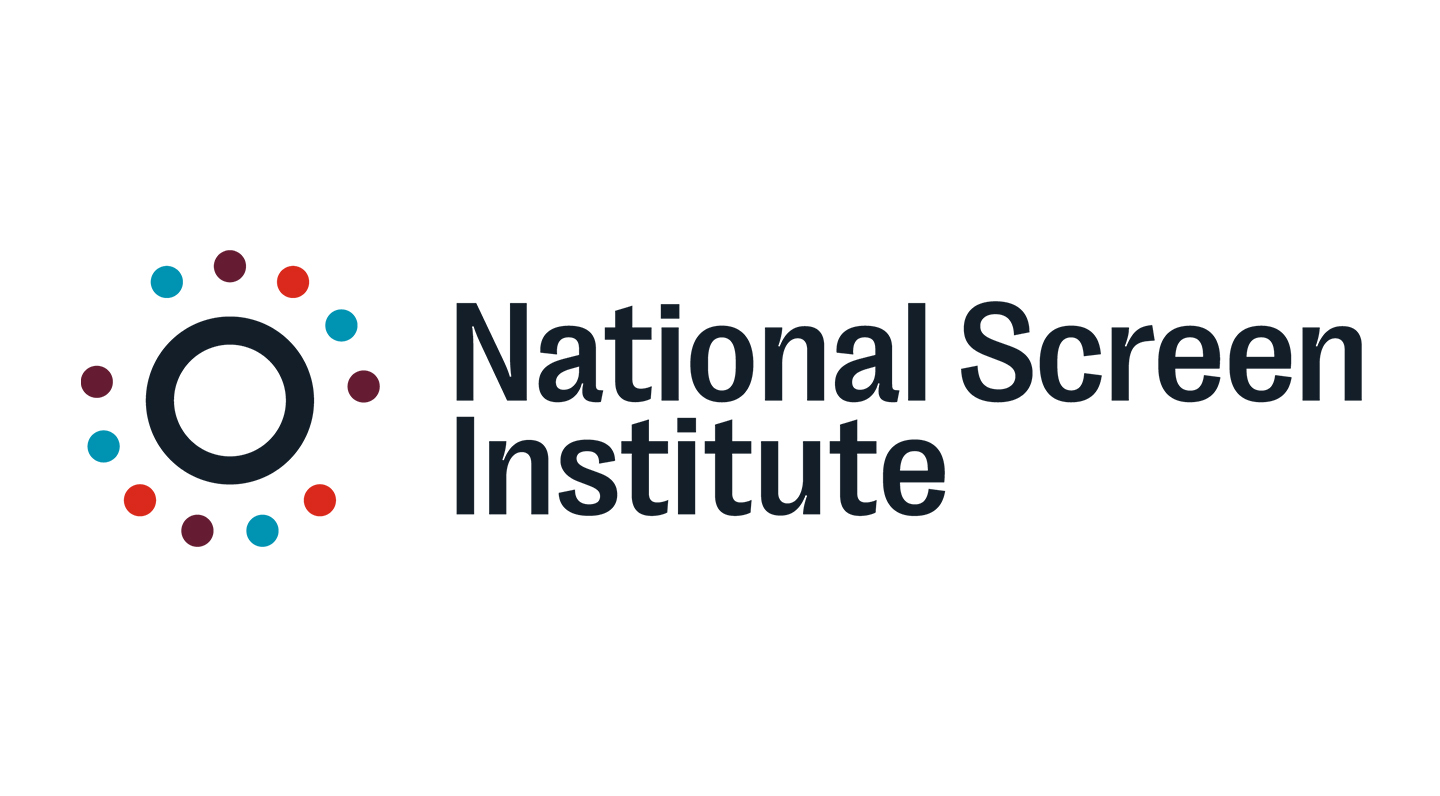 The two-week intensive for Saskatchewan residents comes as the NSI also unveils a rebrand aimed at showcasing its "commitment to underrepresented storytellers."
The National Screen Institute (NSI) has partnered with Creative Saskatchewan to launch a crew training program and unveiled a new brand celebrating its "commitment to underrepresented storytellers."
NSI Crew Training for the Film + TV Industry, presented by Creative Saskatchewan, is an entry-level, intensive  pilot program now accepting applications for Saskatchewan residents ages 18 or older. Up to 20 applicants will be selected for the two-week initiative, which has no fee to apply or participate.
The program starts with a series of online learning modules covering various aspects of the industry, including script writing, set orientation, locations, background performing, post-production and essential paperwork.
Phase two comprises a six-day, full-time, in-person workshop in Regina. Participants will work on the production of a short film — everything from scheduling to budgeting, to location and tech surveys — and shoot and edit their project using an iPhone and iMovie.
Participants will also be provided with connections to break into the business and receive a $600 stipend upon successful completion.
Erin Dean, CEO of Creative Saskatchewan, said in a statement that the program is "a strong step in strengthening Saskatchewan's labour force."
The province's screen sector aims to build up its labour capacity following a significant investment from the Government of Saskatchewan, increasing the grant cap of its production program to $5 million for 2022/23, up from $600,000 in the previous fiscal year, and introducing regional bonuses to further incentivize local production.
The initiative comes as the NSI launches a new brand, website, vision, mission and set of values.
A news release said the rebrand, developed with Manitoba design studio Manoverboard, is aimed at celebrating "a renewed commitment to nurture the voices of underrepresented content creators and the stories they share."
The new brand identity and logo of a circle surrounded by dots of different colours reflects the NSI's "story that there is room in the circle for everyone at the National Screen Institute," it added.
The rebrand is the NSI's first in decades and "reflects the true spirit" of the work the non-profit organization is doing, said the release, which notes that 81% of its participants and alumni hail from underrepresented communities.
NSI CEO Joy Loewen said the organization plans to fulfill its mission "through a lens of greater inclusion and representation" while deepening its commitment to truth and reconciliation.
"The journey that brought us here is the result of a staff-led planning process," Loewen added in a statement. "We committed to invest time and resources to engage in equity, diversity and inclusion training which helped us see how we can be agents of change through supporting storytellers."