Saskatchewan ups production grant cap to $5M, adds regional bonuses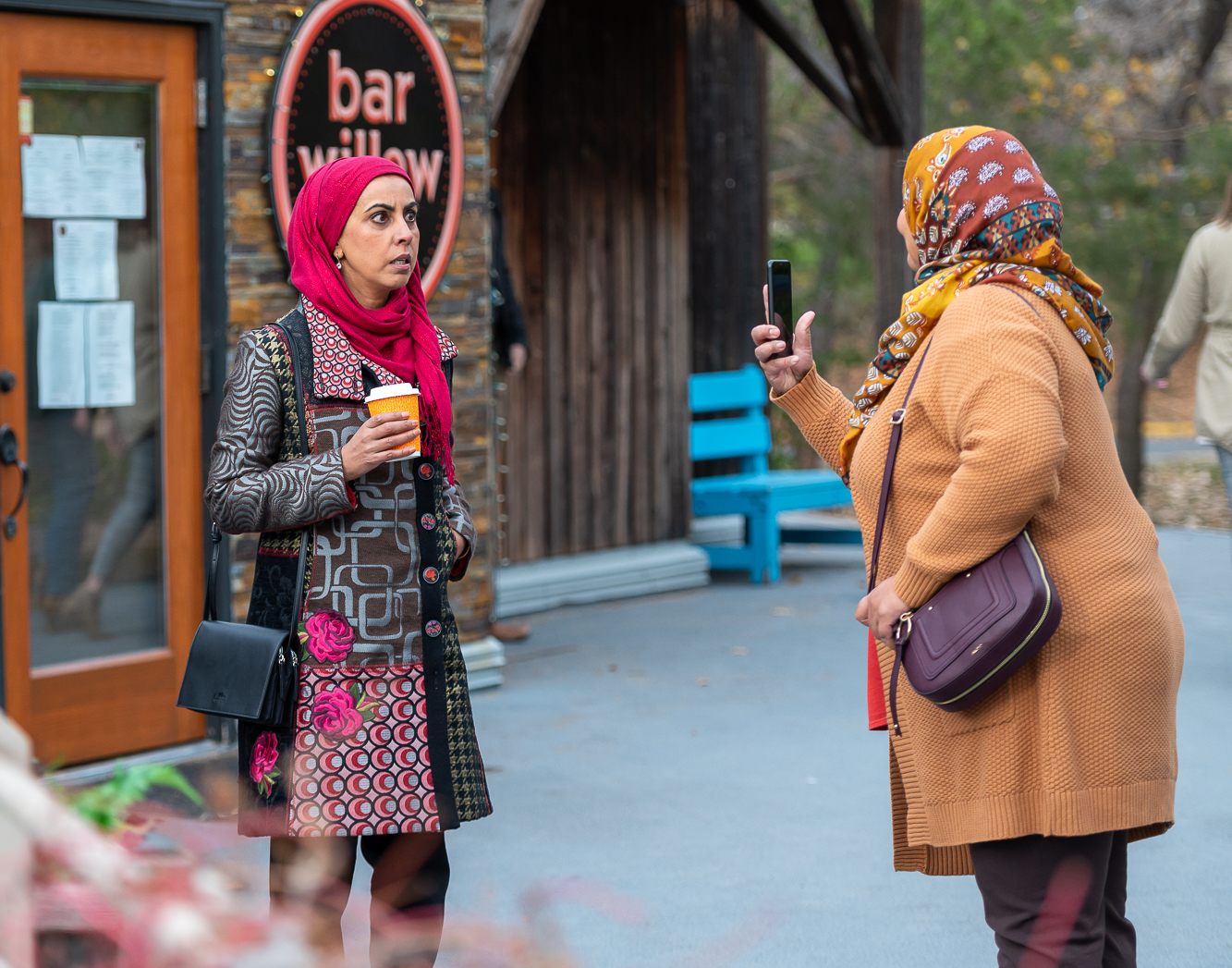 The Feature Film & Television Production Grant received significant new investment from the provincial government in March.
Creative Saskatchewan has revamped its film and television production programs, including a considerable increase to its grant cap, following a significant investment from the provincial government.
The programs have now merged into the Feature Film & Television Production Grant with a cap of $5 million for fiscal 2022/23, up from $600,000 in the previous fiscal year. Similar to past years, the grant will cover up to 30% in eligible production costs to domestic productions, with 25% for service productions.
Newly introduced are a series of bonuses to further incentivize production in the province, which can add up to a maximum of 40% of eligible costs. They include a 10% "frequent filming bonus" if an applicant produces three or more projects in the province during the fiscal year, a 5% rural bonus if a production is primarily located more than 50 kilometres outside of Regina or Saskatoon, and a 5% bonus if the majority of post-production is completed in Saskatchewan.
The revamp follows an increased investment from the Government of Saskatchewan to support the local film sector, boosting its annual contributions to $10 million, up from $2 million.
Creative Saskatchewan has also partnered with the National Screen Institute (NSI) and the Saskatchewan Media Production Industry Association to design a specialized training program to increase its local crew base, which is now accepting applications on the NSI website.
The changes to the programs are part of a "measured approach to grow" the province's screen sector and "make Saskatchewan an attractive location to produce feature films and television shows," according to Creative Saskatchewan CEO Erin Dean in a statement, adding that the growth of the local industry will lead to ripple effects in other sectors, including rentals, tourism and accommodations, skills trades, catering, and more.
Recent productions in Saskatchewan include the CBC Gem series Zarqa (pictured), led by creator, producer and star Zarqa Nawaz (Little Mosque on the Prairie), which will debut on May 13, and Agam Darshi's feature Donkeyhead. The local film industry was severely impacted when the province's film and TV tax credit was axed in 2012.