Deals: HGTV Canada, so.da, The Other End, HighballTV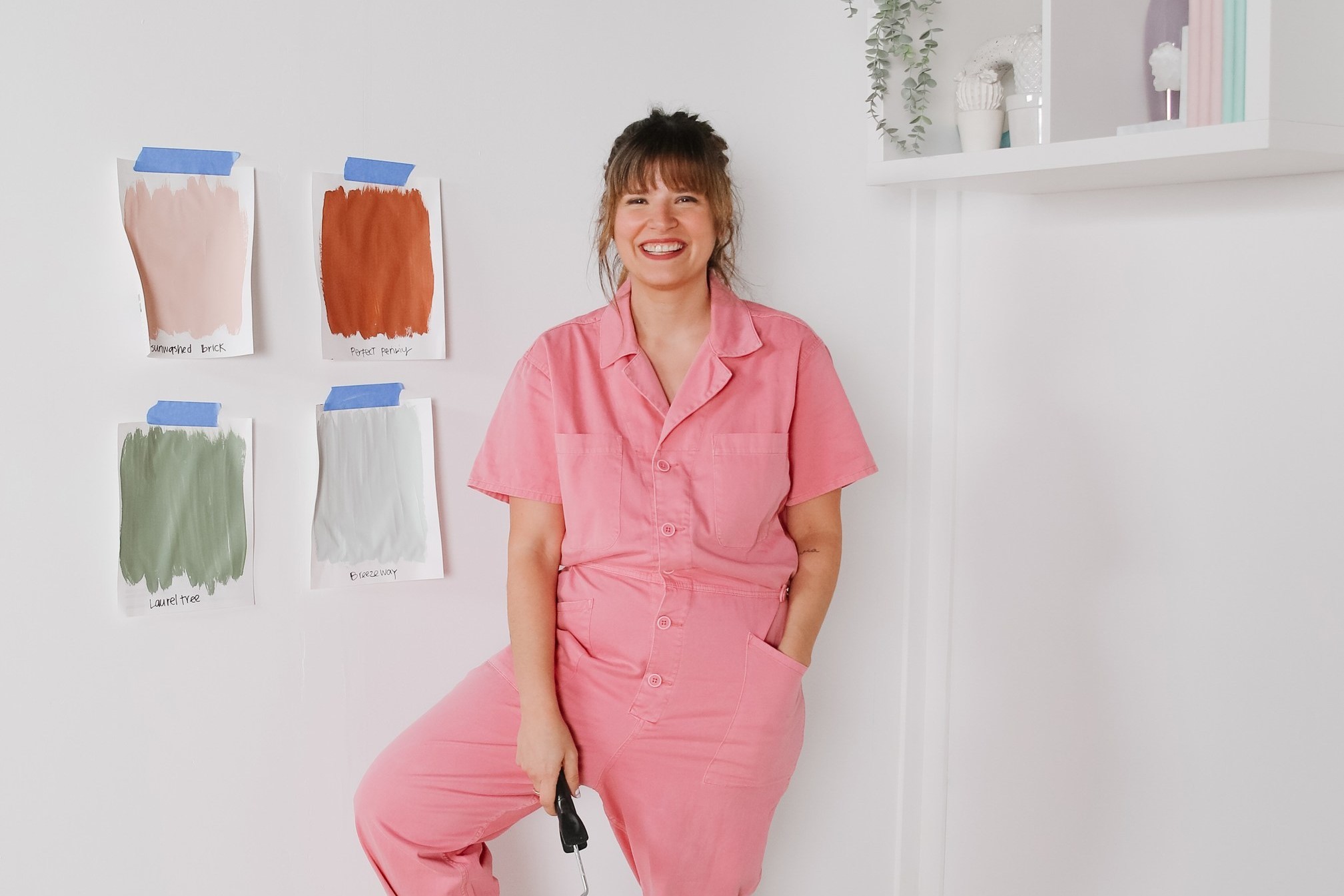 HGTV Canada, so.da and Behr Paint Company partner on Paint School, The Other End signs exclusive partnership with PhaseSpace, and HighballTV acquires the doc The Cost of Freedom.
HGTV Canada has partnered with Corus Entertainment's social and digital agency so.da and Behr Paint Company on the new original social series, Paint School.
The 5 x 3-5-minute series is available at HGTV.ca and HGTV Canada's Facebook page. It sees HGTV Canada's resident DIY creator, Maca Atencio (pictured), giving home painting tutorials to refresh a space.
Dervla Kelly, Corus's SVP of marketing & so.da, said in a statement that DIY, upcycling and painting content in particular have been "overperforming" on their channels and across social in general. As millennials and Gen-Zers leave home, "there's a continued trend towards content that teaches simple ways to customize your furniture and home in affordable and rental-friendly ways," Kelly added.
The Other End
Toronto-based prodco The Other End has signed an exclusive Canadian partnership with California-based motion capture and tracking solution company PhaseSpace.
The deal makes The Other End the first virtual production company in Canada to use PhaseSpace's Impulse X2E tracking system, which is billed as the fastest real-time optical capture system in the world, according to a news release.
The Other End plans to install the system at its virtual production house facility in Toronto, which is scheduled to open sometime this year.
Highball TV
Subscription-based streamer HighballTV has acquired the North American rights to Canadian director James Cullingham's documentary The Cost of Freedom: Refugee Journalists in Canada. Directed and produced by Cullingham, the doc follows journalists from Syria, Mexico and Turkey and examines the global threat to journalistic freedom. It will be available to stream on May 3 to mark the United Nations' World Press Freedom Day.
The Cost of Freedom: Refugee Journalists in Canada is produced under Cullingham's Tamarack Productions banner in association with Paradigm Pictures. Highball TV co-founder Matt Campagna negotiated the rights for the film with Paradigm's Rob Viscardis. The streamer also provided funding for the doc, with development funding coming from the Canada Council for The Arts.
With files from Kelly Townsend
Image courtesy of HGTV Canada