Christa Dickenson appointed CPAC president and CEO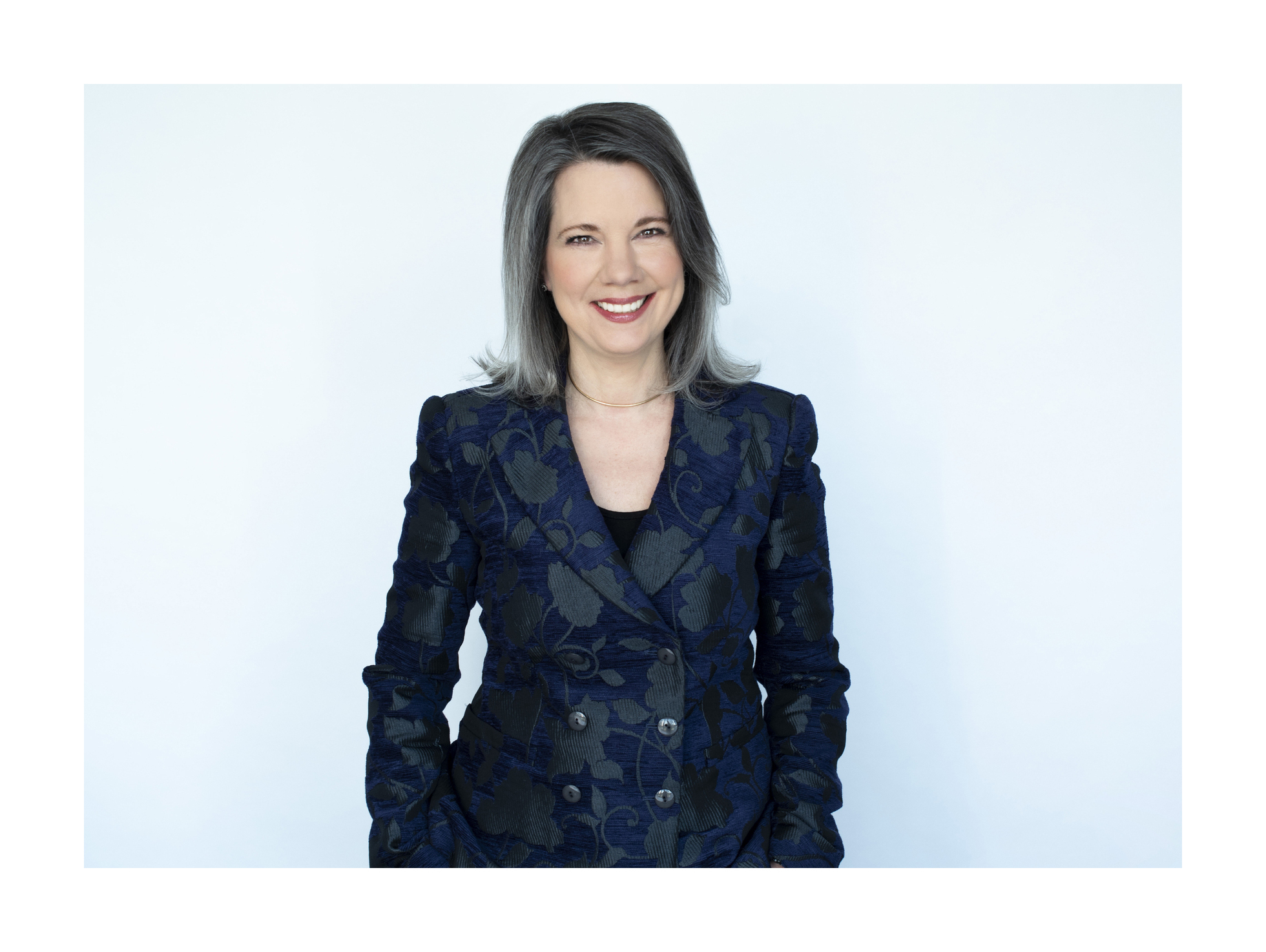 Dickenson takes on the role effective Sept. 12, three days after her final day as CEO and executive director of Telefilm Canada.
A  week after announcing she will step down as CEO and executive director of Telefilm Canada, Christa Dickenson has revealed her next role: president and CEO of Cable Public Affairs Channel (CPAC).
A news release issued today (April 29) says Dickenson joins CPAC effective Sept. 12, shortly after her final day at Telefilm on Sept. 9. She'll work with CPAC's staff and board on a vision for the channel's next decade of programming surrounding parliamentary, political and public affairs in Canada and abroad.
Dickenson announced on April 21 her plans to leave Telefilm after four years at the helm, noting she was moving on to "a new challenge within another organization." The Telefilm board of directors said it would begin a "comprehensive search" for a successor in the interim.
The new role marks a return to CPAC for Dickenson, who worked at the channel early in her career. In a statement, she said the "channel's objective and unfiltered coverage enticed" her back then, and she's "incredibly excited to return nearly three decades later to assume its leadership."
"I believe that the role CPAC plays today is even more critical in bringing the voice of democracy to Canadians. It has never been more relevant in this time of accelerated disinformation," Dickenson added.
Dickenson's experience spans both the creative and business sides of the screen, technology and telecommunications sectors, with previous roles including president and CEO of Interactive Ontario. She's also held roles at Rogers Communications and CTV News.
CPAC is celebrating its 30th anniversary on the airwaves this year. A statement from CPAC board chair Peter Johnson said the "credibility and relationships" Dickenson has established throughout her career "will prove invaluable as she leads the organization forward and continues to showcase CPAC as the voice of democracy in Canada."
Photo credit: Helen Tansey