SODEC selects eight copros for production support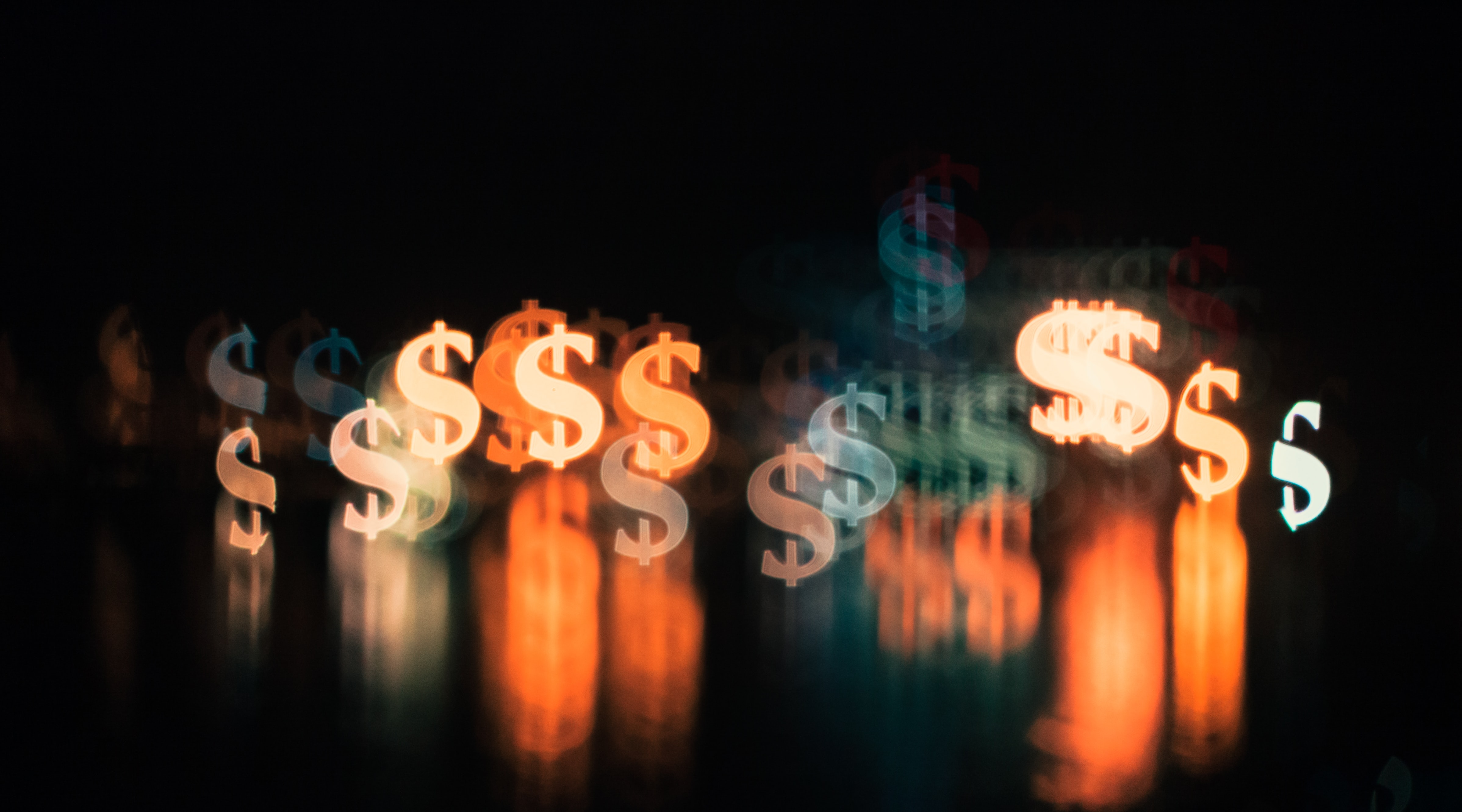 The selection includes two English-language copros and six minority Quebec coproductions, with Xavier Dolan and the makers of Turbo Kid among the producers and creatives attached.
Projects from Xavier Dolan's banner Sons of Manual Productions, Colonelle Films and Christal Films are among the eight Quebec coproductions to pick up production support from the Société de développement des entreprises culturelle (SODEC).
The funder has selected six Quebec minority coproductions and two Quebec-produced English-language features with a budget of $2.5 million or more as part of its production program for feature-length films.
The two English-language features are In Cold Light, written by Patrick Whistler and to be directed by Maxime Giroux, and The Z Word, written and to be directed by Turbo Kid filmmakers François Simard, Anouk Whissell and Yoann-Karl Whissell.
In Cold Light is produced by Montreal's Peripheria Productions, Toronto's Lithium Studios, Ireland's Deadpan Pictures and Belgium's Gapbusters SA, with distributors Entract Films and Elevation Pictures attached. The film is set during the Calgary Stampede and follows a woman newly released from prison who quickly finds herself in trouble after a murder.
The Z Word is produced by Montreal's Christal Films and France's Full House, with Les Films Opale serving as the distributor. The horror-comedy takes place in a city full of zombies that show little interest in eating human flesh.
Christal Films is also one of the prodcos attached to minority copro Les Tortues, a dramatic comedy from writer/director David Lambert about a feuding couple in the middle of divorce proceedings over their 35-year marriage. It is co-produced with Belgium's Artémis Productions and France's TS Productions, with Les Films Opale attached as distributor.
Dolan's Sons of Manual Productions is the Quebec coproducer of La Bête, co-written and to be directed by Bertrand Bonello and co-written by Guillaume Breaud. France's Les Films du Bélier is a coproducer with distributor Maison 4:3, Wild Bunch, Anton, Arte, Canal+ and Cine+ all attached. The film is set in the near future where strong emotions are considered a threat.
Additional minority coproductions supported by SODEC include Le plus vivant possible, produced by Montreal's Colonelle Films, Belgium's Versus production and France's Haut et Court, with distributors Entract Films and Playtime attached. The film is written and to be directed by Delphine Girard and set in the aftermath of an assault at a party.
The animated feature Allah n'est pas obligé, based on the novel by Ahmadou Kourouma, is produced by Montreal's Yzanakio, France's Special Touch Studios, Belgium's Lunanime and Luxembourg's Paul Thiltges Distribution. The screenplay is penned by Karine Winczura and Zaven Najjar, with Najjar also attached as director, and Maison 4:3 and Sphere Films (formerly MK2 | Mile End) among the distributors.
Rounding out the minority coproductions are the animated film Elli, written and to be directed by Jesper Moller, Piet De Rycker and Paul Risacher, and the drama The Braid (La tresse), co-written and to be directed by Laetitia Colombani and co-written by Sarah Kaminski.
Elli is produced by Monteal's CarpeDiem Film & TV, Germany's Zooper Film GmbH and Belgium's Belga Productions, with Maison 4:3 and Level Films among the distributors, and follows the story of a ghost in search of a home. The Braid is produced by Montreal's Forum Films, and France's Moana Films and Curiosa Films, with Sphere Films attached as distributor. It follows the stories of three women in India, Sicily and Canada whose lives are upended by tragedy.
Image: Unsplash