CMPA, AMPTP 'disappointed' by DGC BC strike notice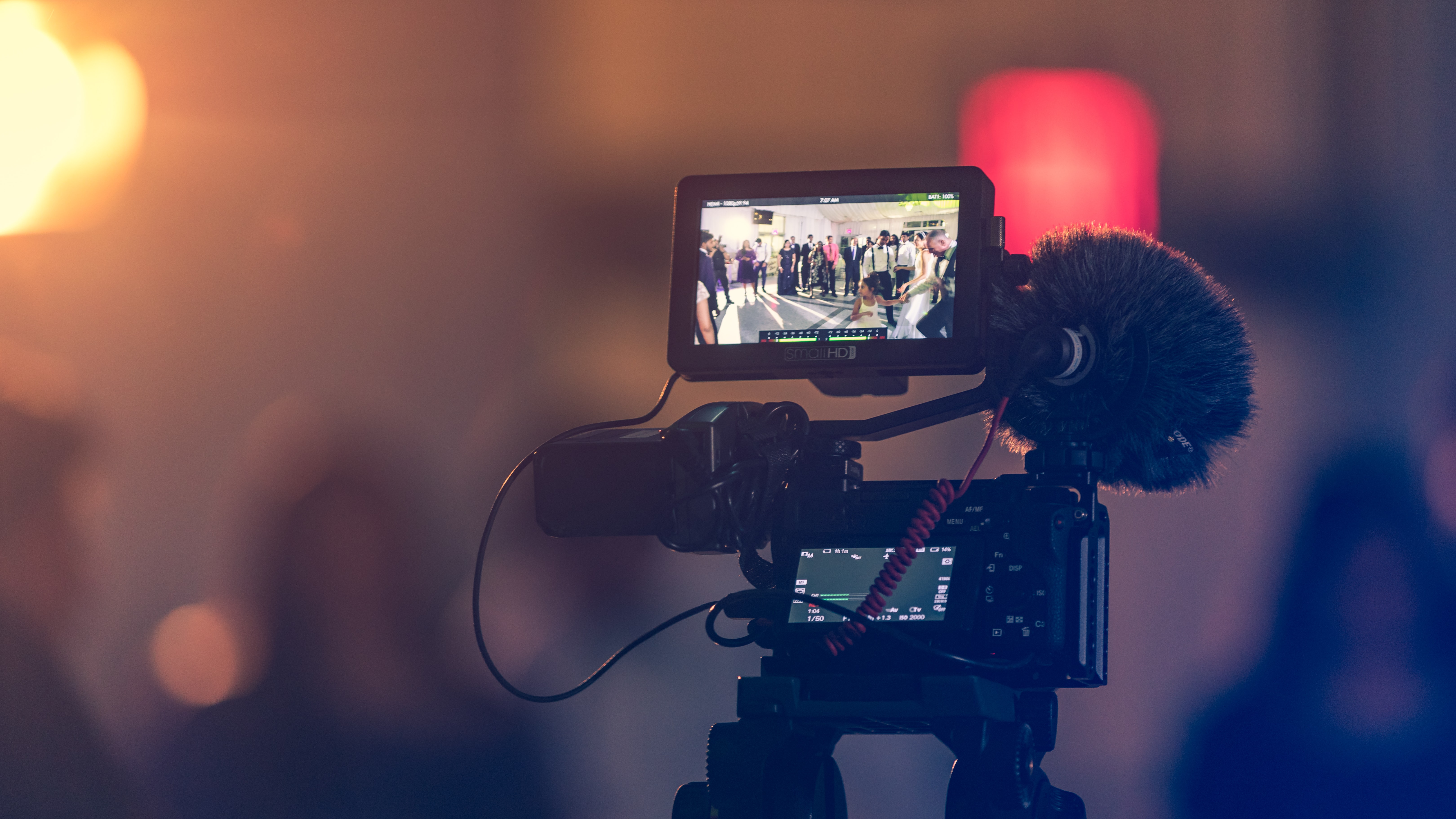 The Canadian and U.S. producer associations said in a joint statement that reaching a deal remains a priority, but the strike notice "may impede a resolution in the near future."
The Directors Guild of Canada's B.C. District Council's (DGC BC) decision to issue a strike notice "may impede a resolution in the near future," according to negotiating producers in the U.S. and Canada.
The Canadian Media Producers Association (CMPA) and the Alliance of Motion Picture and Television Producers (AMPTP) issued a joint statement yesterday (April 27), roughly 24 hours following the 72-hour strike notice, stating they are "disappointed that the DGC BC chose to issue a strike notice and that discussions to reach an agreement have stalled" after more than a year of "good-faith negotiations."
"Our last proposal to the DGC BC was a fair offer that included substantial improvements for employees working under the collective agreement," continued the statement. "After meeting with the DGC BC again on April 25, it is clear that significant differences remain. A path that leads both parties to a deal remains a priority, but the DGC's choice may impede a resolution in the near future."
The B.C. directors guild issued a strike notice on Tuesday (April 26) following the last round of negotiations. According to DGC BC, all current productions as of April 26 are covered under safe harbour agreements and protect them from labour action. A list of all of the B.C.-based productions under safe harbour production has not been made public as of press time.
While the strike may not have an immediate impact on productions in B.C., the CMPA and AMPTP have previously warned that labour action may create uncertainty within the sector and result in loss of future productions, reducing job prospects.
Among the DGC BC's core demands are around issues regarding its lowest-paid workers, such as wage differentials due to an impending minimum wage increase in the province, retroactive wage increases from when the last collective agreement expired on March 31, 2021, and payment terms for COVID testing.
DGC BC tells Playback Daily that the guild has sent a request to return to the negotiating table, but has not received a response from the CMPA or AMPTP as of press time.
The negotiating parties have already received recommendations from a mediator, but have yet to come to an agreement. DGC BC have stated that the negotiating producers have asked for further concessions, while the CMPA and AMPTP have said the guild made additional demands after agreeing to the mediator recommendations.
Image: Unsplash