Stephanie Fast upped to president of Frantic Films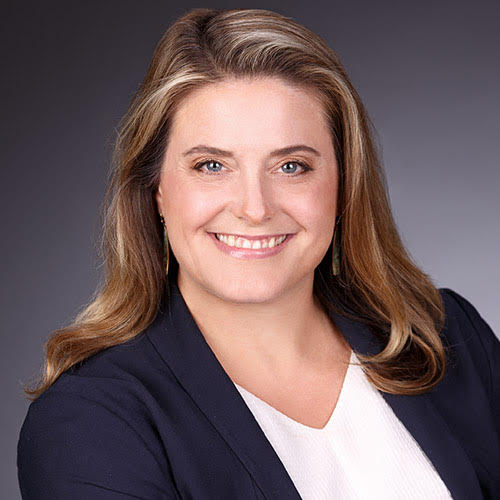 The Winnipeg and Toronto-based prodco has also announced a greenlight on season eight of CBC's Still Standing.
Winnipeg and Toronto-based Frantic Films has promoted production executive Stephanie Fast to president and announced a greenlight on season eight of CBC comedy/travel series Still Standing.
A Frantic Films representative tells Playback Daily that Fast replaces Jeff Peeler, who — following the disintegration of Kew Media in spring 2020 — stepped down to start his own company but continues to collaborate with Frantic on several projects, including Still Standing.
Kew Media Group acquired Frantic Films in 2017 but Frantic Films Corporation CEO Jamie Brown financed a deal to repurchase a 100% stake in the company in 2020.
Fast joined Frantic in 2011, first as post-production and operations manager followed by VP of production and post-production from 2016-onward. She's overseen the delivery of award-winning programs including Still Standing, CBC comedy Baroness von Sketch Show and Backyard Builds.
As president, Fast will work with Brown and take on an expanded remit, focusing on Frantic's growth while overseeing production, post-production, distribution and operations in Toronto.
The company's 2022 slate also includes a one-hour pilot for a U.S. network and a web series for a Canadian streamer, the details of which have yet to be announced. Frantic also plans to go into production on the 2022 Winnipeg Comedy Festival series for CBC.
"As we build back after COVID and our exit from Kew, Stephanie will continue to take on added responsibilities as she has for over a decade excelling at every opportunity," said Brown.