Leo's Pollinators lands at TVOkids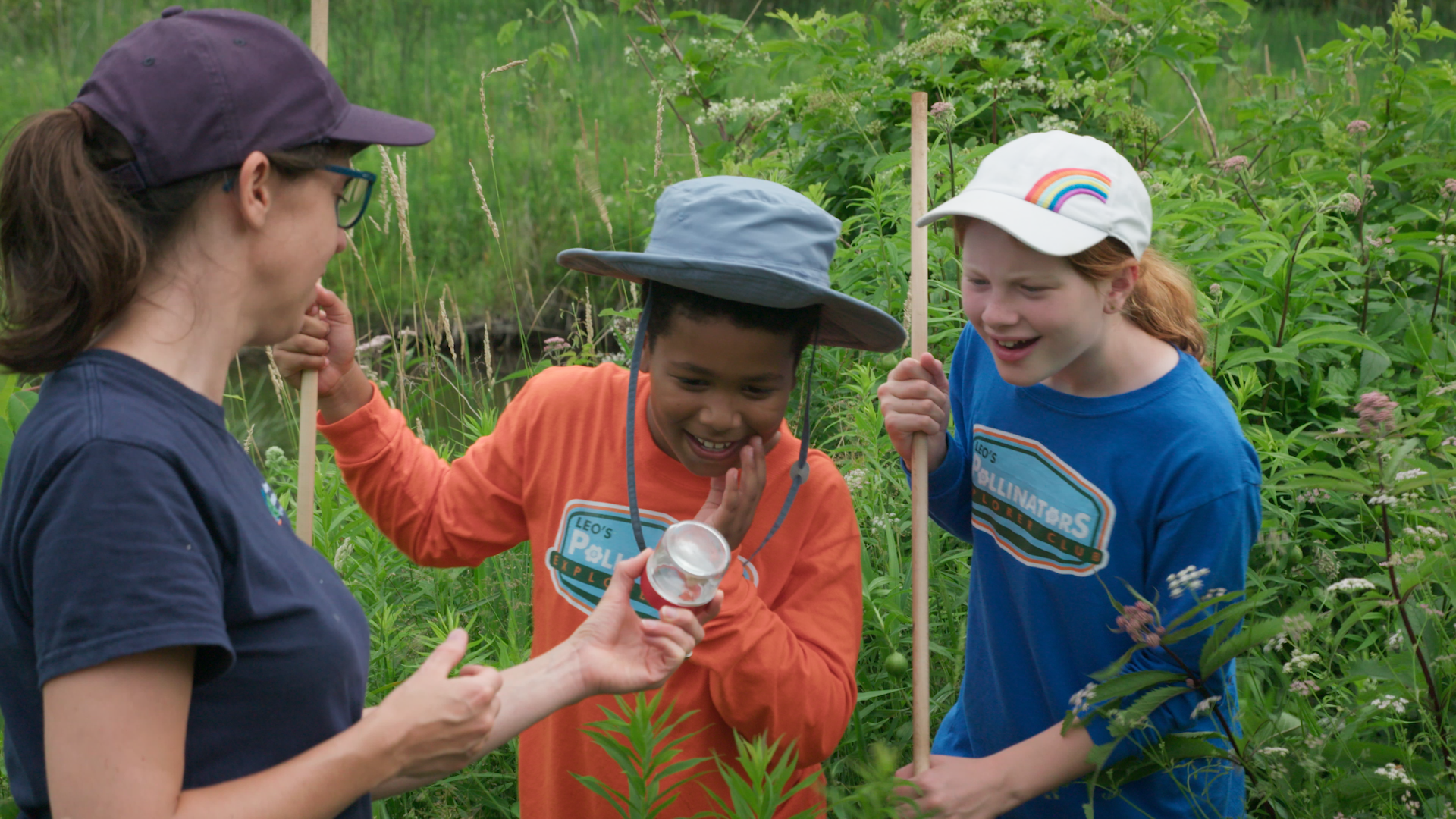 Sales for the environment-focused science series are handled by Blue Ant International.
TVOkids has rolled out its new original series Leo's Pollinators, co-developed with Toronto prodco Fifth Ground Entertainment.
The 26 x 11-minute series, aimed at children in grades two to six, is a science-focused adventure series that encourages kids to learn more about how pollinators such as bees, bats and lemurs positively impact the world's food systems. It premiered on TVOkids on April 22, and streams on TVOkids.com, YouTube and the Roku and Apple TV platforms.
The series builds on the success of its predecessor Leo's FishHeads, which explores water-based ecosystems in Ontario and around the world.
Blue Ant International handles worldwide sales for the series, which debuted on the global market at MIPTV earlier this month.
Parks Canada is a series partner on Leo's Pollinators, with organizations such as the University of Guelph, the Toronto and Regional Conservation Authority, Canadian National Collection and the Brock Bee Lab featured throughout.
Among TVOkids' recent greenlights is Riley's Rocket from Sphere's BGM and Oasis Animation, in which the titular hero transforms into a superhero with a rocket-powered wheelchair.