Star-maker says so long: talent agent Michael Oscars retires
Oscars reflects on his illustrious 50-year career working with stars including Victor Garber and Andrea Martin, and looks ahead to the industry's future.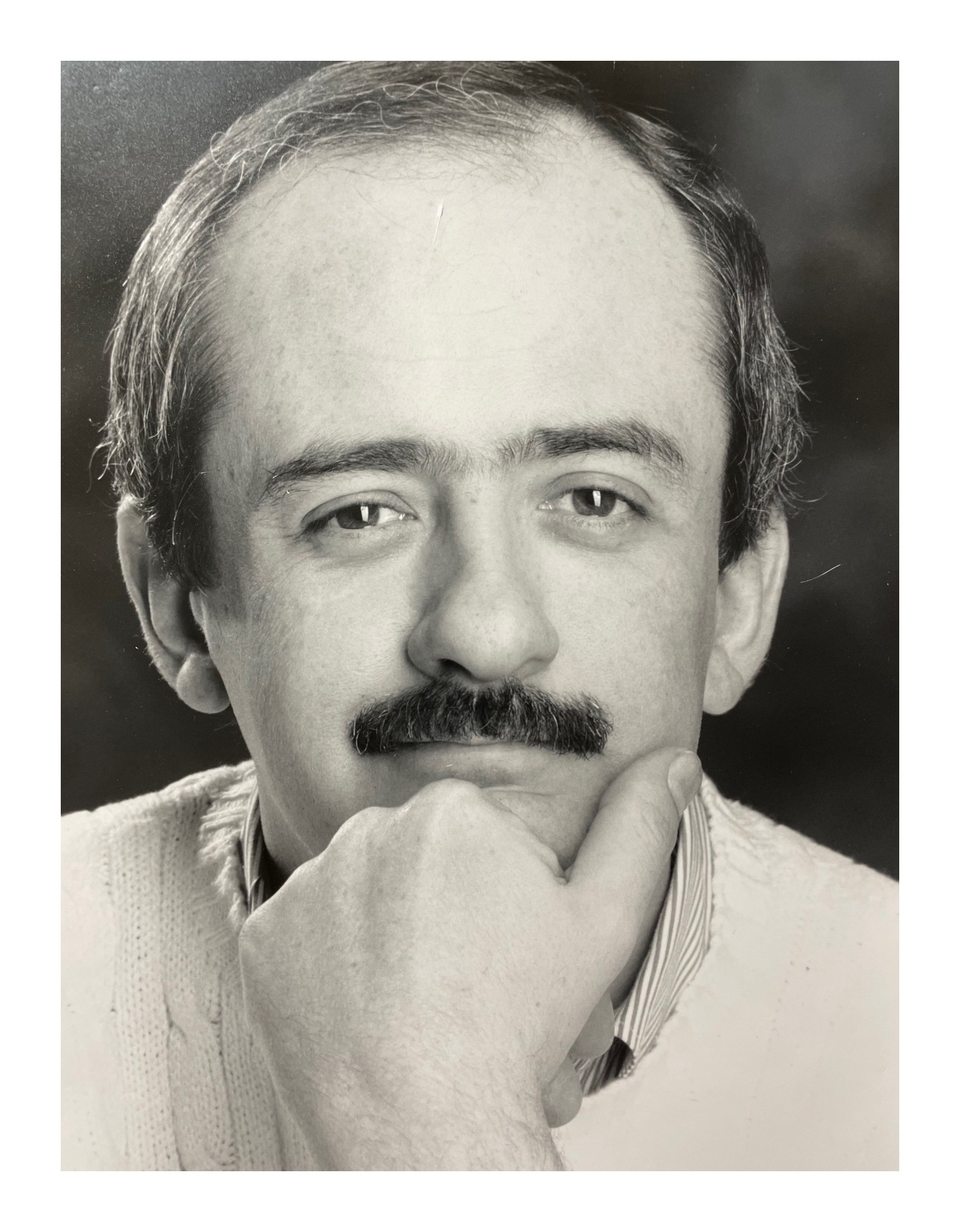 If there's anyone who understands what it takes to make it in show business, it's Michael Oscars. The venerable Canadian talent agent has represented a slew of homegrown stars over his storied 50-year career – including Victor Garber, Andrea Martin, and Howie Mandel.
Oscars brought the curtain down and retired this past January. So, what does he look for in a talent? As Oscars tells it, the so-called "it" factor is different for every performer, but one key quality has stood the test of time: When actors trusted his feedback.
"That's really the most important thing, is when you say to them, 'That was such a lovely piece of work, you really thought it out,' and you see their face light up, because they really trust what you're saying to them," Oscars, 73, tells Playback. "Then there are others where, God forbid, you tell them, 'You've done better,' and they just fold up and dissolve. You realize they can't take criticism, no matter how constructive it is. And that becomes a block to their progress."
In a subjective industry where acting or comedy styles go in and out of fashion and "only a very small percentage succeed," Oscars says he looked for actors who made him lose himself in their onstage performances. He never auditioned actors, instead preferring to see them perform live onstage before signing them.
"The top of the food chain would be the triple threats, those who can do it all," he says, citing Garber (pictured right with Oscars), Hugh Jackman and Nathan Lane as examples. Some actors, like Betty White, have also soared to fame thanks to their personality, he notes.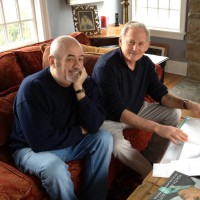 A partner/owner at Oscars Abrams Zimel + Associates, one of Toronto's largest talent agencies, Oscars has shaped the careers of a who's who of the Canadian stage and screen – it's almost like he was born to do it.
Oscars' surname seems serendipitous, given many actors want to achieve the golden statuette, but he was actually born Michael Orski in London, England. (He changed his surname after working as the greeter at a Toronto discotheque named Oscars in the late '60s and '70s and gaining the moniker "Michael from Oscars.")
Growing up, Oscars went to drama school and did small acting jobs. "Then my voice broke and I became very self-conscious and I realized I was a talentless clod," he recalls with a laugh. But the entertainment world still called.
Oscars got his start largely working in theatre box offices, first at the Old Vic in London, alongside the likes of Sir Laurence Olivier (who used to ask him for cigarettes while he was trying to stop smoking) and Albert Finney (who bought him his very first Scotch in the pub next door).
Oscars then worked in the box office of the Saville Theatre leased by Brian Epstein, manager of the Beatles. When his sister and mother moved to Toronto, Oscars followed. He moved back to London for a bit but returned to Toronto and worked various jobs, including front-of-house at the Royal Alexandra Theatre.
On the advice of newspaper columnist/talent agent Sylvia Train, who recognized his business savvy and love of the industry, Oscars became an agent at Phoenix Artists Management. Clients included the aforementioned Martin as well as Tom Kneebone, Dinah Christie, Fiona Reid, Helen Shaver, Dave Thomas and Joe Flaherty.
Oscars then formed GKO and Associates with Paul Grose and Lynn Kinney, followed by Oscars & Abrams with Gayle Abrams and then the current Oscars Abrams Zimel + Associates along with Perry Zimel in 1997 (Daniel Abrams became partner in 2018).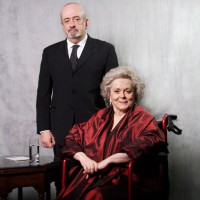 In the early '90s Oscars was founding chairperson of Talent Agents and Managers Association of Canada, lobbying to ensure Canadian producers on homegrown projects would go to agents on this side of the border to hire talent instead of U.S. counterparts. His other clients over the years have included Shirley Douglas (pictured left with Oscars), Mary Walsh, and Jim Carrey.
A masterful raconteur, Oscars can easily rattle off a treasure trove of memories about his career, which he clearly loved. So, why retire now? "The business," he says. "I've had a very long run, and it's just not the same anymore. The business has fractured in so many ways."
Oscars says he feels "there used to be more of a premium put on actors. "Now it seems they're just more grist for the mill. I don't want to sound negative. There used to be, I think, a little more respect."
Social media has also had an impact on casting, Oscars says, noting some actors have been hired based on their high amount of followers. He's also seen a rise in actors being hired for video games.
The pandemic, he says, has been "very frustrating" for actors having to audition remotely via video conference or sending in a self-tape. ("They've worked their hearts out, only to find that it disappears in a morass of nothingness.")
Still, he posits that the rise in overall content amid the influx of streaming services has led to "a golden age for storytelling, especially on TV." He's also happy to see more diversity in the industry and less of a talent drain to the U.S. as shows like Schitt's Creek prove Canadian actors can thrive on home soil.
Oscars says most of his clients, some of whom were with him for decades, are now with assistant-turned-agent Nick Saites at Oscars Abrams Zimel + Associates. His plans for retirement include travelling and reuniting with a sister he hasn't seen in nearly 70 years.
To his surprise, he isn't missing the biz. "I thought 'Oh, my God, I'm going to go into withdrawal,' but I'm not, so it's lovely," he says. "This isn't a complaint, just the minutiae of the day to day of dealing with client anxieties, neuroses as well as the hopes, dreams and fears – it can take a lot out of you."
This article originally appeared in Playback's Spring 2022 issue