Scott McGillivray's MEM taps Nanci MacLean as COO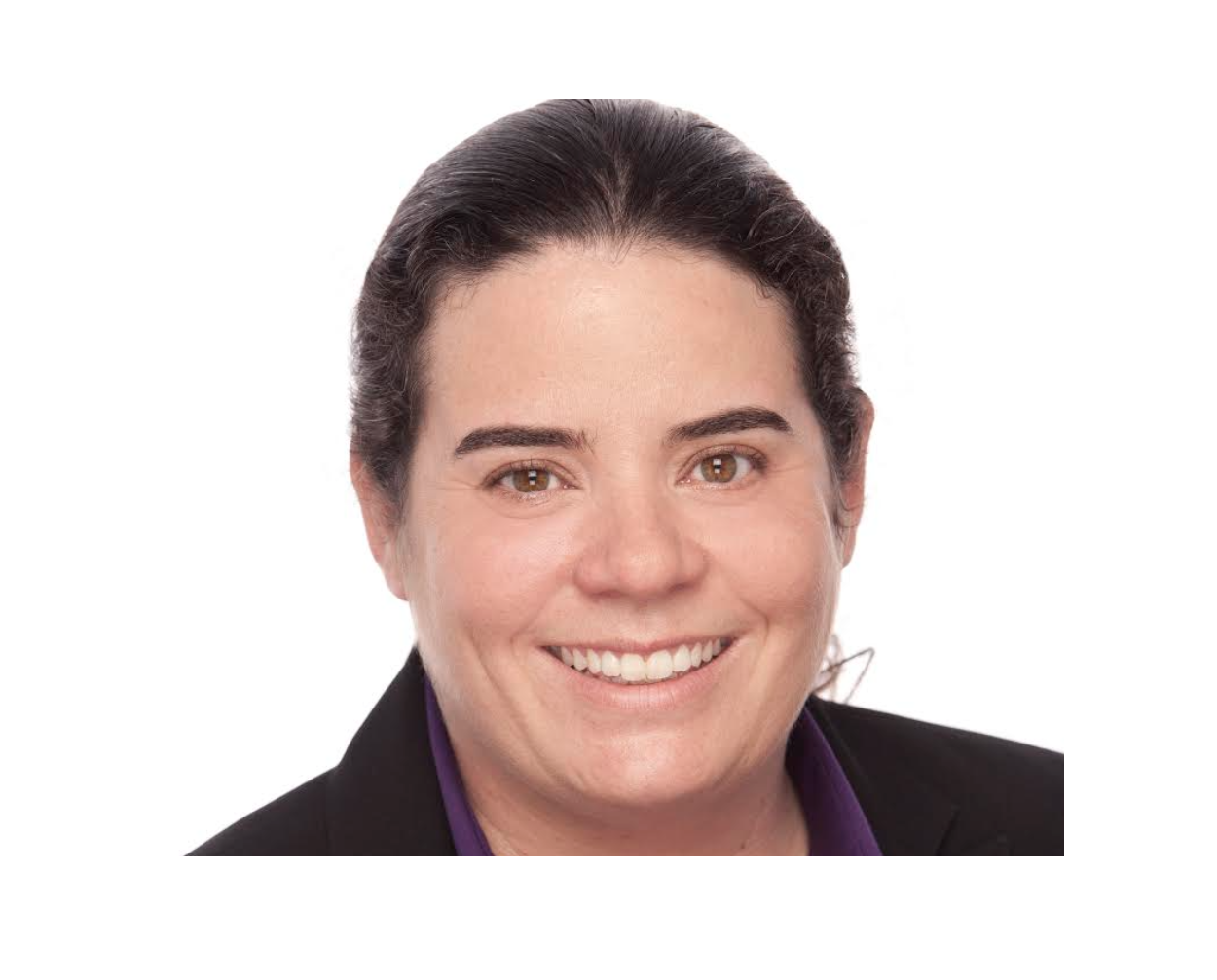 The former Bell Media and MBSE exec will aid the Canada's Got Talent prodco in its expansion as its first chief operating officer.
M cGillivray Entertainment Media (MEM) has hired former Bell Media exec Nanci MacLean as its first chief operating officer.
Effective today (April 25) MacLean will lead the day-to-day management of MEM, handling business growth strategies while working closely with the company's development and production teams. She will report to MEM president Angela Jennings.
MacLean most recently served a brief stint at MBS Equipment Canada as VP of studios and sustainable production services and, before then, spent more than 20 years at Bell Media.
MacLean's final role at Bell Media was president, Pinewood Toronto Studios and VP, Bell Media Studios, leading in-house production at Bell Media. During her time at Bell Media Studios she co-created the morning show Your Morning and daytime talk show The Social. She also oversaw live productions such as the MuchMusic Video Awards and Canada's Walk of Fame, as well as in-house prodco Exploration Production Inc. (now merged with Bell Media Studios), which produced Discovery Canada originals such as Mighty Ships and Mighty Planes.
"With this strategic hire, MEM is doubling down on our ambitious growth plans by bolstering our team with the tremendous industry experience and high-calibre leadership that Nanci provides," said Jennings in a statement. "We welcome Nanci's broad business perspective along with her focus on inclusive culture, to grow our business while retaining our commitment to supporting the employees that make MEM so successful."
MEM has expanded its production slate in the last year, producing a revival of Canada's Got Talent for Citytv, which filmed in Niagara Falls, Ont., and premiered on March 22. The prodco, which is a division of the McGillivray Group, was founded by Income Property host Scott McGillivray and is the producer of home reno series such as Scott's Vacation House Rules and the recently greenlit Renovation Resort.