Insight Productions planning Eurovision Canada for 2023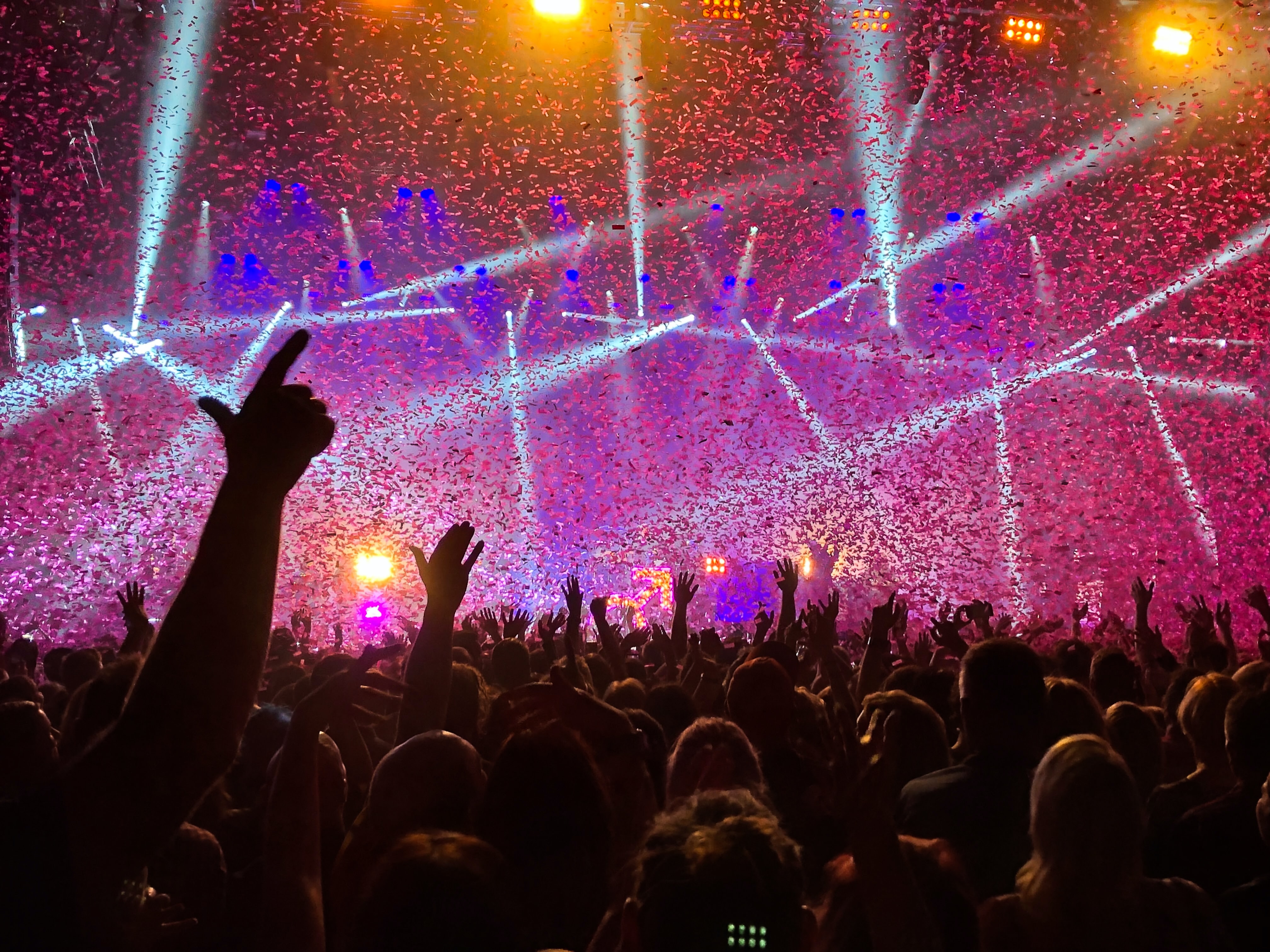 The Boat Rocker company has partnered with ASC, Inc., the former producers of the Eurovision Song Contest, to adapt the live televised music event for Canada.
Toronto's Insight Productions, a Boat Rocker Media-owned company, has partnered with former producers of the blockbuster Eurovision Song Contest to adapt the live televised music event for Canada.
Eurovision Canada is from rights owners and ASC, Inc. producers Anders Lenhoff, Christer Björkman, Ola Melzig, Peter Settman and Greg Lipstone, Insight CEO and chairman John Brunton, and Eurovision Canada showrunner Lindsay Cox, also of Insight.
Cox tells Playback Daily the homegrown version of the songwriting competition has a target premiere date of September 2023. "The show is not yet attached to a broadcaster or streamer, but we are having conversations," she says. "Due to the live nature of the show, it might lend itself more to a broadcaster, but we wouldn't want to rule anyone out."
Cox says Insight was approached by the representatives of Eurovision who were familiar with their work and expertise in the live event and music space, with credits including Canadian versions of the hit formats The Amazing Race, Big Brother, Top Chef, Got Talent and Idol. She says the representatives met with other prodcos in Canada and selected Insight based on their experience, which also includes the Juno Awards and the Tragically Hip's final concert live shows.
"We have such a strong focus on creating unique moments by highlighting beautiful and impactful music and that is equally the focus of Eurovision, and it made our company the perfect partner to bring this show to Canada," says Cox. "In addition, Insight has a long history of storytelling and creating programs of national unity, which is a key focus at Eurovision. The Eurovision Team said to us, 'You know your market better than anyone,' so it was really about two like-minded partners coming together to collaborate with everyone bringing their unique know-how to the table."
Competitors will hail from each of the 10 provinces and three territories and represent every musical genre. They'll perform new original songs in a series of televised qualifier competitions, culminating in semifinal and the ultimate primetime grand finale. Details about hosts will be announced at a later date.
"Eurovision is a unique show that will align all of the elements of national unity — original songs representing every region of our country and representing people of all backgrounds. It's impossible to compare this series to anything else ever created in this country," says Cox.
Cox says the Canadian competition will have a live studio audience. Insight is looking at various studios and spaces in the Toronto area, but it's also looking to shoot with the songwriters and competitors across the country.
The Eurovision Song Contest takes place in different cities from year to year with participants primarily from European countries. It's one of the biggest televised events in the world, drawing in major crowds with events including a "Eurovision Village" fan zone.
"We would love to harness the incredible energy that exists in Europe when this show is produced," says Cox. "The opportunities are endless but our focus right now is on partnering with the right broadcaster to bring this show to life in Canada."
The original version of the contest is organized by the European Broadcasting Union, representing 116 member organizations in 56 countries and an additional 34 associates in Asia, Africa, Australasia and the Americas. This year's host city is Turin, Italy, where semifinals will be held May 10-12. The grand final will take place May 14.
"We aim to bring all the excitement and spectacle of Eurovision, combined with the originality of Canadian artists to create something as unique and diverse as Canada itself," said a statement from Settman, on behalf of his producing partners Lenhoff, Björkman, and Melzig. "Not to mention, as native Swedes, we too know the cold – and we can't wait to bring the heat!"
Lipstone said Brunton and Insight Productions "have the creative vision, the depth and the passion to bring this massive undertaking to life. We couldn't be in better hands to launch Eurovision Canada."
Image: Unsplash