Reelworld Black Entrepreneurs Program announces first cohort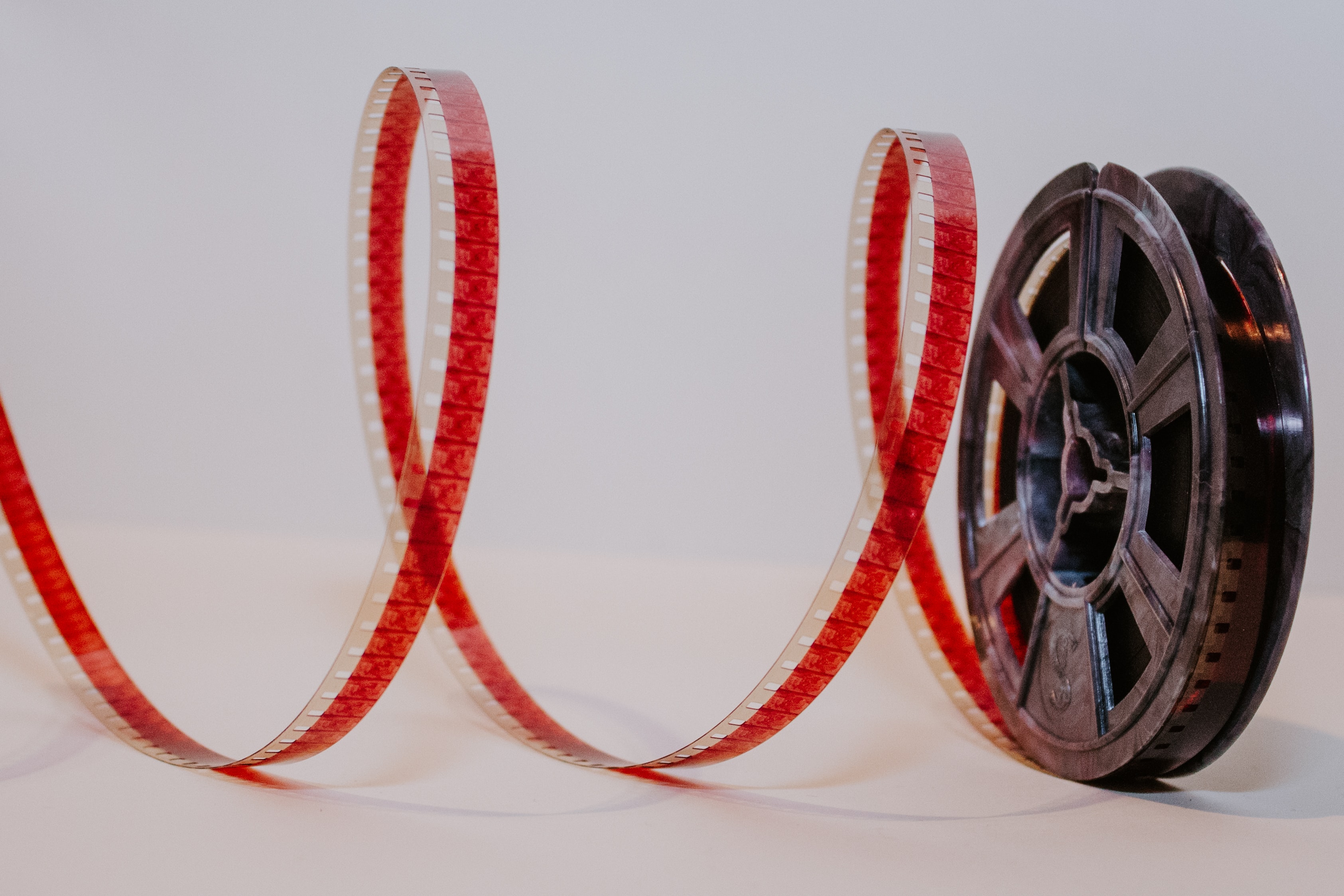 The program from the Reelworld Screen Institute will see casting directors, agents, managers and film producers training over the next eight months.
The Reelworld Black Entrepreneurs Program, which aims to help film industry talent build up their business, has announced 15 participants for its first cohort.
The training initiative from the Reelworld Screen Institute is funded by a non-repayable investment of $1.4 million through the government of Canada's Black Entrepreneurship Program Ecosystem Fund via the Federal Economic Development Agency for Southern Ontario (FedDev Ontario).
The cohort includes casting directors, agents, managers and mid-level film producers in Ontario. Over the next eight months, they'll engage in virtual workshops with notable Canadian industry professionals and mentorships through leading organizations.
Participants will also gain skills in incorporating, building business plans, apprenticing and building networks by connecting with industry peers through affiliated Reelworld programs.
Casting director participants include: Cara Douglas, Tscholo Khalemam and Rachel Osbourne, who will learn how to successfully cast for film and series. They'll also learn the ins and outs of casting as a business as well as information on union and non-union productions, commercials and more.
The agent participants — Gregory Henderson, Jennifer Irons, and Tsenu Zelleke — will work on building a roster of actors and literary talent. They'll also learn about contract negotiations and deals in order to successfully book and provide their talent access to the best opportunities in the market.
The manager participants are Abby Ayoola, Jessica Carter, Jae Leacock, and Katrina Lopes. They'll learn how to manage and nurture a career in the Canadian film industry, and how to network and create relationships with clients and industry professionals.
Film producer participants include Audra Gray, Louis Mercier, Chibie Okoye, Keda Edwards Pierre, and Sheldon Shaw. They'll collaborate with creatives, including writers, directors and actors, to help shape their stories and learn how to access funding and create strong pitch packages. They'll also meet buyers and acquisition executives seeking new content in order to learn how to expand their audiences internationally.
Image: Unsplash