ISO allocates over $12M to Indigenous-owned projects, companies in 2021/22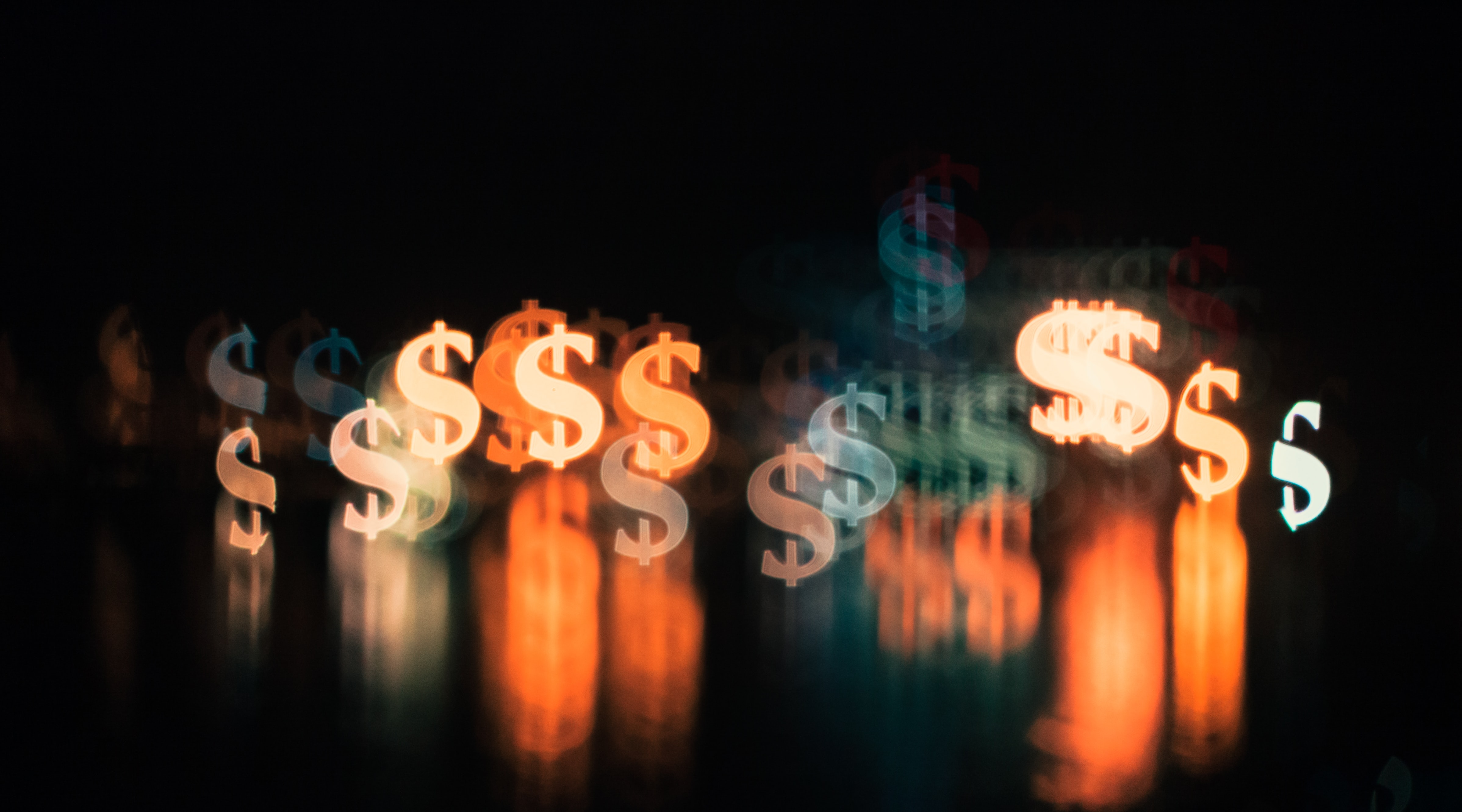 The organization handed out the additional funding from Canadian Heritage in a span of eight months, with the bulk going to development and production funding, as well as sector enhancement grants.
The Indigenous Screen Office (ISO) has allocated $12.6 million to more than 300 Indigenous-owned companies and individuals in the 2021/22 fiscal year to meet its annual contribution agreement with the Ministry of Canadian Heritage.
The organization received $13 million from Canadian Heritage for the fiscal year, with the remaining funds going to building the ISO's organizational capacity and infrastructure, including the creation of a new online application portal and the addition of five full-time staff. The 2021 federal budget allocated $40.1 million toward the ISO over three years.
The bulk of the $12.6 million went to the Story Fund, which is divided into development and production grants for individuals and an enhancement grant for Indigenous-owned companies, and the Sector Development Partnerships Grants, which support training, skills building and professional development within the screen sector.
Supported projects came from nine different provinces and territories in Canada, according to a release from the ISO, with the highest amount of projects coming from B.C., followed by Ontario and Alberta.
Of the more than 300 companies and individual creatives supported, 80 are in development or production on a project that includes an Indigenous language, with seven made entirely in an Indigenous language, said Kristy Assu, director of funding programs at the ISO, in a statement.
A total of $450,000 was allocated to 19 recipients through the Netflix Apprenticeship and Cultural Mentorship program, which has been renewed for a fourth year, while $220,500 was given through the Rogers & Creative BC Indigenous Fund, which gave 30 development grants to B.C.-based projects, covering up to 35% of costs.
The remainder of the funding went toward the ISO's strategic initiatives with partner organizations, which include the Canada Media Fund, Telefilm, APTN, CBC/Radio-Canada, the CMPA, Creative BC and Ontario Creates.
The ISO has allocated more than $20 million over the last two fiscal years, with $7.6 million allocated to Black, Indigenous and person of colour companies through the Solidarity Fund and other sector development grants as part of COVID relief funding in 2020/21.
"The team hit the ground running and worked tirelessly to ensure the successful delivery of funding and initiatives to the Indigenous screen-based sector," said Kerry Swanson, co-executive director. "The ISO's trajectory over the last two years demonstrates what the Indigenous screen sector is capable of with real funding and resources."
Image: Unsplash